Watch for more information about the regulations regarding state approval of distance education coming soon. Meanwhile, I am pleased to introduce this guest posting about developing online adjunct faculty.
Faculty development for distance teachers has long been thought to be a key factor in ensuring the quality of instruction.  For those new to any activity, having a little help on how to improve performance seems like a good idea. However, results from the recently released "Managing Online Education" survey conducted by WCET and the Campus Computing Project, found that only 51% of those institutions responding had mandatory technology training for those teaching in online programs.  Of course, institutions without mandatory development often have successful voluntary programs.
To address the special problem of preparing adjunct faculty for online instruction, I'd like to turn the rest of this post to Bobbi Dubins from WCET-member MarylandOnline.  Famous for developing Quality Matters®, MarylandOnline is a consortium of higher education institutions in Maryland dedicated to advancing distance education and enhancing the availability and quality of e-learning.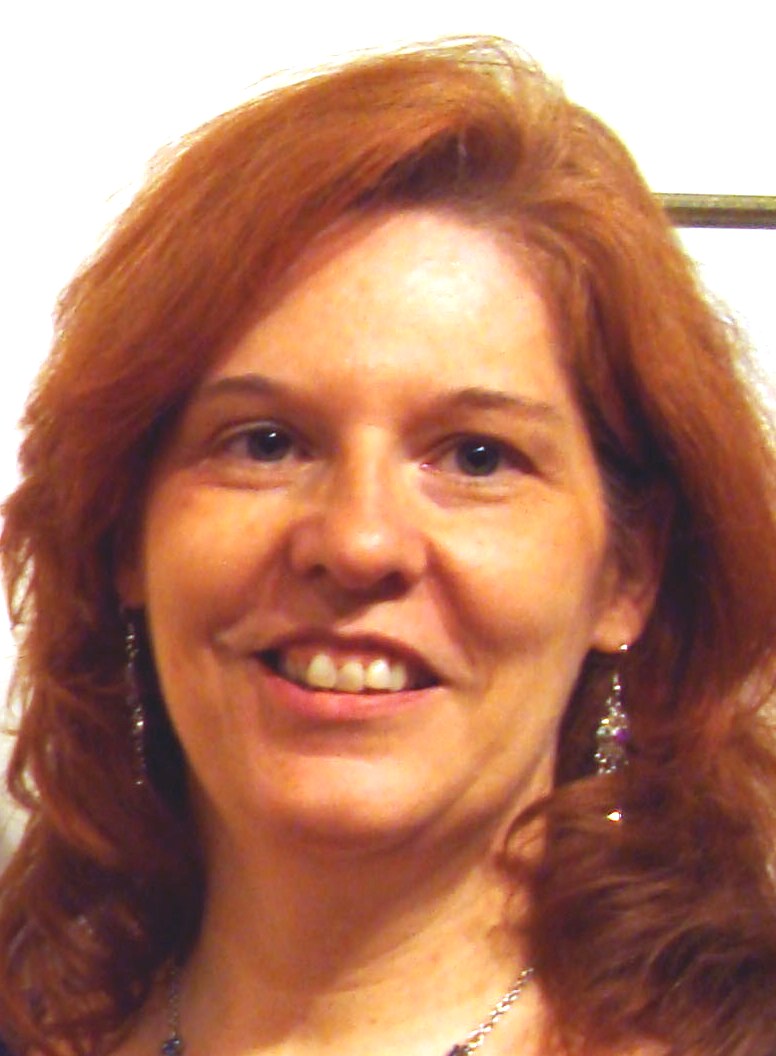 Thank you for the gracious introduction and for the opportunity to share this information with your readers. MarylandOnline sought to meet the needs of its member institutions, many of whom had difficulty in finding qualified adjunct faculty to teach an increasing number of online courses..  While training for all online faculty is important, adjunct instructors present specific challenges in that they often find it difficult to attend face-to-face or daytime professional development sessions.  In addition, a survey of 37 Maryland institutions indicated that a number of institutions found it problematic to provide faculty training, citing lack of staff and lack of time as primary obstacles.  This is a challenge for many institutions across the nation, as they see budget cuts and, at the same time, an increase of adjunct faculty members.  Utilization of a fully online course offered through MOL was seen as one way to address these challenges.
MarlylandOnline's response to these needs was to create the Certificate for Online Adjunct Teaching (COAT) as an online professional development course for higher education adjunct instructors who are interested in learning how to teach online. Work on the COAT course began in 2009-2010, using research to guide the development. The COAT program is somewhat unique in that it takes an inter-institutional approach.  Research was conducted, and the course was developed, by a group of experienced faculty members and instructional designers from a number of Maryland institutions working collaboratively.  The course was, of course, designed using the QualityMatters® standards.  The course was piloted in April 2010, with 18 adjunct instructors from 10 Maryland institutions participating and providing extensive feedback.
Course objectives include eight topic areas that were identified as core competency areas for online instructors: orienting students, basic instructional design principles as applied to the facilitation of online courses, technical skills, Learning Management System (LMS) skills, pedagogy, social processes and presence, facilitating online discussion and collaboration, assessment, and legal issues (ADA, FERPA and copyright).
Key features of the course are instructor modeling of online teaching best practices, extensive student-student interaction (i.e. community building and collaboration), and an emphasis on pedagogy and social processes and presence.  Participants spend about 5 hours per week on course activities, which results in total approximate training time of 45 hours over the nine week period.  Of particular note is the importance of instructors experiencing online learning from the students' perspective, which many participants indicated was especially enlightening. Formally launched in September 2010.  Registration is open to any adjunct faculty, regardless of institutional or state affiliation
Thank you, again, for the opportunity to share information about this new program.  We plan to continue conducting research and gathering feedback from instructors and institutions utilizing the program in order to keep the course current. For more information about the MarylandOnline Certificate for Online Adjunct Teaching (COAT) program, please see http://www.marylandonline.org/coat.
Bobbi Dubins can be reached at: bdubins@allegany.edu.