Join WCET
WCET's vision is to advance learner access and success through postsecondary digital learning for a more equitable world. We invite you to join us in achieving that goal.
Joining WCET provides everyone within your organization access to a variety of exceptional and exclusive membership benefits.
WCET Priorities
WCET (the WICHE Cooperative for Educational Technologies) brings colleges, universities, higher education organizations, and companies together into a collaborative community focused on improving digital learning for all learners. WCET's priorities are:
WCET members cooperatively share solutions and lessons learned in implementing digital learning innovations.
WCET seeks to improve educational equity by increasing access to high-quality digital learning educational options.
WCET analyzes and interprets higher education policy for institutions supporting digital learning instruction and use.
Showcasing Quality Practice
WCET shares promising and evidence-based practices for institutions supporting digital learning instruction and use.
By joining WCET, your institution or organization gains access to several key advantages:
A deep knowledge of policy and dedication to providing timely interpretation of policies affecting digital learning in higher education,
A focus on showcasing digital learning practices that improve the lives of learners, faculty, and staff, and lead to improved success for all students,
A dedicated community of peers committed to having a real impact in higher education, and,
A commitment to honoring the promise of digital learning for ensuring equity and access for all learners.
Everyone at your organization is entitled to benefits.
WCET makes the complexities of digital learning understandable and actionable.
WCET does this through a variety of ways, including:
Safeguard the Success of Your Staff and Students
Becoming a member of WCET is a worthwhile investment you can make for all staff within your organization or institution. WCET provides the support and the information you need to sustain your successful digital learning initiatives. WCET provides members access to timely, relevant information, and connects them to a collaborative community of peers from across the North America. No matter your role in the digital learning space, you can feel confident about implementing and supporting digital learning at your institution because you are a member of WCET.
Maximize your investment by joining WCET and the WCET State Authorization Network. WCET members receive a significant discount off of SAN membership dues. Learn more about the value of joining WCET and SAN.
Unsure if your institution is a WCET member? View our list of current members.
Already a member? Start using your WCET benefits today and encourage your colleagues to get involved!
Want to show these benefits to others? Check out our printable member benefits overview.
1
Stay informed and Develop Your Skills
Members receive alerts and analysis of emerging federal and state higher ed policy issues affecting digital learning. Member only resources help you make informed decisions.
Gain access to invaluable networking and professional development opportunities only open to members.
Have questions? Get answers from over 4,000 higher ed practitioners via WCET member communities.
Leverage the generous WCET community to find solutions and examples from other institutions. Receive discounts to WCET events, partner products and services. Plus, list your open positions in the weekly job posts!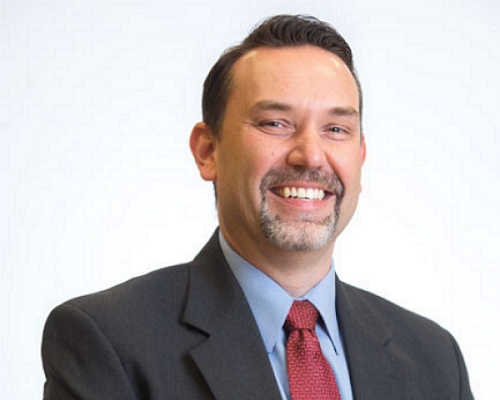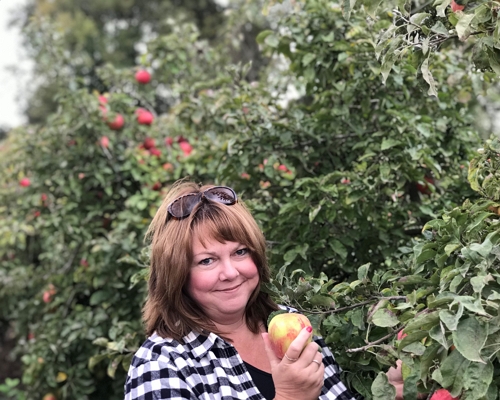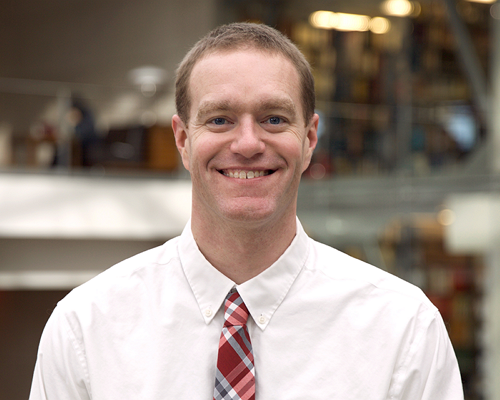 "WCET is unparalleled as a resource for policy analysis impacting online education, and the relationships I have built with colleagues through the organization have been incredible. I encourage anyone looking to build their expertise or professional relationships to get involved."
Jory Hadsell, Vice Chancellor and CIO, Technology, Foothill-De Anza Community College District
"WCET is always my 'pick' whether I'm looking for detailed, in-depth policy analysis or simply wanting to connect with a community of leaders in digital education to think through the pressing issues of the day. So often I find myself sharing something I have learned through my WCET network — a clear sign of the extraordinary value I find in this organization."
Shannon Riggs, Executive Director of Academic Programs and Learning Innovation, Oregon State University
"I've been a WCET member for years. What hooked me was the incredible in-depth analysis and synthesis of the changing authorization regulations in the early 2010s, but as the years have rolled by, it's the network of kind, empathetic, and helpful colleagues with whom to collaborate and partner that has made this a must-have membership organization for me."
Robert Griffiths, Associate Vice President Distance Education, The Ohio State University
Contacts for more information: