Advancing learner access and success through postsecondary digital learning for a more equitable world.
About Us
WCET – the WICHE Cooperative for Educational Technologies is the leader in the practice, policy, & advocacy of digital learning in higher education. We are a member-driven organization that brings together colleges, universities, higher education organizations, and companies to collectively improve the quality and reach of digital learning programs.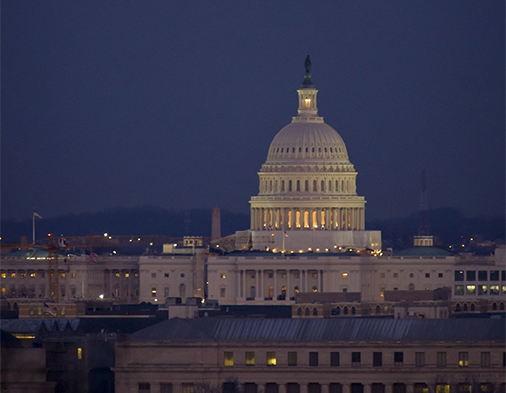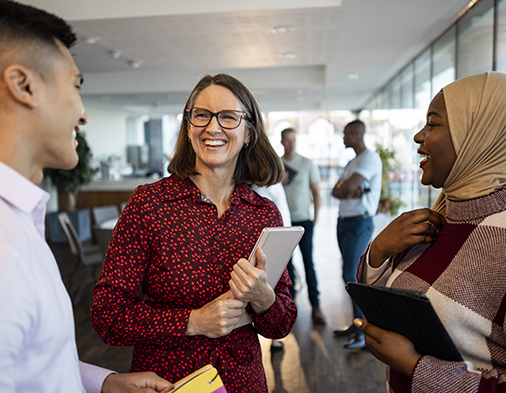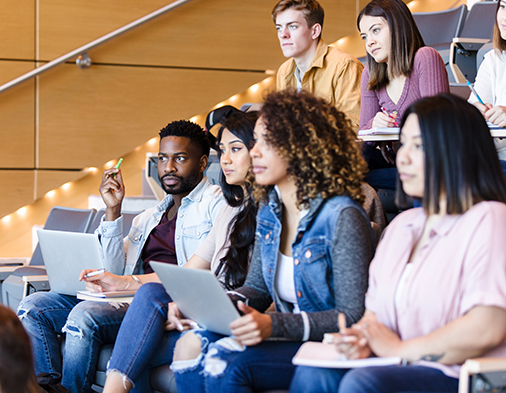 Policy
Practice
Community
Equity
WCET analyzes and interprets higher education policy for institutions supporting digital learning instruction and use.
WCET shares promising and evidence-based practices for institutions supporting digital learning instruction and use.
WCET builds connections and provides opportunities to engage with thousands of exceptional higher education practitioners. WCET members cooperatively share solutions and lessons learned in implementing digital learning innovations.
WCET works tirelessly to advance learner access and success by providing digital learning policy guidance and promising practices to help create a more equitable world.
Learn More
Our Commitment to Excellence
From Western Roots to an International Community of Digital Learning Practice

WCET has a long and successful history in fostering collaborative projects, sharing valuable information, and facilitating community networking among the most established and innovative higher education institutions and organizations.
WCET was founded by the Western Interstate Commission for Higher Education (WICHE) to meet a growing need to integrate distance learning and educational technology into the academic services of higher education institutions in the western region.
WICHE is one of four regional U.S. interstate compacts, with a diverse portfolio of programs and priorities that help students pursue higher education affordably and conveniently, accelerate region-wide sharing of ideas and resources, provide expert research and policy guidance, and prepare universities, colleges, and communities for social, economic, and technological change. Learn more at wiche.edu.
From our western roots, the work of WCET has grown to serve members across the U.S. and Canada. We invite you to learn more about membership and consider joining. Membership with WCET provides opportunities to connect with colleagues to advance policies and practices aimed at helping institutions succeed in implementing innovative academic technology initiatives.
WCET is guided by experienced leaders who come from all sectors of higher education. WCET's knowledgeable staff support members with timely information and facilitate connections among WCET members. See what people are saying about WCET in the newsroom.
Our Values
Cooperative.
Community.
Equity.
Advocacy.
Innovation.
Responsiveness.
Trusted Source.
Learn more about WCET's values, mission, and vision.
---
WCET Staff