One Graduate's Elusive Achievement: Thanks to Competency-Based Education
Published by: Russ Poulin | 5/11/2016
Learn how competency-based education (CBE) helped one Texan (an adult, veteran, fully-employed, grandparent) achieve another important title: college graduate. Thank you to Judith Sebesta, Institute for Competency-Based Education, Texas A&M University-Commerce for contributing this inspiring story.
Russ Poulin
In his harangue against the complexities of "modern," early-twentieth century American society, The Simple Life, Charles Wagner wrote, "Education, like the mass of our age's inventions, is after all, only a tool; everything depends upon the workman who uses it" (p. 10). Scott Noffsinger is an exemplary student/"workman," showing just how effective a tool education – and, more specifically, competency-based education – can be.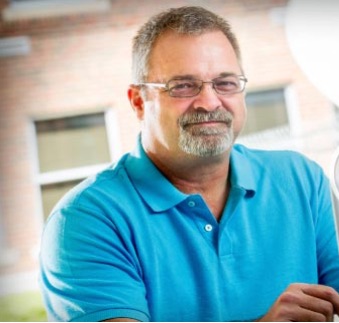 An Unfinished College Career
Several years ago Noffsinger, a 52-year old veteran and technical team leader for AT&T, was one of over 3 million Texans ages 24-65 with some college and no degree.   The story of his circuitous path through higher education is not unusual. He graduated from high school in 1981 and entered the United States Marine Corps six months later, where he spent 8 years in the USMC Airwing as an Aviation Maintenance Data Analyst. After separating in December 1989, Noffsinger took his first college classes the next spring at Forsyth County Community College in North Carolina, completing nine courses there.
He then moved out of state due to work requirements, not starting classes again until 2001. However, after completing another six classes, he had to stop due to – as is not uncommon — financial reasons.
Family Gave a Push Toward Completing a Degree
But when three of Noffsinger's four children became traditional-aged college students, they asked him from where he had graduated. "I couldn't answer that. So they encouraged me to get my degree."
With his childrens' and wife's support, the father, grandfather of 15, veteran, and long-time employee of AT&T, began to explore pathways to completion. Noffsinger saw an article for the Texas Affordable Baccalaureate (TAB) Program at Texas A&M University-Commerce (TAMU-C), a competency-based BAAS in Organizational Leadership.
Designed in direct response to then-Governor Rick Perry's 2011 challenge to all Texas institutions of higher education to create a $10,000 bachelor's degree, the TAB program was created collaboratively by TAMU-C, South Texas College (STC), the Texas Higher Education Coordinating Board, and the College for All Texans Foundation, with funding from an EDUCAUSE Next Generation Learning Challenges grant. Both TAMU-C and STC admitted their first class of students in January 2014.
The CBE BAAS in Organizational Leadership at TAMU-C is a fully online degree program consisting of 99 competencies (for the equivalent of 120 SCH) defined by both faculty and industry.  It is delivered via a subscription model; students can attempt as many competencies as possible in each seven-week term, with each term costing $750 for tuition and fees.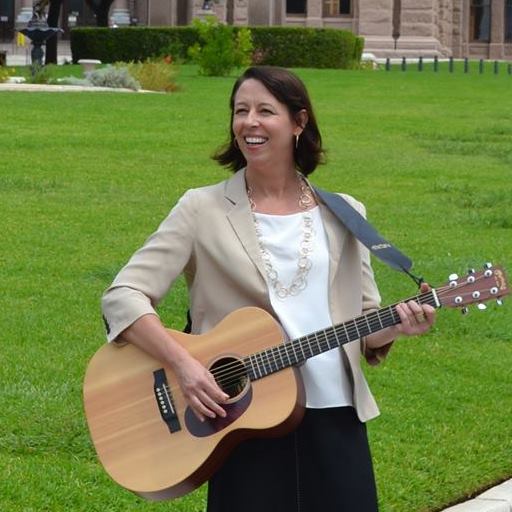 Making the Leap with CBE
In the spring of 2014 while recovering from back surgery, Noffsinger entered the program. He completed 27 courses over 14 months, sometimes finishing as many as five courses in a term (students initially enroll in two courses per seven-week term, considered a full load, and only enroll in additional courses upon successful completion of the two).
Advising from an academic coach plays a key role:  "I was very nervous about [returning to school]," said Noffsinger. "But I would email the adviser and say 'I don't think I can do this.' She would talk me through and encourage me to continue on, and if I really had a problem, she was there for me."
Noffinger's experience is a perfect example of the opportunity that CBE presents both for personalized learning and to accelerate time-to-degree, thus increasing the odds of success and lowering costs. It makes little sense for someone who spent eight years in the USMC analyzing aviation data to spend 14 weeks in a statistics course. According to Noffsinger, "I took an advanced statistics course in 36 hours.  I started on the first day of the term. The next day I was taking the final exam." Conversely, CBE afforded him the opportunity to slow down in order to ensure mastery of less familiar material. Art appreciation, a course he took to fulfill general education requirements, required significantly more time for the veteran to complete.
Succcess and Completion – Affordably
"When it comes to this program, I can't say anything but good," said Noffsinger, who completed his degree — for less than $7,000 — in August 2015. "Fifteen days after that, I started my master's degree."
His success is not atypical for students in CBE programs. His accomplishment, coupled with the increasing numbers of students like him, provides exemplary evidence to support Mark Leuba's claim, in "Competency-Based Education: Technology Challenges and Opportunities," that CBE is "perhaps the model of education for the 21st century."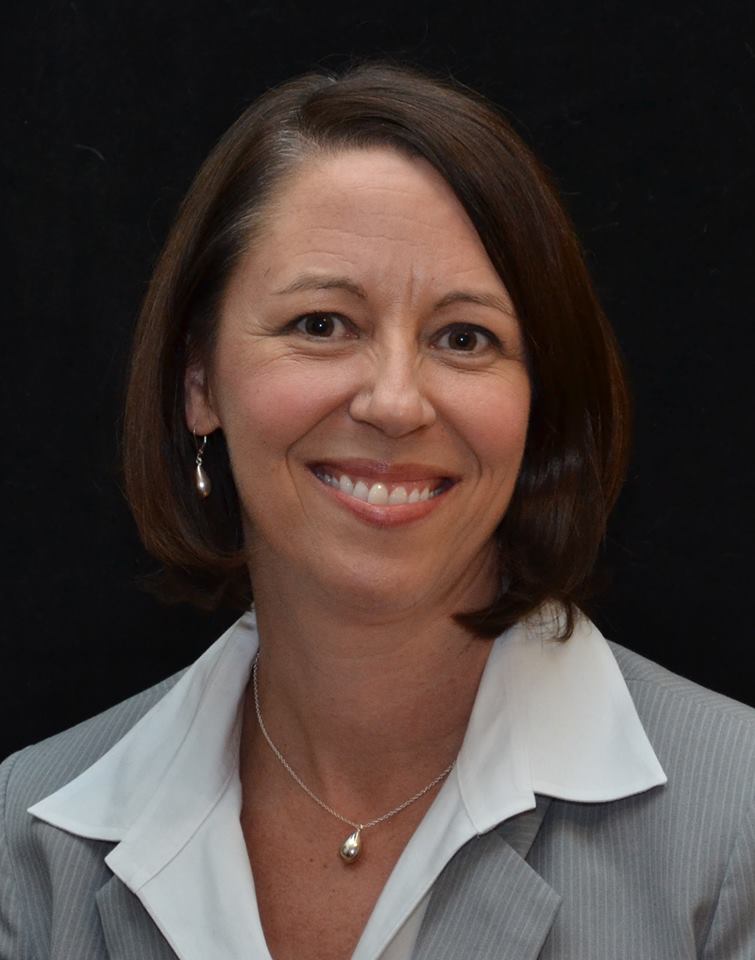 Judith A. Sebesta
Executive Director
Institute for Competency-Based Education
Texas A&M University-Commerce
References
Leuba, M. (2015). Competency-Based Education: Technology Challenges and Opportunities. EDUCAUSE Review. October 12. Retrieved from http://er.educause.edu/articles /2015/10/competency-based-education-technology-challenges-and-opportunities
Wagner, C. (1901). The Simple Life. New York: McClure, Phillips & Co. Retrieved from https://archive.org/details/simplelife00wagngoog.