WCET's 28th Annual Meeting is a mere seven weeks away- October 12-14.  In no time, our community of edtech leaders and innovators will convene in beautiful Minneapolis to connect with colleagues,  exchange ideas,  and share triumphs and challenges. The WCET program is a blend of extended sessions which provide a deep dive into emerging issues, panel sessions, facilitated discussions, and networking events.  Make the most of your time at #WCET16 and in the scenic urban oasis of Minneapolis.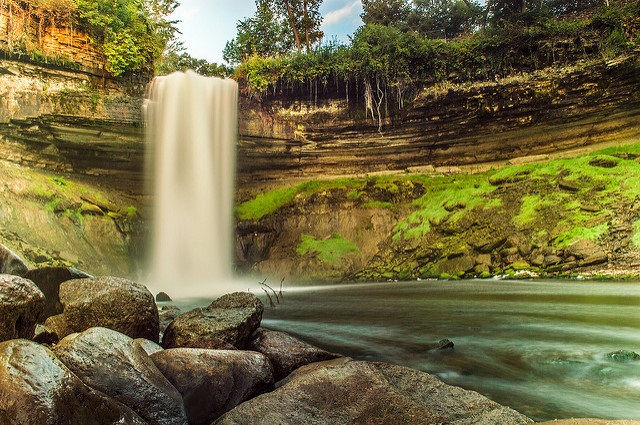 WCET Activities at the Meeting
Here are a few ways to enhance your conference itinerary:
Add a preconference workshop on Wednesday morning. Free to WCET members, small charge for non:
Join the conversation Wednesday morning in the E-learning Consortia Workshop – Learning from Each Other, Working Together. Open to all attendees.
Learn more about WCET and the Annual Meeting during a social meet and greet on Wednesday afternoon.
Attend the opening reception on Wednesday afternoon.
Morning Recharge, Thursday and Friday: Join us for a walk/run on Thursday morning from the hotel and/or free flow yoga on Friday morning.
On Thursday night, join other attendees at a local restaurant near the hotel, this is a great way to connect with old friends and meet new ones.
The WCET EdTech Meet-up connects innovative edtech businesses and institutions with meeting attendees in a casual and engaging format on Thursday.   Stop by and visit with the participants to learn about innovative institutions, edtech products, and services, and connect with colleagues.
If you have time on Friday afternoon before heading home, don't miss the Tour and Tasting featuring a local Minneapolis brewery and a stop at the famous Angel Food Bakery (warning don't click if you are hungry).
Minneapolis Highlights
Betcha don't get to go to Land of 10,000 Lakes, very often, doncha know.  Try and achieve as many of these as you can and Tweet it with #WCET16.
We look forward to seeing you in Minneapolis in October.  If you haven't registered yet, do so before the early bird registration rate expires on September 9. Join us.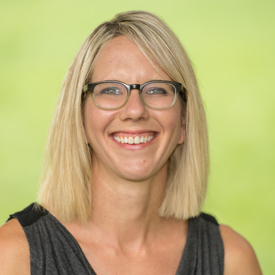 Megan Raymond
Assistant Director, Programs and Sponsorship
WCET – WICHE Cooperative for Educational Technologies
mraymond@wiche.edu@meraymond