If you celebrated a recent large-scale study at the University of Georgia showing Open Educational Resource's (OER) positive impact on student outcomes, you'll be excited to know that there are many other articles on the topic of OER efficacy and affordability thanks to John Hilton III and the OER Research Fellows.
This week's Frontier's blog post is written by one of the most extraordinary teachers and mentors I've ever had the privilege of working with, but I'm not the only one who thinks that. Talk to any of the OER Research Fellows, and they'll all tell you great things about John. The selfless and humble goal of the Open Education Group is "to make the world a better place by increasing the affordability and effectiveness of education" and it is evident that Dr. Hilton and his mentees are reaching that goal one research study and publication at a time.
I'm so pleased that John took time out of his busy schedule to share the OER Research Fellows with the WCET Frontiers Blog readership; I hope he inspires you as much as he's inspired me.
– Tanya Spilovoy, WCET
---
The OER Research Fellowship
In 2015 the Open Educational Resources (OER) Research Fellowship was established by the Open Education Group at Brigham Young University under the generous sponsorship of The William and Flora Hewlett Foundation. There are two major goals for the Fellowship:
first, to increase the research capacities of individuals interested in researching OER, and,
second, to increase the number of high-quality, peer-reviewed publications published on the topic of OER. These research publications focus on the COUP framework of the Cost of education, student success Outcomes, patterns of Usage of OER, and Perceptions of OER.
To date there have been 96 OER Research Fellows, selected from a pool of nearly 300 applicants. Each year another 20-30 individuals are selected to participate in the fellowship.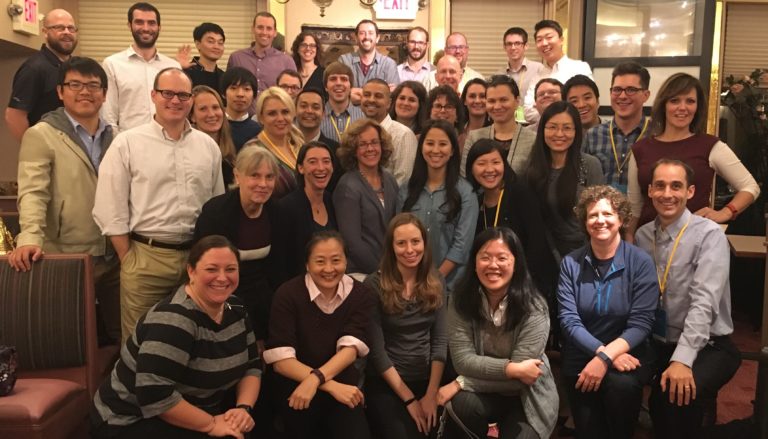 Research Fellows Activities
Research Fellows participate in both online and face-to-face meetings and receive peer support and one-on-one mentoring for their research. To date, OER Research Fellows have published more than two dozen articles, with many more having been accepted and submitted for publication (a complete list is available here). To put this in context, OER Research Fellows have published more research articles on perceptions and efficacy of OER between 2015-2018, than have been published by all researchers worldwide between 2005-2015.
As an example of research published by an OER Research Fellow, consider this recent article: "The Impact of Open Educational Resources on Various Student Success Metrics," authored by Nicholas B. Colvard (OER Research Fellow), C. Edward Watson, and Hyojin Park. As stated in their abstract, "This article reports the results of a large-scale study (21,822 students) regarding the impact of course-level faculty adoption of Open Educational Resources (OER). Results indicate that OER adoption does much more than simply save students money and address student debt concerns. OER improve end-of-course grades and decrease DFW (D, F, and Withdrawal letter grades) rates for all students. They also improve course grades at greater rates and decrease DFW rates at greater rates for Pell recipient students, part-time students, and populations historically underserved by higher education. OER address affordability, completion, attainment gap concerns, and learning" (Colvard, Watson, & Park, 2018).
Another recent example of research published by OER Research Fellows is "Secondary Students' Perceptions of Open Science Textbooks" by Rebecca Morales and Alesha Baker. From their abstract: "Middle school students (grades six through eight) who used the open textbooks were surveyed. Survey responses required respondents to consider their learning before and during the use of the open textbook. The survey included quality and presentation of content questions, as well as an opportunity for students to explain their responses. There were qualitative and quantitative indications that students' perceptions of an open textbook in place of a standard textbook are improving students' attitudes and behaviors toward learning" (Morales & Baker, 2018).
These are two representative articles among many that are pushing forward the frontiers of OER Research. In addition to written publications, OER Research Fellows facilitate oral presentations of research. The OER Research Fellowship provides Fellows with funding to attend two successive years of the Open Education Conference. Research Fellows are encouraged to apply to present their research at one or both of these conferences. More than thirty current and emeritus OER Research Fellows will be presenting at the 2018 Open Education Conference.
How can I get involved?

Applications for the OER Research Fellowship program typically open in the spring of each year. If you are interested in being notified when the next round of applications opens, please contact John Hilton III of the Open Education Group. Our current or past OER Research Fellows would enjoy speaking with prospective applications as well, feel free to contact them and ask them about their experiences.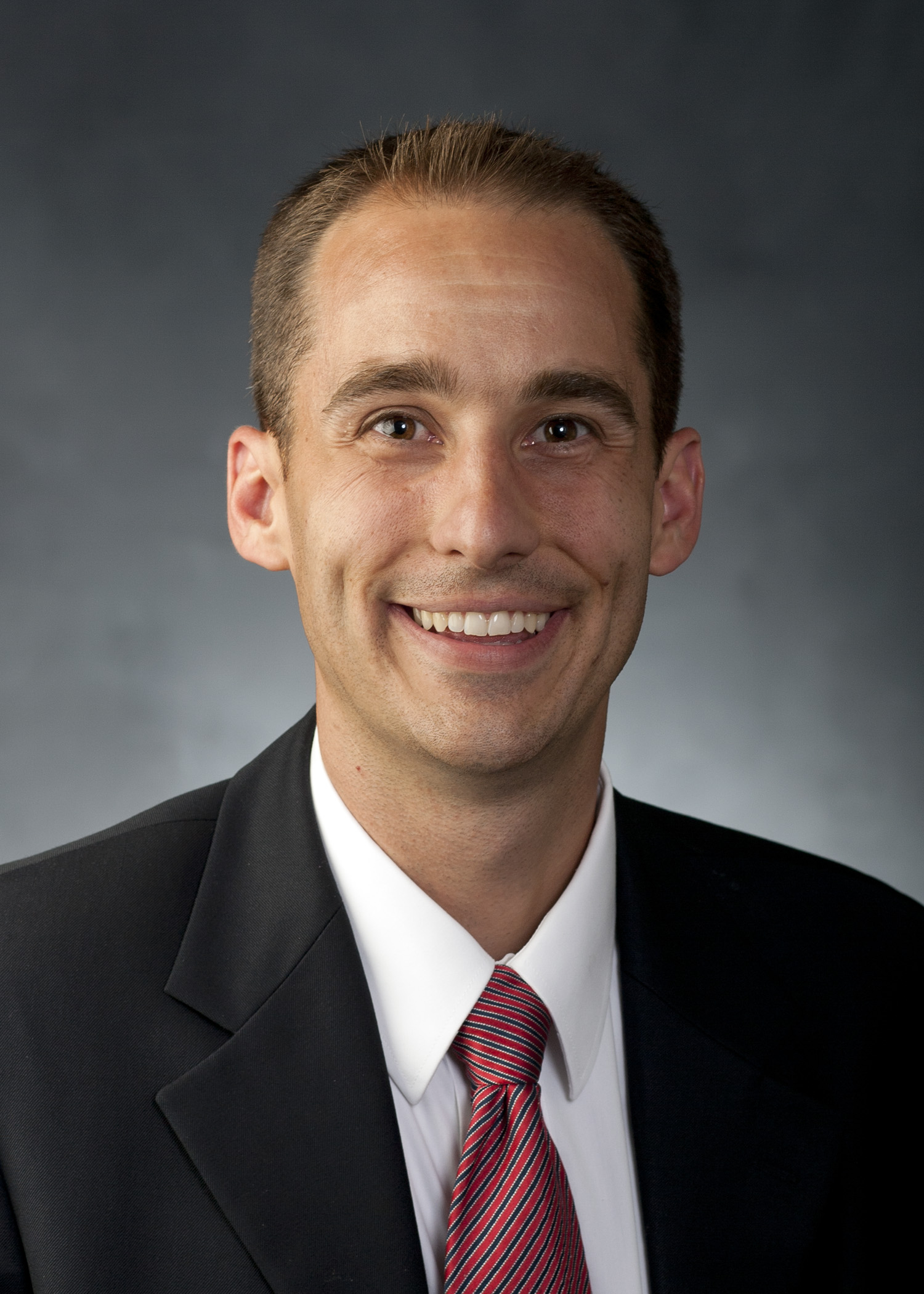 John Hilton III
Associate Professor, Religious Education,
Brigham Young University
---
Voices of the Fellows: Feedback on the Fellowship Program
Tanya Spilovoy, WCET's Director of Open Policy, used Twitter to crowdsource some feedback on the OER Fellowship Program! She used #OERresearchfellow to ask past fellows to weigh in on their experiences. Here are a few of their responses:
"Being a part of the fellowship cohort has been a wonderful experience. John is an incredibly generous and responsive colleague. Teacher, strategist, collaborator, cheerleader- whatever we need, John recognizes it and finds a way to help us along.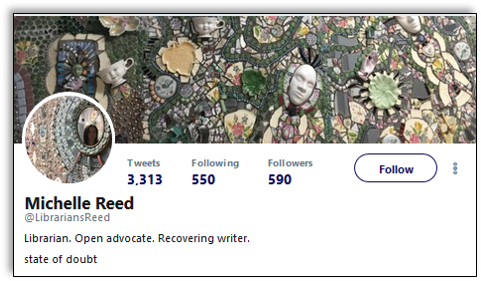 The result is a growing body of research that allows our communities to understand and articulate the broad impact of OER. It's exciting to watch everyone's ideas take shape during our year together. We're all rooting for each other. There's a lot of energy in contributing to a scholarly conversation that is already having a huge impact on education."
– Michelle Reed, class of 2017/2018
"Even though I was involved with OER research before receiving the OER Research Fellowship, it nonetheless offered me the support to take my research in a new direction.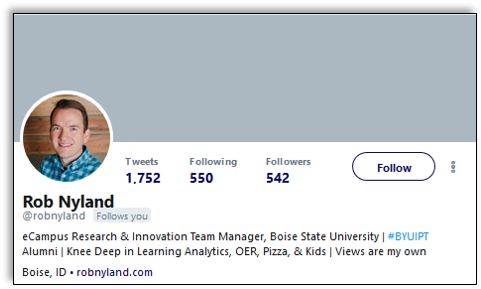 John is such a great mentor in that he really makes you feel like the research that you propose as part of the program will be a meaningful contribution to the field. At the same time, because he is so experienced in getting his own work published, he's able to help you navigate some of the common pitfalls that might come along with publishing research in the OER space."
– Rob Nyland, class of 2017/2018


"Becoming a fellow has inspired me to dedicate a line of research to OER.
This way I can apply my skills and research time to advancing our scholarly understanding of OER and how they can be best promoted and used." 
– Virginia Clinton, class of 2017/2018

"Imagine a mentor who is generous w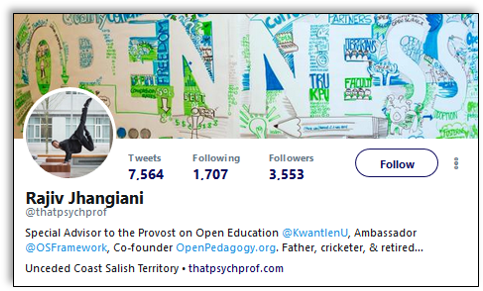 ith his time, kind in his approach, and entirely selfless with his advice. You are thinking of John. He is brilliant, analytical, articulate, and quick to recognize and point out weaknesses in his own work. This combination of qualities is rare anywhere (but especially in academia). The open education movement has benefited tremendously from John's work and his dedication to service. John has been a mentor of mine and I am proud to call him a friend."
– Rajiv Jhangiani, class of 2015/2016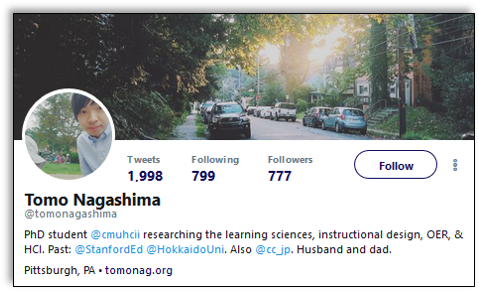 "To me, it's really about connection. I got to work with educators, or real "users," using OER for teaching. I wouldn't have been able to work with such amazing, real users without this opportunity — being an international student makes it even more difficult."
– Tomohiro Nagashima, class of 2016/2017

"While walking with a large group of OER Research Fellows to dinner at the Open Ed conference, John Hilton walked next to me asking questions about my research ideas to help me focus my topic. He was genuinely interested and gave me great ideas and resources. I remember feeling empowered, supported, excited, and valued.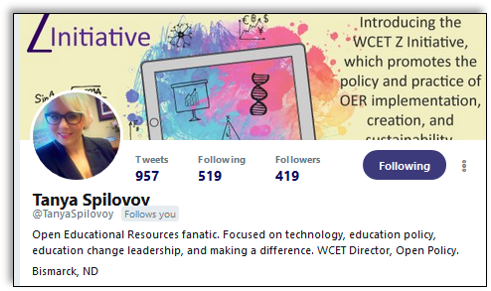 Throughout the evening, he took time to focus on each individual fellow in the same way. Being selected as a 2016-2017 OER Research Fellow was my first connection to the broad OER community; it opened doors to other career and research opportunities. Without a doubt, John's mentorship is why so many OER Research Fellows have been successful.  One of my favorite writers, Maya Angelou once said, "I've learned that people will forget what you said, people will forget what you did, but people will never forget how you made them feel.""
– Tanya Spilovoy, class of 2016/2017
__________
Thank you to these OER Fellows who contributed to today's post!
---
Author bio: John Hilton III is an Associate Professor at Brigham Young University. He is the author or co-author of over sixty peer-reviewed publications. His research has received multiple awards and has influenced local, state, national and international policies relating to educational curriculum. John has published in several journals including Educational Researcher, Educational Policy Analysis Archives, Educational Technology Research and Development, and The International Review of Research in Open and Distributed Learning. John and his wife Lani have six children; his favorite hobby is learning Chinese.

---