Happy New Year From WCET: A Member-Driven Agenda for 2019
Published by: WCET | 1/9/2019
Tags: Leadership, WCET
Hello and welcome to a whole new year of WCET Frontiers blog posts! Today we're joined by the Chairs of the WCET Leadership groups as well as our Executive Director for a welcome to 2019 and a discussion of WCET's agenda and initatives for the year. Specifically, we'd like to call attention to an important announcement from Mike in his section of this post.
Thank you to Jason Ruckert, Steering Committee Chair, Laura Pedrick, Executive Council Chair, and Mike Abbiatti, WCET Executive Director, for today's wonderful post.
Enjoy the read and Happy New Year!
– Lindsey Downs and Russ Poulin, WCET
---
As an organization that exists to serve its members, WCET receives guidance from two groups that are largely composed of WCET members, the WCET Steering Committee and the WCET Executive Council.

The Steering Committee focuses on topics of interest to members, informing conference and webinar planning and staff activities.
The Executive Council serves as the strategic advisory group to Executive Director Mike Abbiatti on matters related to membership, annual dues, strategic priorities, policies, and other issues.
Over the past year, WCET staff members have convened two joint meetings of the Steering Committee and Executive Council, with the goal of identifying strategic priority areas to inform WCET's work. The combined group met last June at the annual Summit for a daylong session facilitated by Dr. Sally Johnstone, President of NCHEMS. The group discussed the future of higher education in broad terms, the role of technology-enhanced teaching and learning, the urgency behind closing the attainment gap in postsecondary education among low-income, first generation, students of color, and WCET's near-term and longer-term issues and priorities.
At the second joint meeting in October, held in conjunction with the WCET Annual Meeting, we focused on identifying specific priorities, resulting in five focus areas for 2019 (see below).

A New Year's Message from the WCET Steering Committee
The WCET Steering Committee is excited to wish WCET members a very happy and prosperous start to 2019!
Are you unfamiliar with the WCET Steering Committee? The Steering Committee is a 15-person group representative of the WCET membership which addresses and makes recommendations on programmatic issues of interest to the membership at large. The Steering Committee is a national, member-driven board which brings together colleges, universities, higher education organizations, and companies to collectively improve the quality and reach of technology-enhanced learning programs. Your WCET Steering Committee is a vocal advocate for our member institutions and organizations.
WCET's Steering Committee is guided by experienced technology leaders who come from all sectors of higher education and are dedicated to ensuring a personalized experience for member institutions and organizations to address the ever-changing world of technology enhanced education. While we have our own expertise, we represent you and seek your input. We are here to serve you.
In addition to the Committee's ongoing initiatives, in consultation with the WCET Executive Council, we are excited to announce that we will focus on the following five additional initiatives in 2019. These initiatives were deemed of critical importance by our members:
Participating in federal regulations and innovation.
Creating a united front against cheating cartels.
Focusing on accessibility as well as building vendor awareness of accessibility requirements.
Learning more about alternative (non-accredited) providers of postsecondary education.
Ensuring inclusivity in membership for all types of institutions.
You should expect more information from the Steering Committee regarding these five initiatives as we address these throughout the year.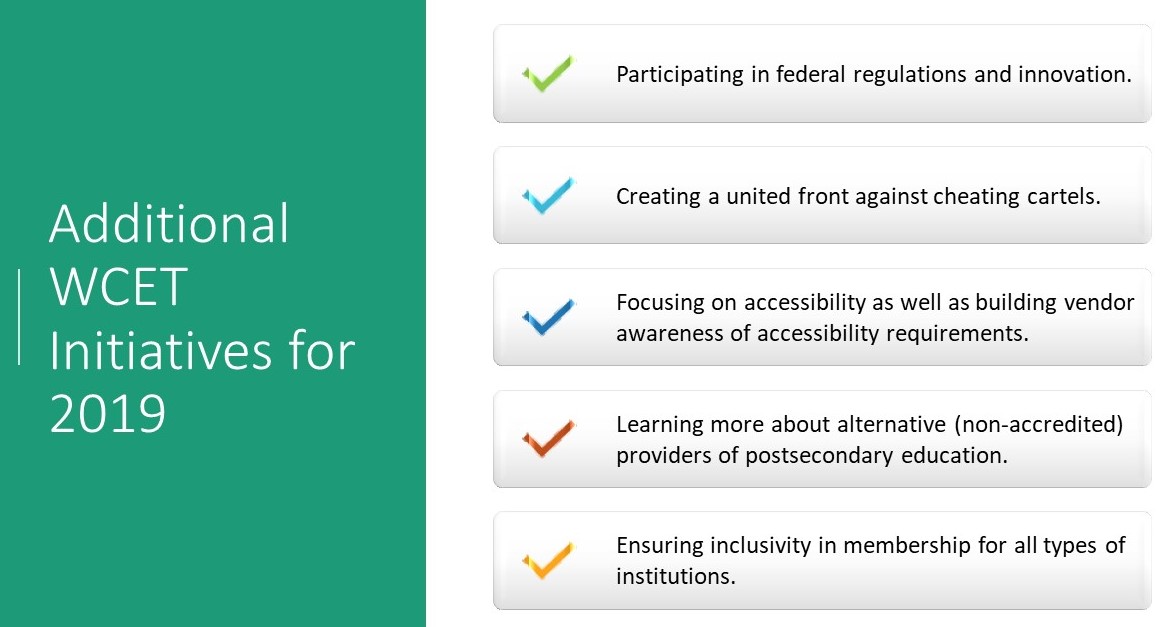 As the WCET Steering Committee chair, I welcome you to engage with us as well as help promote/distribute the information we provide throughout the year for our members. You can always feel free to contact me directly at Jason.Ruckert@erau.edu to provide feedback on the efforts of the Steering Committee.
And from the WCET Executive Council
2019 looks to be a year of big changes for technology-enhanced higher education!
In addition to the ongoing challenges of keeping up with new technologies, demographic shifts, and stakeholder expectations, policy changes are in the mix as well. In 2019 we have a new Congress and the prospect of a Rulemaking Committee revising the regulatory design parameters for higher education (including a focus on competency-based education).
WCET members benefit from the organization's position at the forefront nationally in policy conversations and from its commitment to:
helping members better understand the rapidly expanding role of technology in teaching and learning; and
equipping them to act effectively in using these technologies to increase student success.
As we head into the New Year, the Executive Council—an 8-member group that reflects the breadth of WCET membership—is confident that WCET will continue to serve as the trusted thought leader on technology-enhanced learning, and that the community of practice that WCET has brought into being will thrive. On behalf of the Council, I wish you a productive 2019. If you would like to learn more about the Executive Council, please contact me (Laura Pedrick) at lpedrick@uwm.edu.
New Year's Greetings and an Announcement from WCET's Executive Director
Welcome to 2019! The new year holds many exciting opportunities as WCET continues to value our members' (actually our extended family's) expertise and dedication to student success in our collective activities. WCET's Annual Meeting has, once again, been included in the EDSurge "Must Attend Technology Conferences and Meetings" for 2019. Inclusion in this list is a wonderful testimony to the WCET philosophy, the way WCET leverages an extremely talented staff, and to the fact that WCET is blessed with a diverse membership whose advice is so important to our continued success as we deliver continuous Responsive Excellence.
Our members provide the "boots on the ground" perspective as the WCET team wakes up every day thinking about delivering Responsive Excellence in the Practice, Policy, and Advocacy of Technology-Enhanced Education. WCET is a boutique organization, not a trade-show. Organizations associate with WCET to answer the all-important question "why use technology" and not simply "how and when" to do so. The best is yet to come in 2019.
As with all organizations, transitions take place over time. One transition taking place in 2019 is my retirement (again) to take care of my 89-year-old mother in Arkansas, and to spend time with over two dozen grandchildren and one new great-grand-daughter. My wife Nan, and I wish to thank everyone for a wonderful experience during my tour of duty with WICHE/WCET. It has been a distinct honor to work for the exceptionally talented WCET staff, and to get the opportunity, in some small way, to enable and empower students through national leadership in the areas of practice, policy, and advocacy in the complex realm of technology-enhanced education.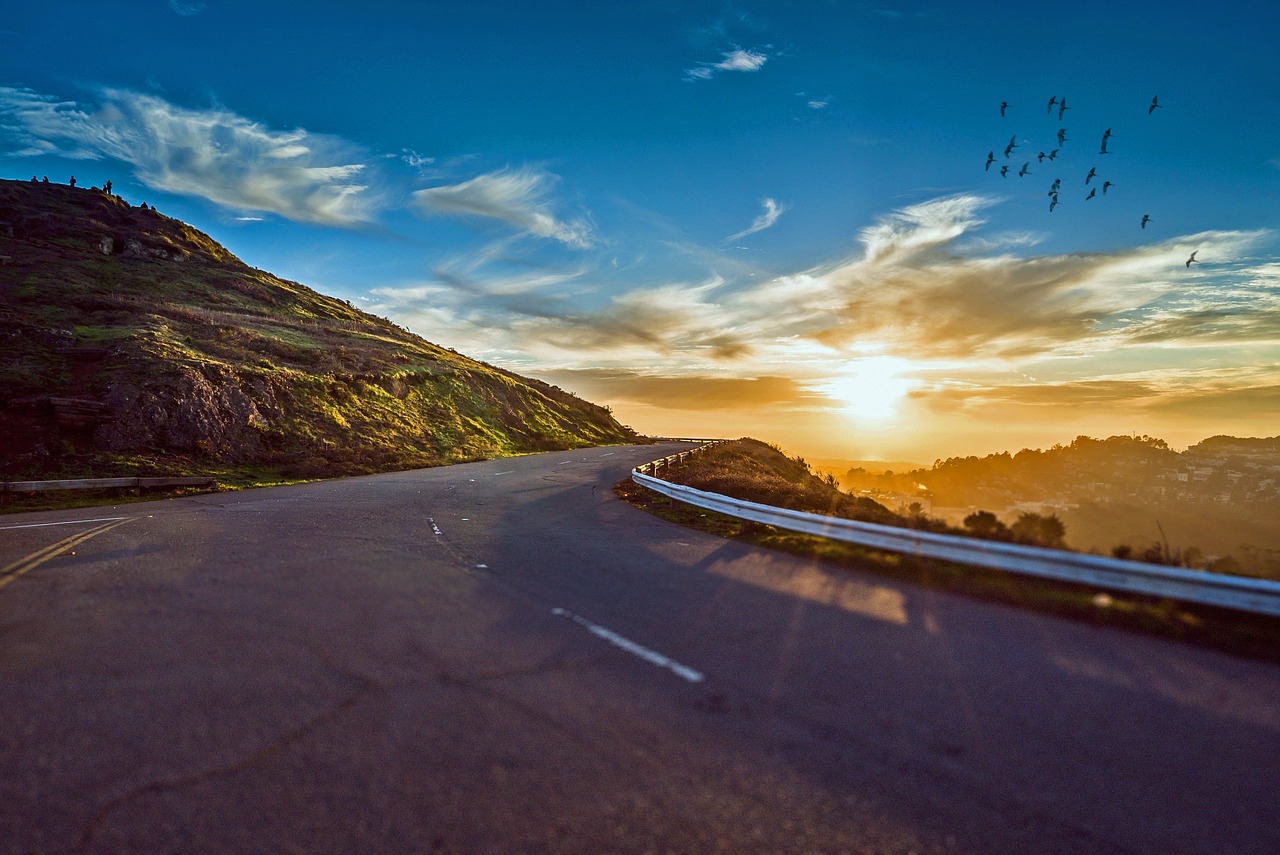 I depart with many fond memories of yearly Family Reunions (Annual Meetings), dynamic Leadership Summits, and the many relationships I have enjoyed. Nan and I will retain our cabin in Estes Park, CO and criss-cross the U.S. chasing the grandchildren for the near term.
My last day in Boulder will be 30 June. My last official meeting will be the exciting 2019 Leadership Summit in Newport Beach, CA in early June.
So, 2019 is here. It will be "the best of times and the worst of times" as we digitally enhance a very complex picture to ensure success for all students. I depart with the confidence that you will do what is right as members of the WCET family.
As I said earlier, the best is yet to come!
Happy New Year and Thank you for Your Support of WCET….


Jason Ruckert
Embry-Riddle University
Steering Committee Chair


Laura Pedrick
University of Wisconsin-Milwaukee
Executive Council Chair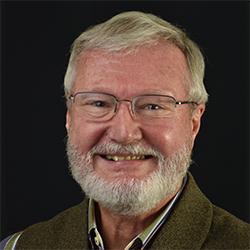 Michael Abbiatti
WCET – the WICHE Cooperative for Educational Technologies
Executive Director
---