Today, State Authorization. Tomorrow, The World (Perhaps)!
Published by: WCET | 8/15/2019
What does your career trajectory look like? Today we welcome Dan Silverman, Assistant Director of WCET's State Authorization Network (SAN), to discuss career pathways for state authorization and compliance staff. Dan conducted interviews with several compliance officials about their careers. Each of them have helpful advice for those looking into the future.
Thank you to those who interviewed for today's post, we appreciate your thoughts and ideas! And a big thank you to Dan for today's post.
Enjoy the read and enjoy your day,
Lindsey Downs, WCET
---
Has there ever been a five-year-old who dreamed of growing up to become a compliance professional? Most likely not. Even if this precocious child existed, it is impossible to imagine this adorable youngster adding the modifier "state authorization" to that vision of the future. There are so many reasons for this, but here's an important one: the profession of on-campus, state authorization compliance administrator is relatively new. Even the handful of professionals who have done this work for a decade found themselves in the role without explicitly setting out to do so. Many were handed a giant folder one day and told to, "take care of this," often in addition to other responsibilities and their regular, full-time job.
Regardless of how the state authorization compliance professional gets started in this work, the newness of the field creates a dearth of established career paths. Say you've been working hard on these issues for a few years at your institution. Where do you go from here?
Don't Wait to Advocate
Lanna Dueck, who is now the executive director of the Arizona State Authorization Reciprocity Agreement (SARA) Council, started her professional journey in state authorization when she was working in curriculum development at Rio Salado College in Arizona. "I had let it be known to key people that I was ready for something new." A supervisor offered her the chance to participate in the early stages of the college's state authorization efforts, and she decided to give it a try. What was supposed to be a "six-month special project" turned into "a whole department with a dean." Dueck followed that same creative and entrepreneurial spirit when she left Rio Salado in 2015 "to work with every sector in my state and solve real problems for students" as the first executive director of the AZ SARA Council. For anyone seeking a new job, Dueck encourages a proactive approach. "The people who want to expand need to communicate that to the people who can open those doors, rather than wait."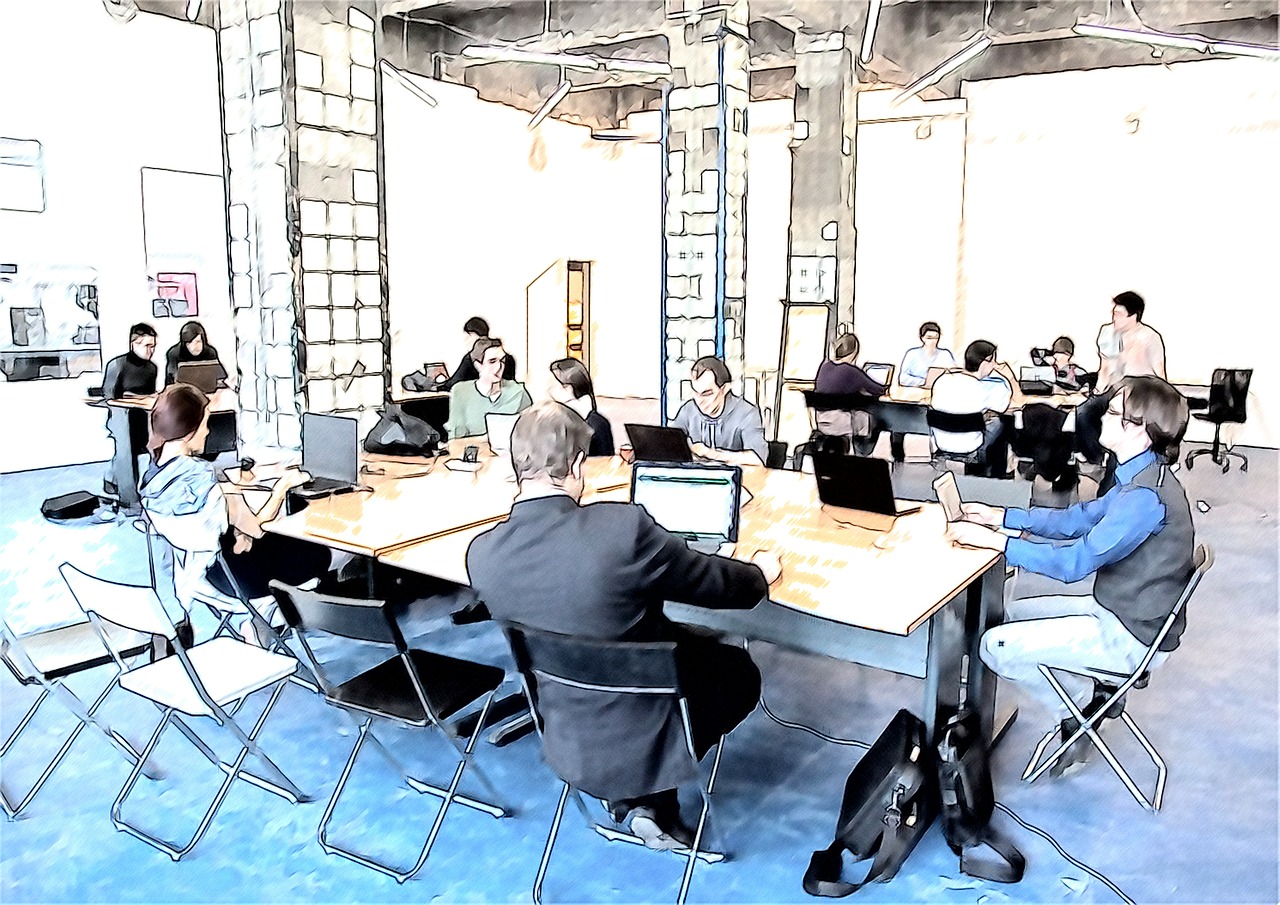 Heather Jaramill moved in January of 2019 from a state authorization compliance role with the University of New Mexico to her new position of associate director for institution's Office of Equal Opportunity. Heather has a similar message for state authorization professionals looking to explore other challenges:
"Be flexible, be curious, be interested in what others are doing," and then "dip your toes in," to new projects. By volunteering for committees or short-term projects that are "tangentially related" to state authorization you learn more and expand your voice on campus.
In Jaramillo's case, volunteering for additional projects across campus made it possible for other administrators to see her as a compliance expert in distance education more generally, rather than just a specialist in state authorization compliance. Universities, with their endless list of working groups and committees, provide fertile ground for an administrator looking to try something new in a low-risk and relatively slow-paced way. Her confidence grew, and her opportunities to speak with authority on regulatory matters made her an asset to the department of equal opportunity.
Leslie Weibush, who oversees capital planning for the office of academic affairs in her role as the special assistant to the VP and Chief Information Officer (CIO) of the Ohio State University, took an even more direct approach to demonstrating that she was ready to move on from state authorization in 2017. She noticed a problem not directly related to state authorization work and proposed a solution to a senior administrator.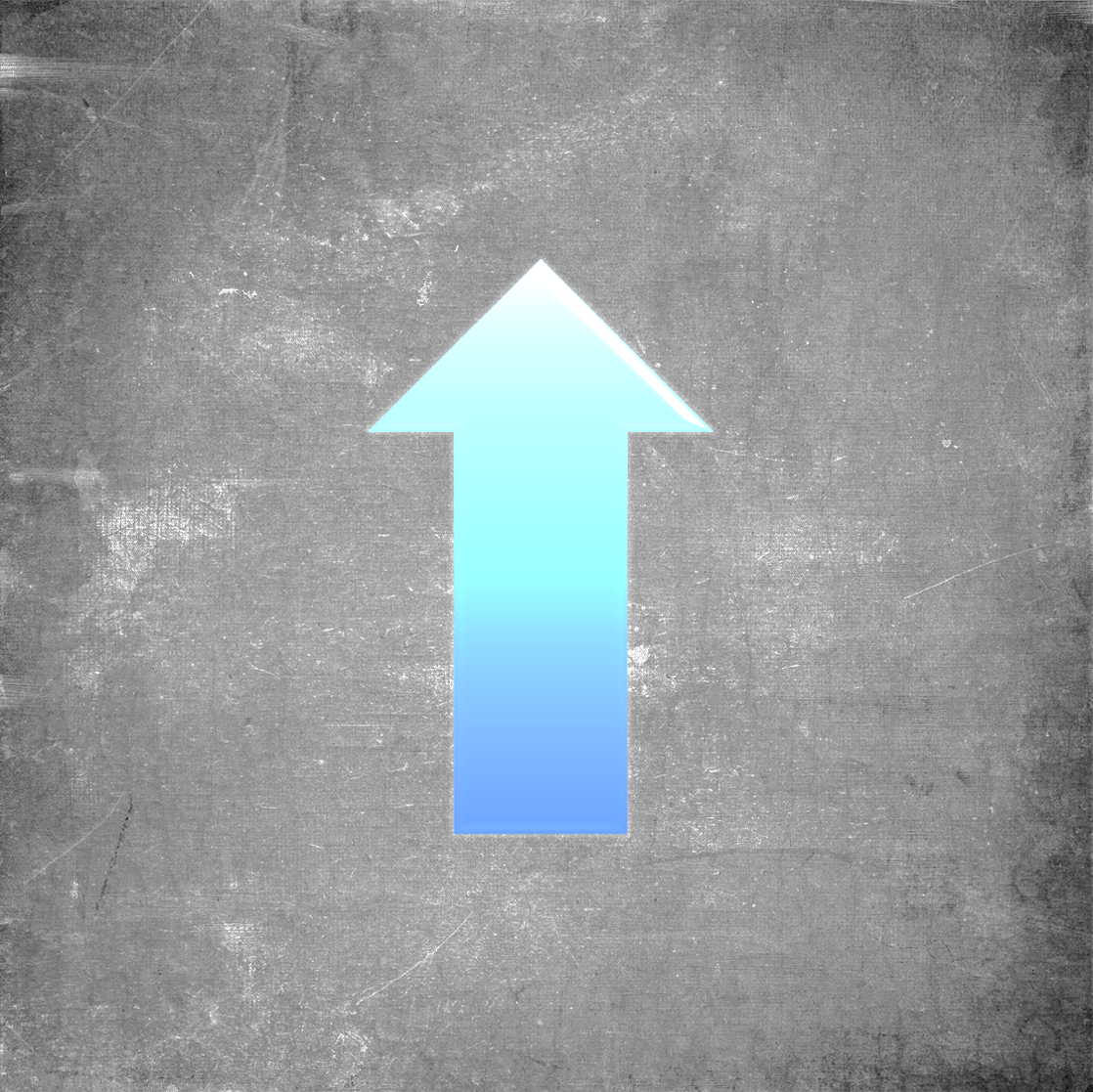 Non-credit and continuing education programs were growing at the university, but there were no uniform procedures or centralized administration of these programs. She believed that a central office to manage these programs would benefit the university, so she made a proposal to create that office and presented it to the CIO. The university chose not to implement her suggestion, but the proposal helped to demonstrate that she was ready for new responsibilities. According to Weibush, university administrators see value when "you identify how you can help the institution and then find a way to make it happen." Prior to this proposal, when speaking with the campus leaders with whom she had developed relationships, she expressed that she was looking for something new. "Don't wait for someone to give it to you," she says.
Highlight Your Transferable Skills
"A lot of state authorization work is being able to know where to look," says Heather Jaramillo. After finding and understanding the relevant regulations, it is then necessary to "find the people on campus who can help develop processes." She uses these same skills as she drives and implements equal opportunity policy at the University of New Mexico. Terrence Scarborough, Director of SARA North Carolina, also observed "a state authorization campus person who transitioned into a regulatory role with another campus working with Title IX. Because the position came under the legal department on the campus, the person received a raise and the position held greater prestige."
When Dueck began to explore opportunities beyond her campus state authorization work, she reformatted her resume so that the first section listed her transferable skills. Her experience launching and then managing state authorization compliance efforts at Rio Salado provided her with the skills of "change management." Higher education institutions are undergoing rapid and significant change; professionals with these skills are valuable in a variety of roles.
In some instances, the new career path will resemble a previous job. Jaramillo, for instance, had experience as a civil rights litigator prior to starting her work in state authorization. Weibush, on the other hand, had no experience managing construction projects, which she does now in her role overseeing capital projects for academic affairs. For Weibush, state authorization's transferable skills include excellent organization and the ability to plan long-term projects and implement them with manageable steps along the way. She also mentioned the willingness to stop meetings with high level administrators and ask basic questions as an important skill to import from state authorization compliance.
Jason Piatt, who worked in state authorization compliance at Kent State University before shifting his focus to digital accessibility, sees practicing strong ethics as a skill that professionals should transfer to any new position.
"I think as people move into other compliance roles, the focus should be on ethics and standards, as well as being an advocate, resource, and source of knowledge. So rather than focusing on one particular area of compliance, I think that compliance professionals have a great opportunity to educate and practice being an ethical actor. Everyone's mileage may vary based on organization, company, or institution but the central principles of working in compliance and with a compliance mindset stand," Piatt wrote to me in an email.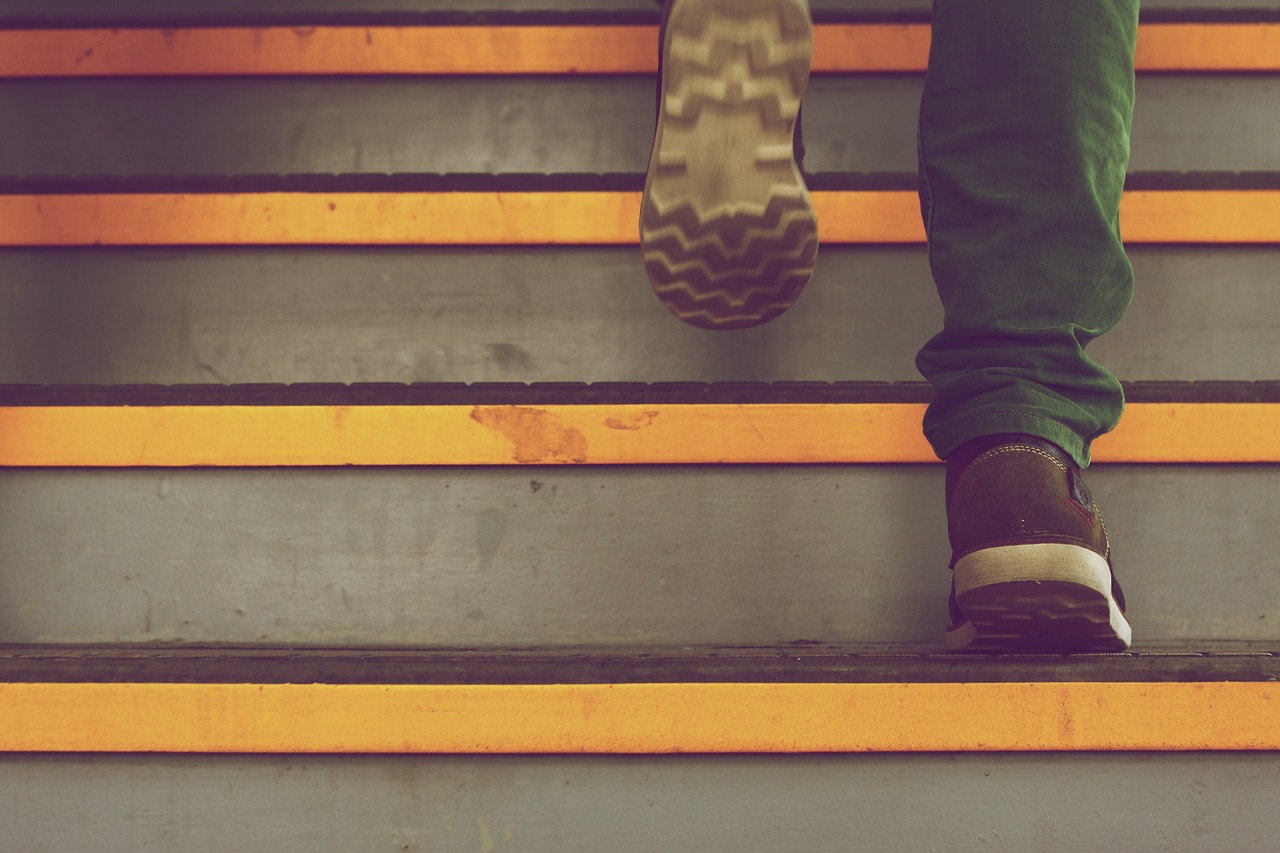 Other professions that campus-based state authorization administrators may consider include the following, according to Dueck: consultants and higher ed compliance third parties.
These third parties include anything from software developers (e.g. EDverra) to online curriculum (e.g.Coursera), to membership groups (e.g. SAN.) Scarborough, from his post as a state regulator, has seen campus workers move into those sorts of roles as well. Sharyl Thompson's HER Consulting is familiar to many SAN members.
Learning New Tricks
Despite your transferable skills and attitudes, a new role will require you to learn new tricks. Weibush was a newcomer to construction, which she characterizes as "in general, a male dominated industry." This required her to "assert myself and prove myself more than in previous jobs." Jaramillo had to learn more about conducting investigations on campus. Dueck, who had grown accustomed to collaborative work on state authorization, had to adjust to doing much of her AZ SARA work as a solo practitioner.
The Future is Bright
Despite the challenges of landing and learning a new job, an additional factor to consider is that by moving on, you also create an opportunity for another state authorization compliance professional to advance. Weibush, for example, recalls that when she was considering a shift to capital planning, she was excited because her top lieutenant in state authorization compliance was more than ready to step up to the role that Weibush would vacate.
The relatively new career path of state authorization compliance develops one job change at a time. Whenever you're ready, how will your next move inspire others in your field?


Dan Silverman
Assistant Director, State Authorization Network
WCET – the WICHE Cooperative for Educational Technologies
dsilverman@wiche.edu
---