Thank you to WCET Steering Committee member Adam Cota and his colleagues, Sarah DeMark and Kacey Thorne, for the next entry in our series on student Return on Investment (ROI) in higher education and the role of digital learning in the equation. The blog explores the demand from students and employers for stackable credentials and shorter-term credential options to meet shifting demands and the ROI to learners when attained alongside a traditional degree.

~Russ Poulin, WCET
Now more than ever, learner-workers need faster, more flexible options in their education pathways to stay competitive in the world of work. The forces of the current COVID pandemic and recurring economic instability have ignited renewed focus on the importance of education options with direct alignment to marketable skills and that provide an immediate value in the workforce.
Both Employers and Learners are Placing Less Value on Full Degrees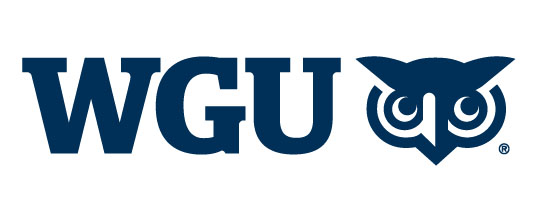 In what many pundits are calling the "Great Resignation" there has been a shift in the hiring market. Due to labor shortages that have only been exacerbated with the pandemic, employers are increasingly reconsidering the necessity of a degree for some of their roles and are instead ensuring candidates have the relevant skills. Recently, LinkedIn has seen a 21% increase in job postings advertising skills instead of degrees. This fast-moving current can cause many to be confused as to what the best path is for them.
A traditional degree path is familiar to most students, but many have the fear that if they start and are interrupted, they lose their momentum and gain no reward for their progress to date.
Shorter-term Credential Options Are Gaining in Preference
The pandemic has merely illuminated the importance of faster, more targeted avenues for developing and refreshing skills. Learner-workers need more efficient ways to skill and reskill to meet the shifting demands of an ever-changing labor market. Credentials can provide a shorter-term solution to validating skills for immediate value. In fact, a survey conducted by Strada Education Network found that 60% of Americans now prefer shorter-term credential options to full degree programs.
Stackable, non-degree credentials offer the benefit of quicker time to value and flexibility that learner-workers need today, especially if those same stackable credentials build into a larger degree pathway. This is most critical for those learners who have traditionally been left behind due to socio-economic reasons.
Critics of the traditional higher education system have argued that it is not responsive enough to the immediate realities and goals of students, nor of the needs of the changing workforce. The most recent talent shortage survey conducted by Manpower Group reports that 69% of employers globally report difficulty filling positions as global talent shortages are higher than they have been in the last 15 years. Employers need to hire skilled workers and they need better options for upskilling, reskilling, and cross-skilling their current talent. Learner-workers need access to educational programming options that match their goals and allow for the ability to skill and reskill to stay ahead of the obsolescence curve.
Stackable Credentials Meet Short- and Long-Term ROI Needs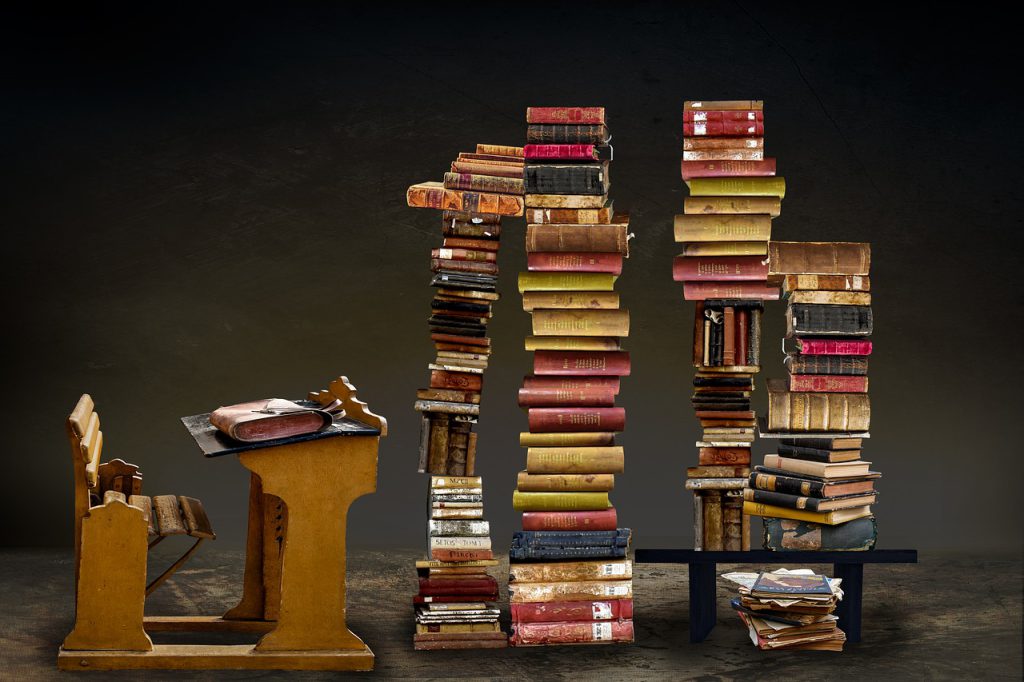 Stackable credentials provide a solution to this challenge by creating a pathway for students to build employer-valued skills as they work towards a goal without losing progress or purpose. The U.S. Department of Labor has previously defined stackable credentials as those that are "part of a sequence of credentials that can be accumulated over time and move an individual along a career pathway or up a career ladder". The ability to build or stack the credentials a student earns along their educational journey can provide more immediate ROI and a guard rail against job displacement or circumstances causing barriers to degree attainment.
Flexibility is needed for learner-workers today and this is a feature of stackable credentials. The value of stackable credentials as an educational currency makes it easier for students to on-ramp and off-ramp through a program, providing flexibility for the learner when life throws inevitable curveballs. Instead of walking away with debt and no way to directly show what skills were gained through their education thus far, a student can earn market-valued, incremental credentials easing the burden of stop outs when life circumstances arise. Then when time allows, learners can return to where they left off by adding further credentials to the stack that moves them in a career direction or ultimately a degree. Additionally, stackable credentials allow learners to pivot along their pathways to meet their evolving career goals and the ever-changing workforce demands.
There is no doubt that stackable credentials can help drive more immediate return on their (educational) investment (ROI) for learners as they work towards degree attainment. However, the greatest ROI for learners is actualized when stackable credentials are earned in addition to degree attainment. The 2020 Strada-Gallup Education Survey found that learners reported combining a non-degree credential with a degree made them a more attractive and competitive candidate in the talent marketplace.
When considering ROI for a learner in the education system, it is not a zero-sum game or an either-or scenario between non-degree credentials and traditional degrees. The ultimate recipe of value for learner workers is both. When packaged together, non-degree credentials and traditional degrees make the ideal recipe in both short term and long-term ROI for learners.
Stackable Credentials Pay Off for Students and Employers
The future is clear when it comes to what a student wants – investment of their time, energy, and finances should equal not only a complete education but an understanding of how to use what has been sharpened by the whetstone of the classroom into a career that supports their ambition and future success. Stackable credentials can and will be a powerful component of the educational journey supplemented by the labor market intelligence for the betterment of each student going forward giving them a clear demonstration of their return on investment.
Stackable credentials allow for more flexible pathways for all learners to build the skills they need when they need them and provide a quicker route for many seeking personal betterment. Additionally, employers will be able to have quicker visibility and access to the talent they so desperately need to fill critical talent gaps as individuals obtain valuable skills-based credentials on their path to a degree. This recipe of quicker time and flexibility along with a hyper-relevant connection and relationship to the current labor market will create for the learner-worker the perfect lightning in a bottle moment to capture a maximum return on investment for their hard work, even if life's unexpected events occur along the way.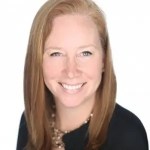 Sarah DeMark
Vice Provost for Workforce Intelligence & Credential Integrity, Western Governors University