So, this post was written(?) generated(?)by ChatGPT. Mostly, but not fully.
If you're like us, you're reading many of the articles and news about ChatGPT with excitement, sometimes confusion, and often apprehension. Many of the WCET team members have accessed ChatGPT and given it various prompts, and the results have certainly been intriguing to review. We wanted to see ChatGPT's take on this year's WCET Virtual Summit. We asked ChatGPT to write a blog post highlighting the event. While we do not believe ChatGPT will be replacing any of our team or guest blog post authors, it helped us understand a bit more about how the platform can be used and to see what it got right and what it got wrong about our event.
We had a few main takeaways from using ChatGPT in this manner:
It wrote a fairly good synopsis of our event. It produced a great starting point for an article marketing the Summit.
We still had to do quite a lot of editing to ensure that the content made sense and was a correct representation of the event and of WCET.
It felt odd and conflicting to use the content from ChatGPT, even as a "starting point" that we then edited.
Without further ado, I give you ChatGPT on the upcoming WCET Summit. Enjoy.
---
WCET's Spring Virtual Summit: Elements of Evolving Business Models of Higher Education – Written by ChatGPT with assistance from WCET staff.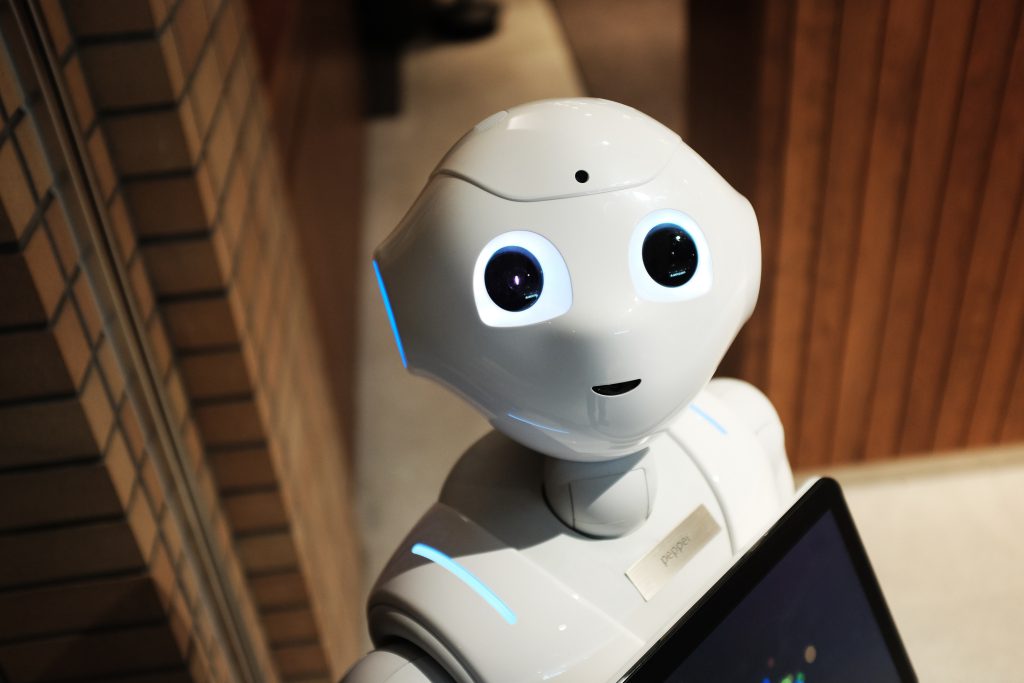 Attending the WCET Member-only Virtual Summit on March 9, The Elements of Evolving Business Models of Higher Education, is a must for anyone in higher education. The Summit program provides a comprehensive overview of the key topics relevant to higher education and digital learning:
Demand,
Supply,
Forecasting and Planning,
Services, and;
Disruption.
The half-day Summit offers attendees the opportunity to interact with expert speakers, digital learning practitioners, and higher education leaders, who will discuss the latest trends and advancements in the field. With sessions covering everything from shifting demand for course delivery, to funding models for online courses, and many more topics, you'll leave the Summit with a deeper understanding of the current state of higher education and where it is headed.
The Summit is an excellent opportunity to stay ahead of the curve in an ever-evolving industry. Higher education institutions are facing new challenges and opportunities, and the WCET Virtual Summit provides the perfect platform for discussions and solutions to these complex issues. With a focus on the external forces and internal practices that impact institutions, attendees will have the opportunity to hear from experts and engage in discussions that will help them develop their own strategies for success.
Phil Hill, publisher of the PhilOnEdTech blog and partner at MindWires, LLC, will kick-off the event with as the opening keynote. Phil will discuss growth in online learning and enrollment trends. This is a unique opportunity to ask Phil your questions about the business of higher education.
In addition to the expert panelists providing pragmatic guidance, WCET's virtual format offers the added convenience of attending from anywhere. You won't need to worry about travel expenses or time away from work, as you can attend the Summit from the comfort of your own home or office. Furthermore, the sessions will be recorded, allowing you to revisit the content at your leisure and share it with your team.
Overall, the WCET Member-only Virtual Summit is an excellent opportunity to stay up to date and learn from experts and practitioners. With budget-friendly registration fees, exclusive access to industry leaders and experts, and a wealth of information, you won't want to miss this opportunity. If you're not already a member of WCET, now is the time to join, and take advantage of the two complimentary registrations to the Summit if you submit your membership form by February 28. Use "Summit Promo" in the promo field to claim your complimentary registrations.
Don't miss this opportunity to learn, grow, and expand your network in higher education!
---
Kudos to ChatGPT, it wrote a fairly good overview of our upcoming event. We particularly appreciated the focus on our opening keynote. To be fair, we did do some editing to make the post more informative – about 50 percent was edited and updated.
Have you given a prompt to ChatGPT? How did it turn out? Share with us on social!