WCET is the leader in the practice, policy, & advocacy of digital learning in higher education.
WCET members cooperatively share solutions and lessons learned in implementing digital learning innovations.
WCET seeks to improve educational equity by increasing access to high-quality digital learning educational options.
WCET analyzes and interprets higher education policy for institutions supporting digital learning instruction and use.
WCET shares promising and evidence-based practices for institutions supporting digital learning instruction and use.
Relevant Resources from WCET and Our Divisions
---
WCET Divisions: Connecting Practice with Action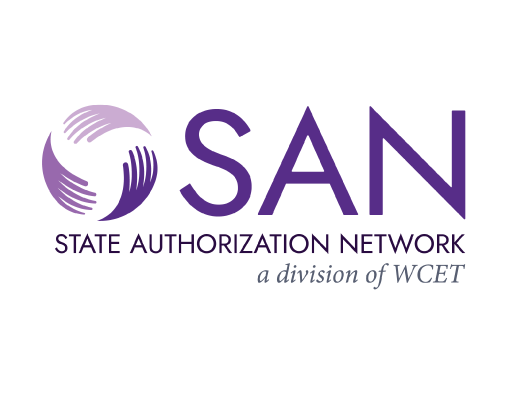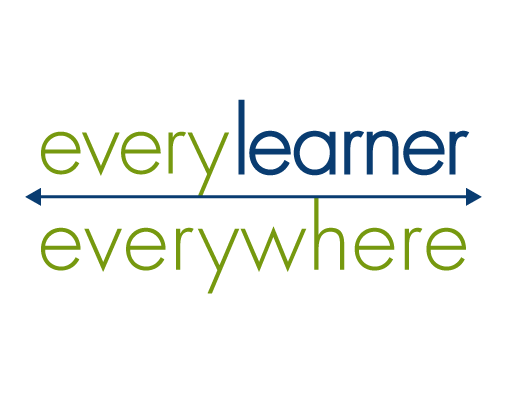 State Authorization Network
Every Learner Everywhere
…empowers members to successfully resolve educational technology regulatory challenges to improve student protections in learning across state lines. SAN members receive training, resources, and analysis. They actively communicate to identify common needs, track emerging policies and regulations, and share lessons learned.
…helps institutions that use technology to innovate teaching and learning to improve outcomes for Black, Latinx, Indigenous, poverty-affected, and first-generation students. Every Learner's network of twelve partner organizations provides expertise in the efficacy, design, teaching practice, and support services for students in blended and online learning.
Learn More