WCET Divisions
The WCET Divisions are programs housed within WCET that each focus on a specific topic related to higher education digital learning. Each WCET Division serves its own set of constituent member or partner institutions and organizations. Whenever possible, the Divisions share promising, evidence-based practices and policies to help WCET members accelerate the effective adoption and use of digital learning.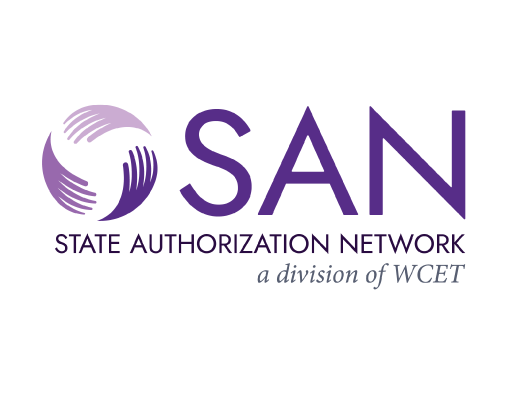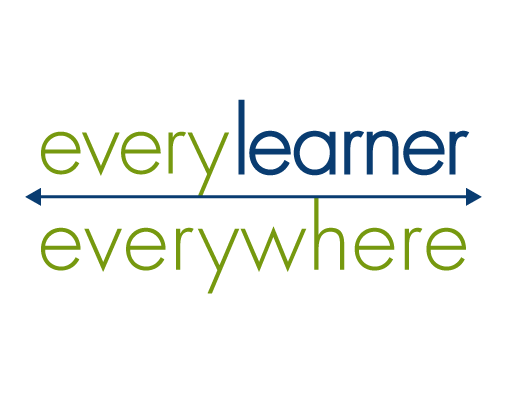 State Authorization Network
Every Learner Everywhere
…empowers members to successfully resolve educational technology regulatory challenges to improve student protections in learning across state lines. SAN members receive training, resources, and analysis. They actively communicate to identify common needs, track emerging policies and regulations, and share lessons learned.
…helps institutions that use technology to innovate teaching and learning to improve outcomes for Black, Latinx, Indigenous, poverty-affected, and first-generation students. Every Learner's network of twelve partner organizations provides expertise in the efficacy, design, teaching practice, and support services for students in blended and online learning.
Learn More