A WCET Closer Conversation: Ensuring Quality in Digital Learning
Timezone :

US/Mountain

Date :

September 17, 2021 12:00 PM - 1:00 PM

Meeting Type :

Closer Conversation
Ensuring high-quality teaching and learning is top of mind for all of us in higher education. The transition to post-pandemic higher education from emergency course delivery affords the opportunity to rethink and revision how we determine, define, and articulate high-quality teaching and learning. The WCET Steering Committee has been sharing experiences and strategies for addressing quality concerns, especially misperceptions about online learning with the growth of remote learning during COVID-19.
WCET members were invited to join the WCET Steering Committee to share their experiences and discuss:
Quality metrics across modalities.
Developing internal policies to drive quality, including rubrics, cultivating faculty buy-in, faculty development, and effective policies for governance.
Maximizing this golden moment in order to mandate a minimum threshold for professional development in online teaching.
Integrating continuous improvement and backward design into high-quality course design.
Including the voice of the student and ensuring students that they are making a sound investment with their time and money.
Quality across student support, program management, and instruction.
Quality in program development vs. ensuring quality in mature programs.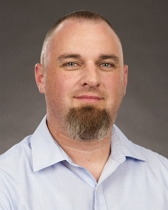 Ryan Faulkner
WCET Steering Committee, Dean of Online Learning, College of Eastern Idaho
---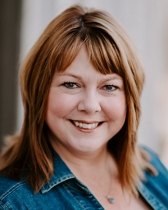 Shannon Riggs
Associate Vice Provost of Educational Programs and Learning Innovation, Oregon State University
---