WCET & SAN Member Policy Series: Practical Approaches to Compliance, Part 1
Timezone :

US/Mountain

Date :

December 1, 2021 12:00 PM - 1:00 PM

Meeting Type :

Webcast

A complimentary series of webinars for WCET and SAN Members
In this two-part virtual series, attendees heard from other WCET and WCET|SAN members who shared their practical approaches to managing regular and substantive interaction and professional licensure at their institutions.
December 1: Regular and Substantive Interaction
In this session, we examined the new federal regulations (effective 7/1/21) surrounding required interactions in the digital classroom and how to satisfy those requirements. Attendees gained an understanding of what the Department of Education means by "regular and substantive" interactions, learned how to satisfy those requirements, and discovered how to find evidence of compliance with the new regulations.
Participants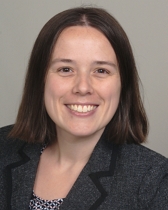 Kathryn Kerensky
Director, Digital Learning Policy & Compliance, State Authorization Network
---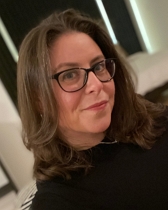 Erika Swain
Assistant Director for Compliance and Authorization, University of Colorado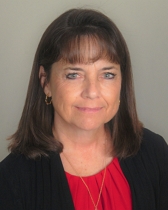 Cheryl Dowd
Senior Director, State Authorization Network & WCET Policy Innovations
---