The Mechanics of Competency-Based Education, Part 1 and Part 2
Date :

January 24, 2019 11:00 AM - March 19, 2019 12:00 PM

Meeting Type :

Webcast
Building on a partnership that began with WCET helping bring WGU to inception in the mid-1990s, WCET and WGU partnered on a webcast series to bring the WCET Community nuts and bolts strategies for implementing competency-based education. WGU pioneered CBE beginning with the first competency-based MBA in 2004 and continues to lead innovation with CBE delivery and exceptional student services. Learn how to successfully launch CBE at your institution from two WGU experts.
Part 1: Changing A Traditional Curriculum to CBE: What It Takes and How It Happens
This webcast offered a detailed overview of each of the steps required to convert from a traditional seat-time curriculum and adapt to a competency-based model. The presentation addressed challenges to meeting and maintaining all federal and state requirements.
The session included a discussion of the benefits of scaffolding curriculum to reduce the burden, both fiscal and physical, required when making necessary changes to the curriculum based on state-specific requirements. Student feedback on the experience of CBE education was also included.
The following outcomes were addressed:
Discuss characteristics that support the CBE model.
Identify practices to support the conversion of traditional-based programming to the CBE model of preparation.
Strengths and challenges to support the conversion of the traditional-based programming to CBE model.
Part 2: Mentoring for Student Success with CBE Courses
The second webcast featured mentors and students sharing their experiences with CBE. Learn how your institution can implement a student-centered CBE model and the role student support, including mentoring, can play in helping students achieve learning outcomes and persist. CBE learners typically achieve course completion more rapidly than traditional coursework. Mentors can help ensure learners have the support and resources they need.
Understand CBE from the student experience.
Learn how mentoring compliments CBE.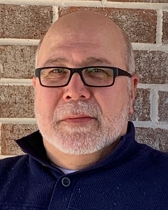 Chuck Hossler
Manager of Compliance and Accreditation for the College of Health Professions, Western Governors University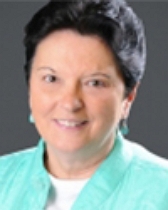 Verna Lowe
Senior Manager of Compliance and Accreditation for Education Preparation, Western Governors University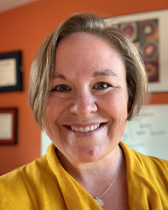 Cali Morrison
Chief Instigator and Courageous Coach, Creative Synapse, LLC