Web Accessibility: What Will It Take to Sustain Online Accessibility?
Published by: WCET Frontiers | 3/16/2011
Tags: Access, Disabilities
The 2010 Managing Online Education survey had a very disturbing finding considering that distance education has moved beyond its nascent years. We learned that many campuses do not have formal policies and procedures to assure that their online courses and programs are compliant with mandates of the American Disabilities Act (ADA).  More than a third of campuses responding to the survey reported that ADA compliance for online courses resides with each individual faculty member.  To address this apparent shortcoming and emerging issues is web-based course accessibility, we invited Cyndi Rowland, executive director of WebAIM, to be today's guest blogger. She also brings us breaking news in web accessibility. See the Managing Online Education survey results.
Just yesterday the National Federation of the Blind (NFB) announced a formal request to the U.S. Department of Justice (DOJ) to investigate potential civil rights violations against faculty and students with disabilities on campuses where Google Applications are widely used.  This complaint was filed under the Americans with Disabilities Act. Campuses specified in the complaint include NYU and Northwestern as well as 4 public K-12 school districts in Oregon.  In the press release  NFB staff stated, "Both universities have recently adopted Google Apps for Education as a means of providing e-mail and collaboration tools to students and faculty.  Google Apps for Education is a free suite of hosted communication and collaboration applications that includes Gmail, Google Calendar, Google Talk, Google Docs, and Google Sites.  Each of these applications contains significant accessibility barriers for blind people utilizing screen access technology, which converts what is on the computer screen into synthesized speech or Braille." 
While this is today's headline, it was just a few months ago that civil rights complaints were leveled against Penn State for inaccessible web content , and just a year ago the broad use of an inaccessible Kindle DX for textbook delivery was halted at several universities (Case Western Reserve University in Cleveland, Pace University in New York City, Reed College in Portland, OR, and earlier at Arizona State University in Phoenix, AZ) until a fully accessible technology could be deployed. Just this past year the White House sent an open letter written by both the Departments of Justice and Education to all university and college presidents in the wake of the Kindle controversy reminding them that,  "It is unacceptable for universities to use emerging technology without insisting that this technology be accessible to all students"  and "Requiring use of an emerging technology in a classroom environment when the technology is inaccessible to an entire population of individuals with disabilities—individuals with visual disabilities—is discrimination prohibited by the Americans with Disabilities Act of 1990 (ADA) and Section 504 of the Rehabilitation Act of 1973 (Section 504)," )
 Many WCET readers will recall that entire systems of postsecondary education have shifted to requiring digital accessibility because it is the right thing to do (e.g., the system of the California State Universities as one example) and they have included accessibility in major procurement decisions; some have jettisoned their LMS vendors due to issues of accessibility during the procurement process. Still others in WCET may know that the DOJ just ended their comment period to explicitly include the internet into the ADA. These comments will help DOJ clarify the obligation of those in education.
So it would seem to me that the inertia moving education toward a more accessible digital presence, while growing for the past 15 years, is nearing a tipping point.  Yet those in decision-making positions may not view the call for change with the same level of interest as groups such as the NFB.  I read with interest the results of the 2010  Managing Online Education Survey and noticed that according to this survey relatively few campuses have addressed ADA issues of online learning at a central level). In fact, based on this survey, relatively few institutions have a campus policy that could act to support the systemic change needed to make digital accessibility a reality.  In contrast, two years ago the Campus Computing Project ) listed compliance with ADA to be among CIO's top issues facing online education in the coming 2-3 years. 
It is important that documents like Quality Matters, the iNACOL Online Course Quality Standards, and even some regional accreditation documents (i.e., SACSCOC) Principles of Accreditation, have or are now working to include strong statements advancing accessibility of online learning for all students – rather than after-the-fact accommodations; there is a call for native accessibility so that students of all types can get information when and where they need it.  The question remains, do staffs and faculties have the leadership that is needed on this critical issue?
The ADA complaints in education mainly surround issues of timeliness and effectiveness. It is an unfortunate fact that the history of providing access to digital educational opportunities is largely grounded on making an after-the-fact accommodations.  Often times when an institution relies on after-the-fact fixes and accommodations, it can lead to an inequitable situation for those with disabilities. Often these accommodations take time and those with disabilities must rely on the work schedule and load of others while their peers can access necessary information when and where they need it. This leads to significant disadvantages for students and staff and is increasingly a focus of legal complaints, as in the latest NFB & Google dust-up.  Cynthia Waddell, JD wrote in a treatise on the ADA and the internet that ". . .a public entity violates its obligations under the ADA when it only responds on an ad-hoc basis to individual requests for accommodation. There is an affirmative duty to develop a comprehensive policy in advance of any request for auxiliary aids or services"
So what will it take?  How will institutions start to seriously consider plans to create and sustain web accessibility across the enterprise?  These are good questions, ones that I'm hoping the readers of this blog post will provide with their thoughts and responses.  Of course as someone who works to help institutions create and carry out their own plans for institution-wide web accessibility I will learn from what the WCET community pens here. 
While the issue of online discrimination is cast as an ADA issue, it seems to me that the fix should be viewed with the same broad planning as when changes for the built environment were being made under the ADA in 1990 (i.e., campuses' did not plan for accessibility of single buildings, nor did they ask the question "which buildings do our students with disabilities enter and use?"). However, given the lag of access to our digital resources, institutions may not be thinking of this fix in the same way.    In my mind, we need to apply this broader thinking to achieve success.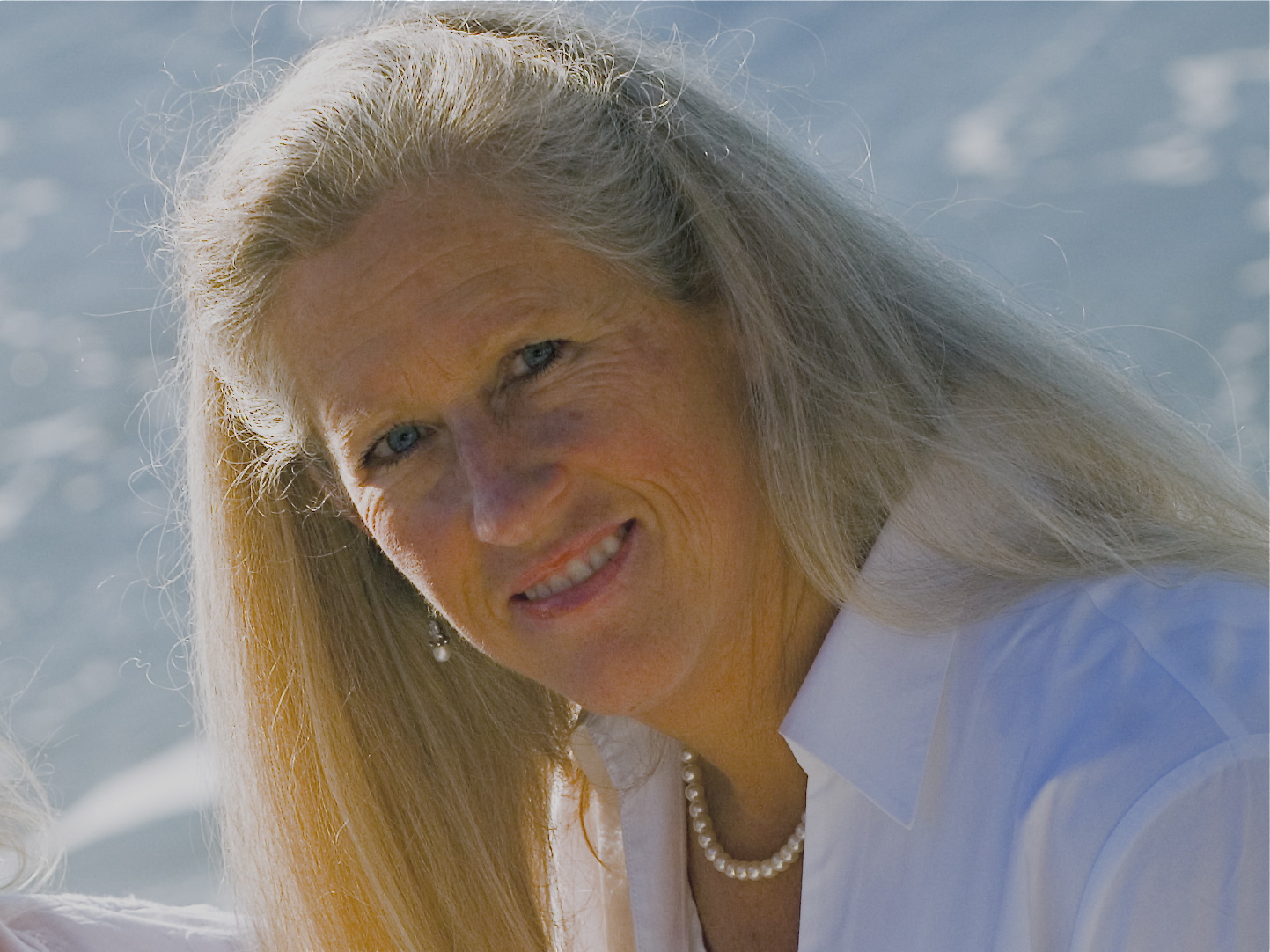 Cyndi Rowland
Executive Director
WebAIM