Around 5:00 Eastern Time today (April 20), the U.S. Department of Education (USDOE) released a new 'Dear Colleague' letter on the 'state authorization' regulation.  After a quick review, below are immediate thoughts on the new language.
The USDOE is to be commended for demonstrating that it heard the distress of the distance education community.  The letter seems to go about as far as it could in trying to assist institutions on this issue.  Even so, it leaves the institutions with much work to do.
Extending the Enforcement Date to July 1, 2014
This is very positive as institutions will receive some relief from the pressure of trying to comply in such a short timeframe.  That's the good news.  However, as noted in my blog regarding the previous 'Dear Colleague' letter, this should not be confused with a delay.  A true delay would mean that no party (the institution, the USDOE, the states) would need to do any more about complying now.  Institutions are still expected to show a 'good faith' effort.  It appears that the USDOE will still be tracking that you are making progress toward complying.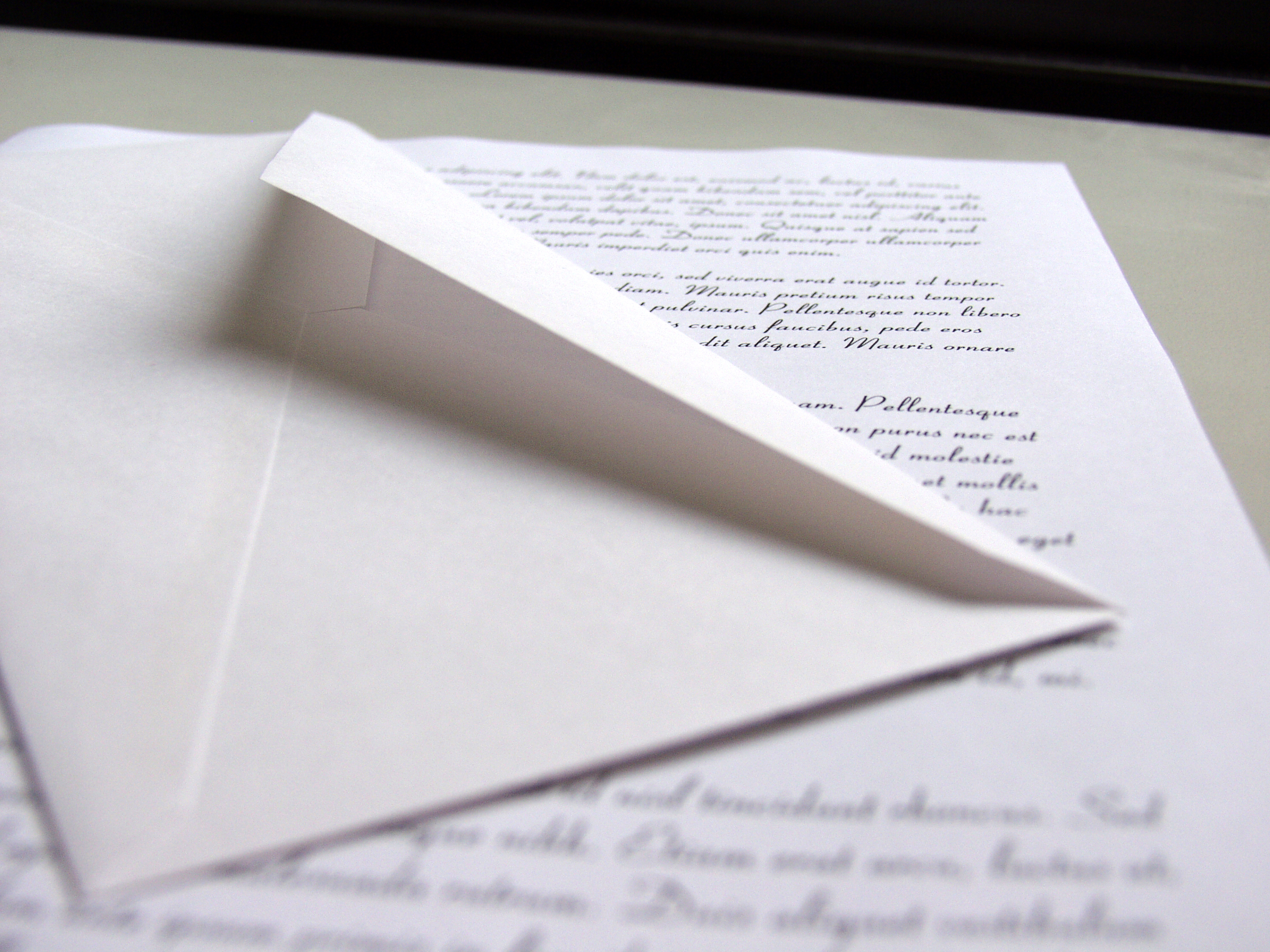 Evidence of 'good faith'
It is helpful I am glad that they expanded upon their definition of 'good faith.'  The wording of this section might still cause some confusion.  Prior to the release of this letter, institutions have told us that all that is required is to write a letter to the state and that demonstrates "good faith."  From how this is written, one could make that interpretation.  However, my guess is that the USDOE will probably expect the institution to act upon any responses it receives from a state and continue to move forward in the application process.  Note the last paragraph of the "Clarification of Enforcement" section.  It implies a higher standard.  If you know what to do, you are expected to do it. We'll seek further clarification on this issue.
Developing a Comprehensive Directory
Hooray!  Kudos to the USDOE on reversing its previous position and will work with others to create a list of state-by-state requirements.  It was hard to see how they could ever enforce this regulation without such a directory.  The State Higher Education Executive Officers announced last week that it will begin working on such a list.  I imagine that SHEEO and USDOE will work together to help us all.
Supporting State Coordination
Their support of work that will lead to reciprocal agreements and other efforts to ease compliance is most welcomed.  It would have been nice to get further clarification on this issue, but we note that the USDOE has always been supportive of such efforts.  WCET would love to be part of the conversation.
Conclusion (for Now)
There is more to be learned about the interpretations of this letter, but it appears to be a positive step forward. The Department does not want to reopen the regulation process, so it is doing all it can to ease-up on the enforcement side.
Some of you have already sent us some troubling interpretations and we'll follow-up on any scary implications, whether intended or unintended.
Institutions should not lose site of the expectation by states that you follow their regulations.  There is no postponement or delay there and states have an increased awareness that there are institutions operating in their jurisdictions without the proper authority.  Remember, what states do is outside of the control of the USDOE.
It's never simple, is it?
Russ
Russ Poulin
Deputy Director, Research & Analysis
WCET – WICHE Cooperative for Educational Technologies
rpoulin@wiche.edu
State Approval page:   http://wcet.wiche.edu/advance/state-approval
Twitter:  @wcet_info      State Approval Hashtag: #stateapp
Join WCET!  Support our work on this issue.
Photo Credit:  Morgue File – http://www.morguefile.com/archive/display/6975