Today we welcome Peg Wherry, Director of Online Learning at Montana State University, as a guest blogger.  Peg currently leads the WCET Academic Integrity and Student Authentication Subcommittee on Proctoring Practices and Policies and takes this opportunity to share with you their current work.
A headline in the New York Times "Education Life" supplement on January 20 of this year proclaimed, "E-Testing: The Future Is Here." The article focused on large computer-based testing centers being created on many campuses, citing specifically Penn State, University of Akron, University of Central Florida, and others that are creating high-security centers with dozens of computers running lock-down browser software. Regardless of the size of the testing center, many of them probably are members of the National College Testing Association, which has about 1,700 members representing some 600 colleges and over 40 corporations involved in the testing field.
Many of us involved with distance learning have learned that supervised testing is the strongest protection of academic integrity in online education. The current term for that supervision is "proctor," but in the nineteenth century, when the practice emerged, "sentinel" and "witness" were also used. A key tenet in the "Report of Committee on Correspondence Study Standards" of the National University Extension Association (1931) was that "Examinations shall be adequately safeguarded." Thus institutions involved in correspondence study in the first third of the twentieth century, when Rural Free Delivery was the latest advance in communications, are now moving into the online world with well-established practices for using human proctors to safeguard examinations.
Institutions newer to distance learning, on the other hand, may feel they are starting from scratch. To assist them, WCET's Common Interest Group on Academic Integrity and Student Authentication is developing "Guidelines for Good Practice in Proctoring (Human Proctoring)."  There are also a number of technology-based solutions to the issue of proctoring or exam supervision at a distance. An institution considering various exam safeguards needs to select a method that fits their mission, size, budget, and academic traditions.
One resource for them may be NCTA's Consortium of College Testing Centers, a listing of colleges that offer professional quality proctoring services to students from other colleges, supporting both online and paper delivered exams.  All participating colleges are required to subscribe to the NCTA National Standards for Testing.  There are currently about 350 Colleges participating in the Consortium.  Access to this list is available to anyone, at no cost, through the NCTA web site:  www.ncta-testing.org.
No solution, whether human proctors or technology, is cheap. The idea of charging students (through paying a proctor or testing center or buying technology-based solutions) may sound a little tacky. It's easy to imagine a student protesting, "You mean I have to PAY to take a test?!" But what the student would pay for is a system to ensure that the playing field is level and that the credential earned represents honest achievement. It's the price of fairness—and integrity.
We would like to hear from you about your experiences with proctoring.  We would also like to get your feedback on our draft "Guidelines for Good Practice in Proctoring (Human Proctoring)."  Please provide your comments below.  Thank you.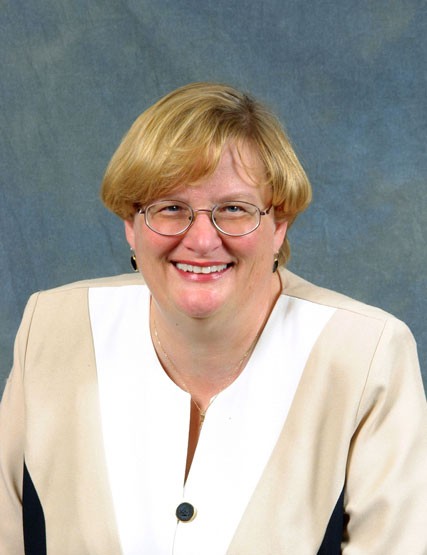 Peg Wherry
Director of Online and Distance Learning
Montana State University