At last year's WCET Annual Meeting, the "Forging the Future" preconference engaged participants in addressing the question of whether a $10,000 degree was doable.  Together, the participants developed fascinating options on how an institution could be created to address this issue.  In this guest blog post, the three leaders of this year's Forging the Future workshop describe their fresh focus on how colleges can meet the conundrum implicit in the national goals of increasing completion and maintaining affordability. Don't forget, the early bird registration deadline for WCET's Annual Meeting is Tuesday, September 25, 2012.  Register today!

Access to higher education is something we Americans can be proud of.  More than 70% of high school students start higher education or advanced training within two years of graduating.  Unfortunately, only about half who start four-year bachelor's degree programs as first-year, full time freshmen will finish in 6 years.  Fewer than 33% who start at community colleges finish in three years.
What We Know and What We Don't Know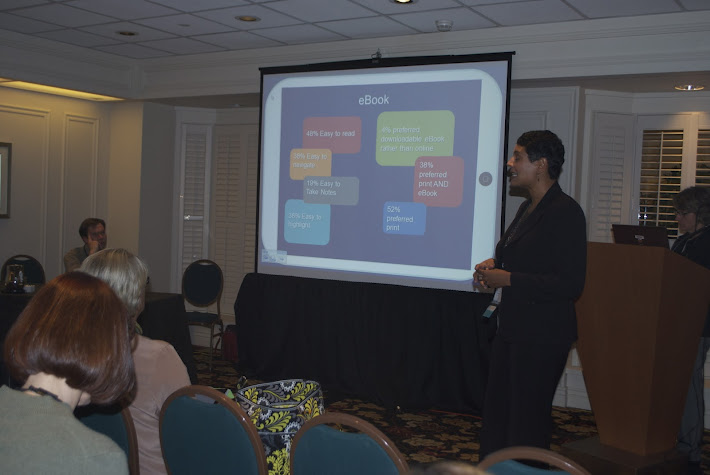 What we know is  about the "other side" of college costs.  Not what it takes to go – but what it takes to pay off the expenses of getting an education…or not.  We know that total college loan debt is over $1 trillion dollars.  More than all the credit card debt we manage so adroitly.  We know that over five million former students are at least 12 months behind on their student loans.  And we know that the amount of defaulted loans – $76 billion – is greater than the yearly tuition bill for all students in public two- and four-year colleges and universities.
What we don't know is what to do about it.  Last year legislators floated the idea of a $10,000 baccalaureate degree.  The Gates Foundation encouraged breakthrough models that reduce the cost of full-time college attendance to $5,000 a year.  The Complete College America initiative proposed (and funded) redesign of course delivery, reducing unnecessary course-taking and using technology as part of a mix of strategies to reduce time to degree.  Recently discussion and debate has arisen over the need for (and efficacy of) a three-year bachelor's degree. And WCET just announced its award from the Bill & Melinda Gates Foundation to use analytics to look for patterns that identify causes of student loss and momentum in online learning.  Try as we might…we do not know what the right solution is.
What we surmise is, just as the causes and implications are different for different institutions – the solutions will be equally as individual and organic.  But there is no denying the universality of the need – and the options from which we have to pick.  But which options fit which campuses?  And how to adapt and implement change in a risk-averse, rapidly transforming educational ecosystem and (dare we conjecture) economy?
For this we look where we have often looked before:  our collegial networks of entrepreneurial disruptors.  To those willing to commit resources and reputation undeterred by lack of empirical anything.  Those who are engineering the innovations today that others will be studying three years after the world has moved on…again.  This is the cohort and collegial connection we seek out.
Join Us in "Forging the Future" to Address These Issues
So – as it turns out – the things we know (individually) are often too little and too specious to craft and frame the vision and plans we need to address affordability.  However – it is also true – that the things we don't know are often brought together in pieces and chunks by our disparate fellow activists, advocates and early-adopters.  What would happen if a group of very busy but smart and concerned administrators took a break from putting out the IT, faculty, legislative and funding fires for their institutions, and spent half day to delve deep into sharing, exploring, and planning to forge a better future for our students.  Register for this year's Forging the Future discussion at the WCET Annual Meeting.  On October 31, join your colleagues and workshop leaders:
Myk Garn, formerly with SREB and now Vice President of Academic Strategies at StraighterLine – a corporate solution finder to the questions of degree completion;
Fred Hurst, Senior VP of the Extended Campuses of Northern Arizona University which recently restructured their education for improved completion and to focus on competencies, and
Hae Okimoto, Director of Academic Technologies at the University of Hawaii system who is working at this completion conundrum from the analytics angle.