Whether you'll be with us in person or in spirit, there are many not-to-miss sessions and networking opportunities at the WCET 25th Annual Meeting.
WCET is thrilled to have numerous edtech innovators on the Annual Meeting program.  Our two keynote presenters will inspire you to look at new ways to fulfill the mission to serve students in ways that bring access to all and drives completion.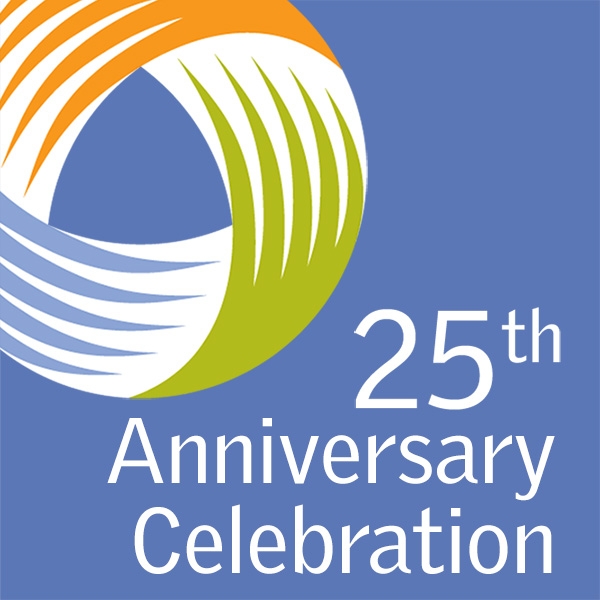 Both keynote sessions will be accessible shortly after the live presentation at http://tinyurl.com/WCET13-GS for those who will be joining us virtually.
Additional highlights include:
Ellen Wagner, WCET Executive Director, will lead a discussion with WCET early pioneers about the technologies, the challenges, and the big wins in advancing distance education and technology-enhanced teaching and learning over 25 years.  This lively discussion will be available shortly following the live session at http://tinyurl.com/WCET13-GS.
In-depth sessions where attendees connect with experts on issues impacting institutions today. All in-depth sessions will be available after their live sessions on the WCET YouTube Channel:

Mobile Learning – Special bonus, a limited number of codes for free apps have been obtained by presenter Robbie Melton for those who attend in person!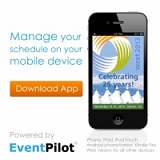 And don't forget to tune in for the ever-popular WCET Smackdown, Powered by Pecha Kucha.
In 1989 did you imagine that you would be able to access the WCET Annual Meeting program from a handheld device? Download the popular WCET mobile program app and start building your schedule!  iOS, Android, and web versions are available for phones and tablets.  This nifty app will allow you to track the sessions you want to get to, download the slides when presenters make them available and take notes during the sessions.
Connect with WCET
Sticking around Denver after #WCET13? Here are some ideas on how to spend your time: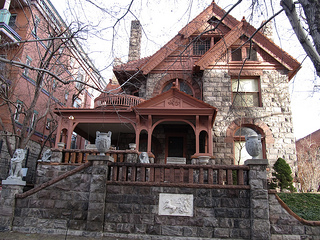 Photo Credit (Molly Brown House Museum): Ken Lund.