Top "Ten-ish" WCET Blogs from 2014
Published by: WCET | 12/23/2014
Tags: Practice
Looking back at 2014, here are some of our most popular blog posts.  There were some posts that were quite popular regarding the U.S. Department of Education's Negotiated Rulemaking process for state authorization for distance education regulations.  We've removed those that were interim updates on the negotiations.  This list reflects views of our blog posts.  Thank you to the increasing number of subscribers to our post.  We appreciate your following us.
Eight Popular Posts
New Gainful Employment Regulations Tied to State Authorization
Posted in October, the Department of Education greatly expanded the scope of the gainful employment regulation.  If the federal state authorization regulation returns, those programs subject to gainful employment rules will need to report on those outcomes throughout the U.S.  Previously, the rule only covered students in the institution's state or local metropolitan area, if that area crossed state lines.  This will have a huge impact on colleges subject to gainful employment rules.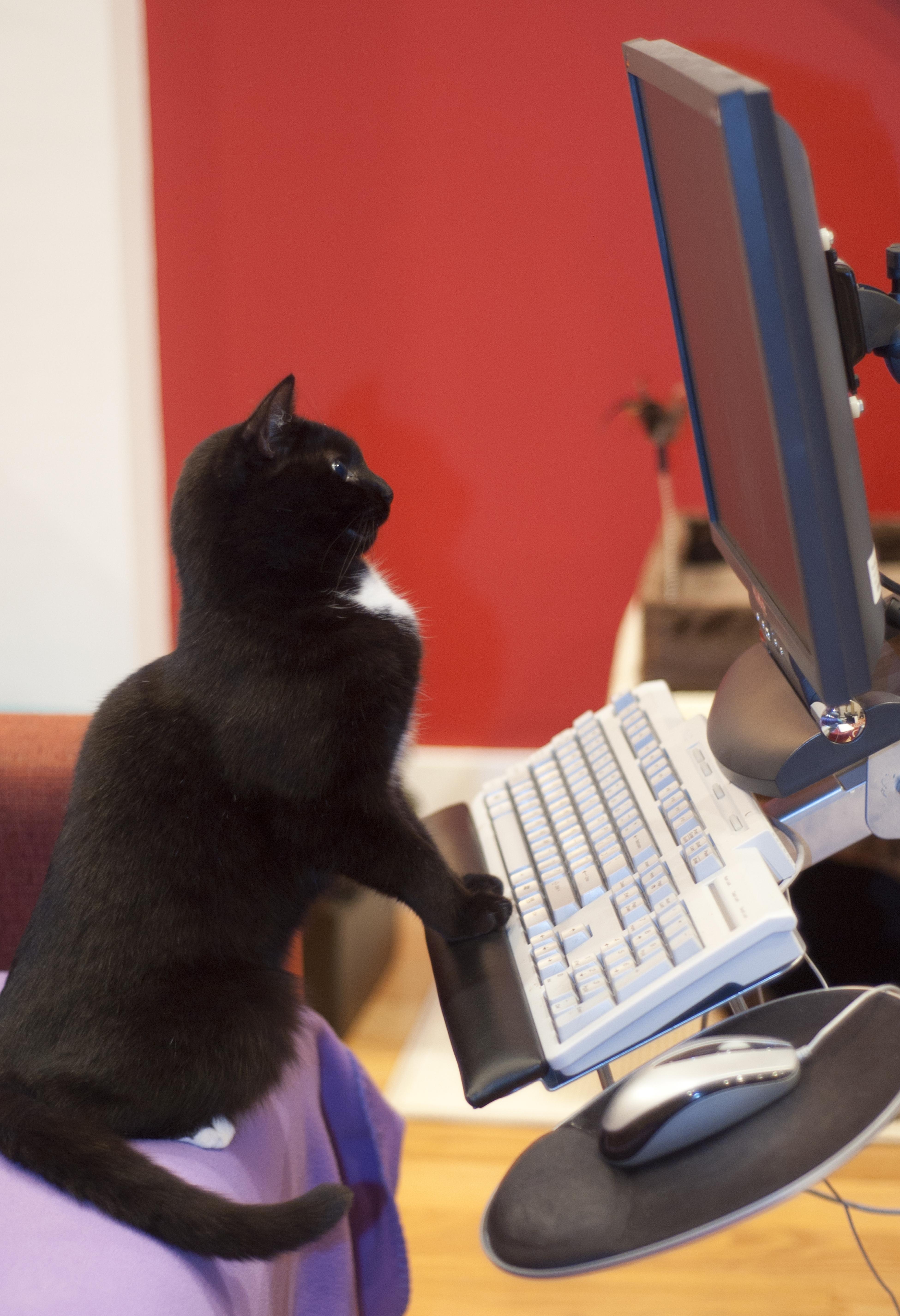 Virginia Tech Rethinks Instructional Design and Faculty Development Support
Posted in April, Virginia Tech has a long history of excellence in faculty development.  Even so, it was time to try something new. They report on that experiment.
U.S. Department of Education "Pausing" on State Authorization
Posted in June, the Department had been expected to publish its own regulations for public comment sometime in the summer.  After several organizations expressed concern over the direction of the proposed regulations, the Department decided to postpone proposing any new state authorization for distance education regulations until 2015.
Untangling Two State Authorization Rules: "On-Ground" and "Distance Education"
Posted in February, Greg Ferenbach of Cooley, LLP enlightens us on a second state authorization regulation (for institutions operating within their own state) that has also had a bumpy path.
State Authorization Negotiated Rulemaking: What Happened? What's Next?
Posted in May, this is a post mortem on what happened in the Department of Education's Negotiated Rulemaking process in considering federal regulations on state authorization for distance education.
Proposed Safeguards Against Financial Aid Fraud: Some Needed, Some Go Too Far
Posted in February, the Department of Education's Office of  Inspector General expresses its concern over financial aid fraud, especially in distance education programs.  The Department was supposed to take action on the recommendations, but has not done so yet.
Investigation of IPEDS Distance Education Date: System Not Ready for Modern Trends
Posted in September, we partnered with Phil Hill of the e-Literate blog to analyze the Fall 2012 enrollment counts.  In that year, IPEDS recorded distance education enrollments for the first time in many years.  We found that many institutions mis-reported their distance education enrollments.
Education Department Urges Colleges to Follow IPEDS Distance Ed Definitions
Posted in October, the Department's response to our IPEDS distance education enrollment anomalies was to suggest that institutions follow the instructions.
A Couple Oldies, But Goodies that Still Ranked High
Is Your Distance Education Course Actually a Correspondence Course?
First posted in April 2012, this one has been listed in syllabi and resource lists. It looks at the criteria used by the Department of Education in ruling that one institution's courses were actually correspondence courses.  The institution was asked to repay  a large amount of federal financial aid funds.  This was one of our top posts for the third straight year.
10 Steps You Can Take to Begin the State Authorization Process
First posted in May 2012, Marianne Boeke (of NCHEMS) and Sharmila Basu Conger (now Sharmila Basu Mann of SHEEO) give you some key advice.
Russell Poulin
Deputy Director, Research & Analysis
WCET – WICHE Cooperative for Educational Technologies
rpoulin@wiche.edu
wcet.wiche.edu
Twitter:  wcet_info and RussPoulin
Photo credit:  Morgue File.