Thank you to Nancy Spector for her guest blog post. You can see her in the WCET Annual Meeting session on Interstate Agreements in State Authorization on Wednesday, November 11 at 3:30.
The National Council of State Boards of Nursing (NCSBN) is embarking on an exciting new initiative.  In May 2015 NCSBN's membership met in Chicago at a special Delegate Assembly and voted overwhelmingly to approve the enhanced Nurse Licensure Compact (NLC) and the Advanced Practice Registered Nurse (APRN) Compact. This was an historic moment for NCSBN as it will allow nurses to practice or teach in multiple states while holding only one license.
NCSBN's enhanced NLC and APRN Compact are modeled after the states' compacts for a driver's license, a model referred to as 'mutual recognition'  The license is obtained in the home state, and there is a privilege to practice (or drive, as with the driver's license) in remote states.  With each model the individuals must obey the laws (in nursing the laws are in the Nurse Practice Act) of all states where they practice.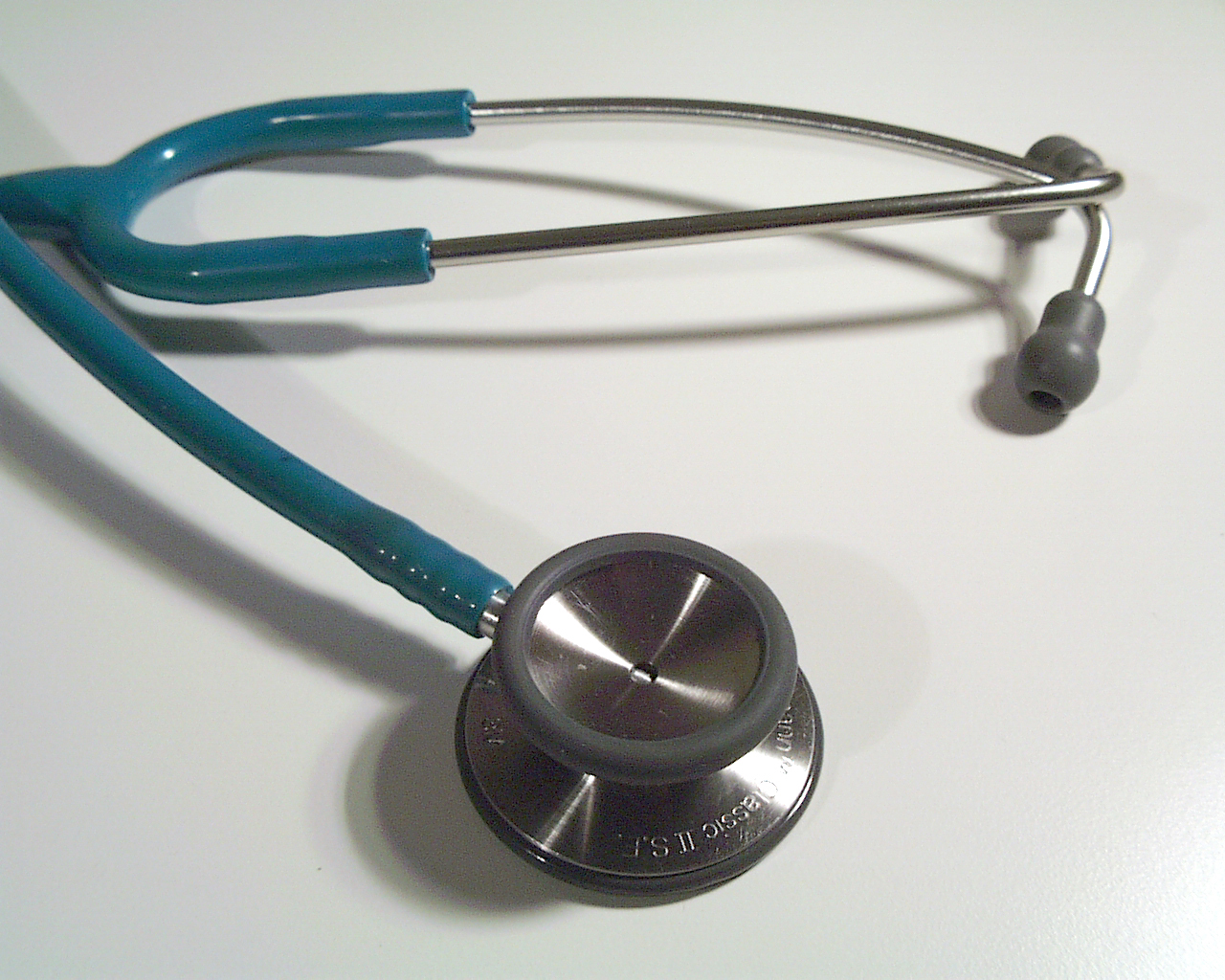 As background, in 1997 NCSBN's membership endorsed the mutual recognition model, and in 1999 the first state passed NLC legislation. Nursing was the first health care discipline to adopt a compact for mutual recognition of licensure. Since 1999, 25 states have become part of this original NLC.
There were several drivers of change that have led to NCSBN developing the enhanced NLC.  While the original NLC has grown to include 25 states (see map below), adoption has slowed significantly in the recent years. At the same time, there has been tremendous growth in telehealth and distance education, which meant that if states were not a part of the NLC, the nurses employed in these roles needed to be licensed in every state where they taught or practiced.  Further, the Affordable Care Act (ACA) has called for increased access to care, which frequently translates to practice, teaching and using telehealth across state lines.  APRNs are also essential for promoting access to care, therefore creating the need for the APRN Compact.
Responding to this need for mutual recognition of nurse licensure, in 2013, NCSBN convened a series of meetings with our membership to consider the best possible licensure model, and the decision was made to redraft the NLC, coming up with the enhanced NLC. Some of the provisions in the enhanced NLC include:
Uniform licensure requirements.
Grandfathering provision for states that participated in the previous NLC.
Authority to obtain and submit criminal background checks (CBCs).
Prompt reporting to Nursys® of participation in alternative to discipline programs. (Nursys is a comprehensive electronic information system that includes collecting and storing a nurse's personal information, licensing information, disciplinary information and license verifications.)
Establishes a governing body for the NLC, the Interstate Commission.
Provides for rulemaking by the Commission.
Improves dispute resolution and termination, if necessary.
More information on the enhanced NLC and APRN Compact can be found on the NCSBN website.  .
In order to adopt the new enhanced NLC, a state must enact the model language into law, and it must have the ability to conduct a federal criminal background check of a nurse upon initial licensure or licensure by endorsement. The enhanced NLC will become effective when 26 states pass legislation or December 31, 2018 whichever comes first. Already several states are moving forward with legislation. NCSBN is providing states with resources to assist them with adopting this legislation, and our staff is working closely with states that are moving forward with legislation (see pending states here:  https://www.ncsbn.org/nurse-licensure-compact.htm).
In the meantime, while the enhanced NLC and APRN Compact are being adopted in states, NCSBN has developed a web page for educators teaching distance education courses so that they will be informed of any rules and regulations that they must follow in remote states.  The prelicensure web page has been developed and is updated when any state legislation is changed . NCSBN is currently working to develop the same information for APRN distance education programs.
Please don't hesitate to contact Nancy Spector (nspector@ncsbn.org), if you have any questions or comments.  Collaboration and partnerships are crucial for the work that all of us do to promote excellence in education.

Nancy Spector, PhD, RN, FAAN
Director of Regulatory Innovations
National Council of State Boards of Nursing