Mind the Skills Gap
Published by: WCET | 1/28/2016
Tags: Coding, Completion, Cost Of Instruction, Innovation, Outcomes, Outsourcing, Partnership, Personalized Learning, Practice, Professional Development, Student Success
In the final chapter of our three-part set of guest blog posts focusing on the future, we welcome Michelle Weise. Formerly at the Clayton Christensen Institute, Michelle now serves as Executive Director of the Sandbox CoLABorative for Southern New Hampshire University. In that role, Michelle focuses on thinking through the challenges and potential partnerships that the university can forge in service of building more affordable and accessible pathways to a high-quality education. Thank you Michelle! – Russ Poulin
= = = = = = = = =
Here we need the Aristotelian distinction between instrumental knowledge and knowledge for its own sake. An education centered in a research university will focus on knowledge for its own sake: knowledge that forms a major part of a fulfilling life.
       –Gary Cutting, "Why College Is Not a Commodity"
Make no mistake: Coding bootcamps are on the rise. In 2014, approximately 6,000 students graduated from a bootcamp, and another 16,000 were estimated to have completed in 2015. Major companies such as Facebook, Adobe, Etsy, Google, Goldman Sachs, and the New York Times now recruit highly proficient web developers from these brief, targeted programs that run anywhere from 6 to 15 weeks.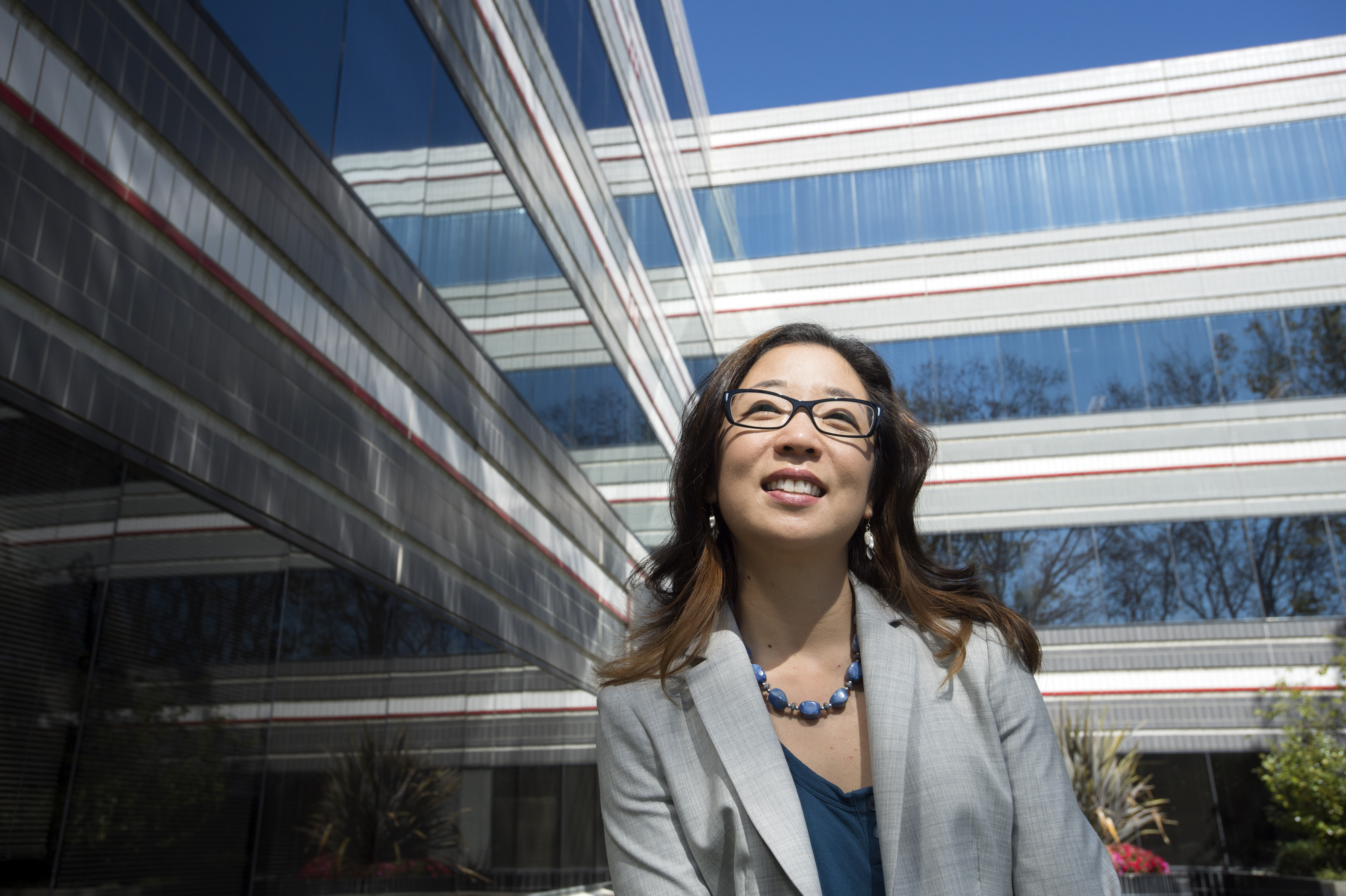 Despite the hefty upfront costs ranging from $10k to $20k for these streamlined programs, coding bootcamps pride themselves on their excellent outcomes, boasting job attainment rates that range anywhere from 63 to 99 percent and notably high starting salaries. Contrast that figure with the 57 percent of people, according to the American Bar Association, who are able to land a job after attending law school.
Could we be witnessing a new form of vocational training? Even massive open online courses (MOOCs) in their latest evolution are moving more towards workforce alignment: Udacity was boldest in its early narrowing of focus to nanodegrees; edX followed with its Xseries, and now Coursera offers various Specializations.
The Obama Administration certainly has been keeping up with these burgeoning, alternative learning pathways that lead to middle- and high-skills jobs in demand today. These nontraditional programs have served as the impetus behind the Administration's latest invitation to an experimental sites initiative (ESI) entitled, Educational Quality through Innovative Partnerships or EQUIP. Underscoring the importance of connections to skills and work, EQUIP is intended to enable students to access federal financial aid and apply it toward non-traditional providers of education that have partnered with colleges and universities as well as a quality-assurance auditor.
The Education vs. Vocational Training Conundrum
Yet, as alternative learning providers gain traction, we can always count on a recurring line of defense in academia that insists that higher education is and should not be about training students for jobs. Postsecondary education is about learning how to learn for a lifetime and knowledge for its own sake. Tim Johnston from the Council of Colleges of Arts and Sciences captures this sentiment well when featured in a recent article from Inside Higher Ed. He explains that there is a "'mistaken emphasis' on a student's first job out of college. 'A college education really is a preparation for life, it's not training for the first job you get,' he said, adding that most people these days have 'changeable and unpredictable' career paths."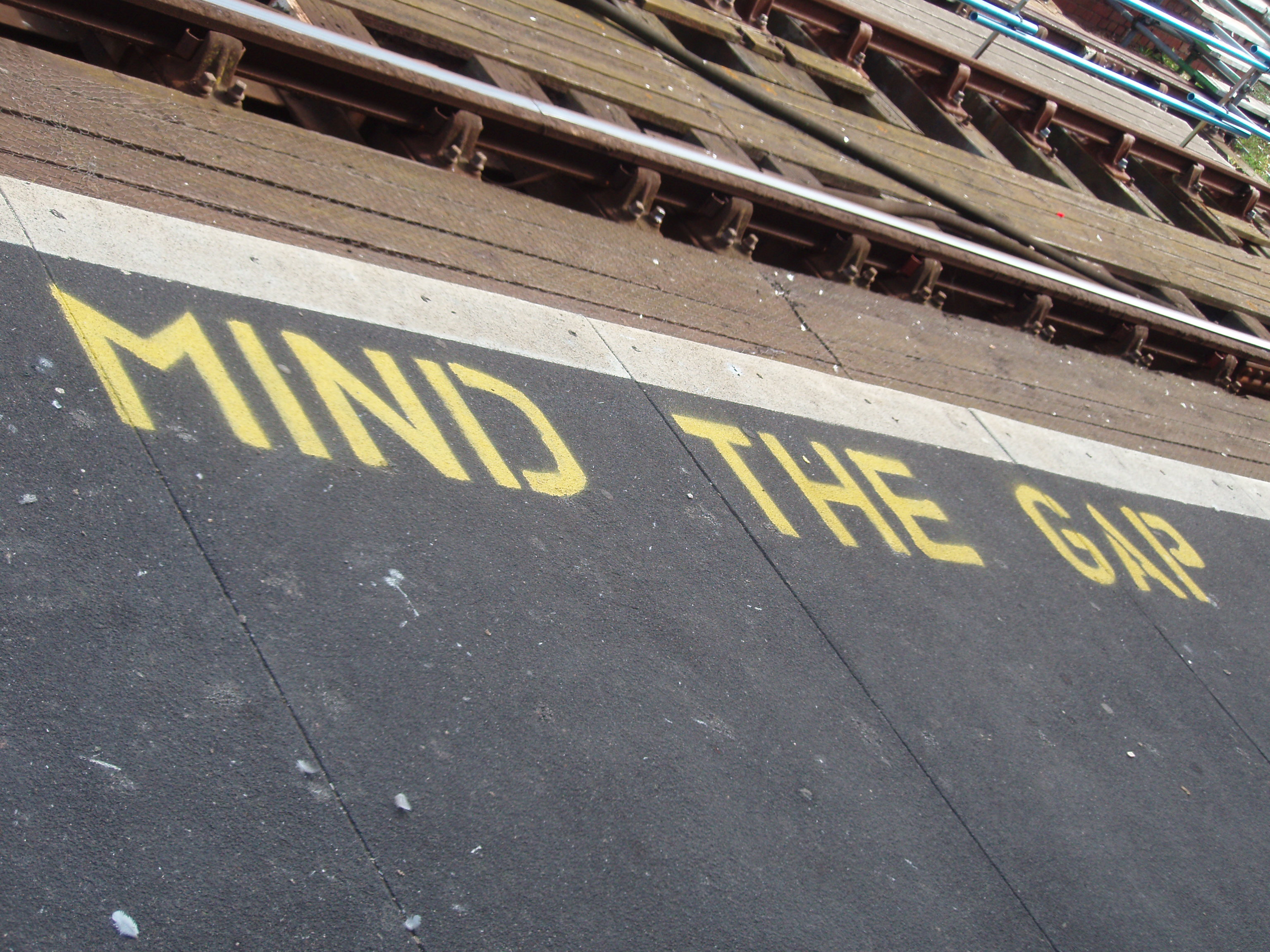 Such refrains beg the question: Why do we believe that if a student's learning is aligned with labor market demand that this will somehow preclude him or her from learning how to learn for a lifetime?
There is an unfair dichotomy—an either/or proposition—between the supposed life of the mind and vocational training. Even if we're unsure of the payoff of a liberal arts degree, we tend to insist, as Peter Capelli does in a New Yorker article, that there is "'no guarantee of a payoff from very practical, work-based degrees either, yet that is all those degrees promise.'"
New data from American Institutes for Research (AIR), however, suggests that this is not quite true. Sub-baccalaureate credentials can lead to middle-class earnings and sometimes even exceed the earnings of graduates with bachelor's degrees. In states such as Colorado, Texas, and Virginia, the earnings of students in associate's and certificate programs in fields such as Allied Health Diagnostic, Intervention, and Treatment professions, Criminal Justice and Corrections, and Fire Protection—credentials that help students learn how to fix things or fix people—have high earnings: "In Texas, individuals with technical associate's degrees earned on average over $11,000 more after graduation than did those with bachelor's degrees. In Colorado, graduates with associate degrees in Applied Sciences out-earned their counterparts with bachelor's degrees by more than $7,000 and in Virginia by more than $2,000." Moreover, these earnings premiums are not just for the first year out of school, but true five and ten years out of these programs. AIR has tracked seven different states longitudinally and proves that there are practical, work-based degrees for students that not only lead to earnings premiums but are also in high demand.
There's more: We're often shortsighted in the way we characterize that first job. We tend to lament how newly minted graduates find themselves landing lowly retail jobs. According to a paper called "Bridge the Gap: Rebuilding America's Middle Skills," produced by Accenture, Burning Glass Technologies, and Harvard Business School, however, great middle-skills career pathways surprisingly begin in what we tend to denigrate as retail work. In fact, these jobs lead to "more robust and diverse prospects for career advancement," such as management and supervisory roles in logistics, administration, accounting, sales, and customer service. Such competencies and skillsets are not only in demand but they are also cumulative and linked to further learning and growth. So even if an education leads to just a first job, there is immense value in students' learning vital workforce competencies that will carry them into their second, third, and fourth jobs.
Vocational Training Also Has Long-Term Educational Value
Skills that align with labor market demand are not all one-stop, dead-end pathways. There's a reason why new learning providers are infiltrating this space. Even online competency-based education (CBE) providers are creating direct business-to-business (b2b) channels with employers. The result? Here's how one College for America student describes her learning experience:
"I learned about Lean Principles, the Federal Reserve, globalization, and the moral philosophies of Immanuel Kant and John Stewart Mill. I learned about the Renaissance, the Reformation, and the Enlightenment while exploring art from masters such as Giotto, Donatello, Rembrandt, Manet, and Picasso. I studied how the earth cycles water, carbon, nitrogen, and phosphorous; the enormity of the Great Pacific Garbage Patch; and the devastating impact pollution is having on sea turtles, birds, fish, and the overall health of our precious oceans."
Does that sound like voc-tech?
This is not about training for a single job. Northern Arizona University's online CBE program called Personalized Learning recognizes that its core mission is to teach students to become autodidacts in a rapidly changing world. They view themselves as teaching students proficiency in how to learn so that if they emerge, for instance, with skills in a specific programming language that is no longer as popular, then they will easily be able to adapt to that change and teach themselves how to learn the next skill. Isn't this precisely what we mean when we talk about learning how to learn for a lifetime?
Moving Past the Conundrum and the Focus on the First Job
Rick Staisloff explains the conundrum deftly: "The trap is that we think…we are either pursuing the life of the mind or that we are a beauty school…We want students to get immersed in a culture. Well, the workplace is a culture." Students need to know how learning connects to work; they need guidance about middle- and high-skills career pathways. Successful career pathways are not as obvious or clearly demarcated as we assume they are. This is why sites like Pluralsight and Udemy have millions upon millions of users seeking out the extra skills to help them land those first, second, and third jobs.
The first job does not make a career, nor do I mean to imply that workforce training is the end-game for higher education. We can imagine that decades from now, there will inevitably emerge a new set of constraints or new inertia from this particular set of approaches to learning, which will require a new release. Nevertheless, in order to train students to form the habits and skills that lead to a better society, democracy, and citizenry, then we must also acknowledge that students must be connected to the full ecosystem, which includes the workforce and most certainly includes that first job.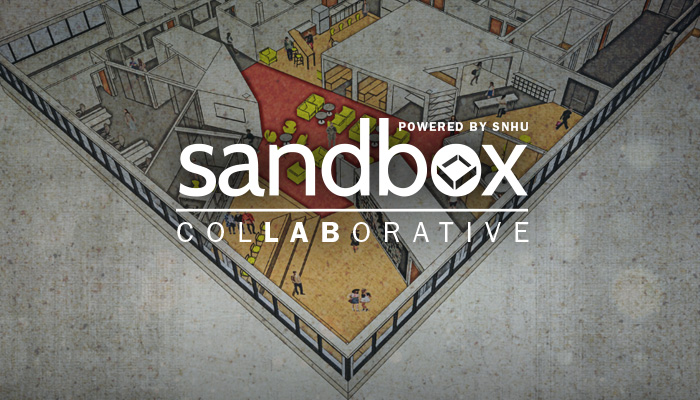 Michelle R. Weise, Ph.D.
Executive Director, Sandbox ColLABorative
Southern New Hampshire University
"Mind the Gap" Photo Credit: Morgue File.