This week we welcome Patricia O'Sullivan, Manager of the University of Mississippi Personalized Learning & Adaptive Teaching Opportunities (PLATO) Program to give us news from the APLU adaptive courseware grant front. Adaptive courseware can positively impact student outcomes and the research UM and the PLC team at APLU are conducting will have a huge impact on student success. We're so excited to have Patricia describe the background and implementation of this program. The attitude of the different groups working together to help students is very inspiring!
Enjoy!
~Lindsey Downs
Helping Students with Adaptive Learning: APLU and the University of Mississippi
Nearly a decade ago, the Bill and Melinda Gates Foundation (BMGF) made a commitment to support postsecondary success for low-income and first-generation college students. The BMGF seeks to remove barriers contributing to the education gap, including college readiness, affordability, and access. In 2014, The Foundation invested $20 million in The Next Generation Courseware Challenge. Educational technology companies selected for the challenge designed adaptive courseware to solve two problems in higher education: personalizing the learning experience for students in high-enrollment classes and scaling the personalized learning experience so it is available to thousands of students at the same time.
Research in the early stages of adaptive courseware adoption indicates that adaptive courseware used in blended courses (a mix of online and face-to-face) positively affects student outcomes. More research needs to be done, but adaptive courseware's potential to make postsecondary education more accessible to low-income and first generation college students convinced the Gates Foundation to move forward with it.
BMGF Funds Adaptive Learning at Land-grant Universities
In 2015, the Gates Foundation awarded $4.6 million to the Association of Public and Land-grant Universities (APLU) to support a program called Accelerating Adoption of Adaptive Courseware at Public Research Universities. An APLU team, led by Dr. Meaghan Duff, Executive Director of the Personalized Learning Consortium (PLC) at the APLU, developed a grant opportunity to assist universities implementing adaptive courseware in courses with high drop, withdrawal, and failure rates. Of the eight university recipients of the APLU adaptive courseware grant, six are WCET institutional members, including my own institution, the University of Mississippi (UM).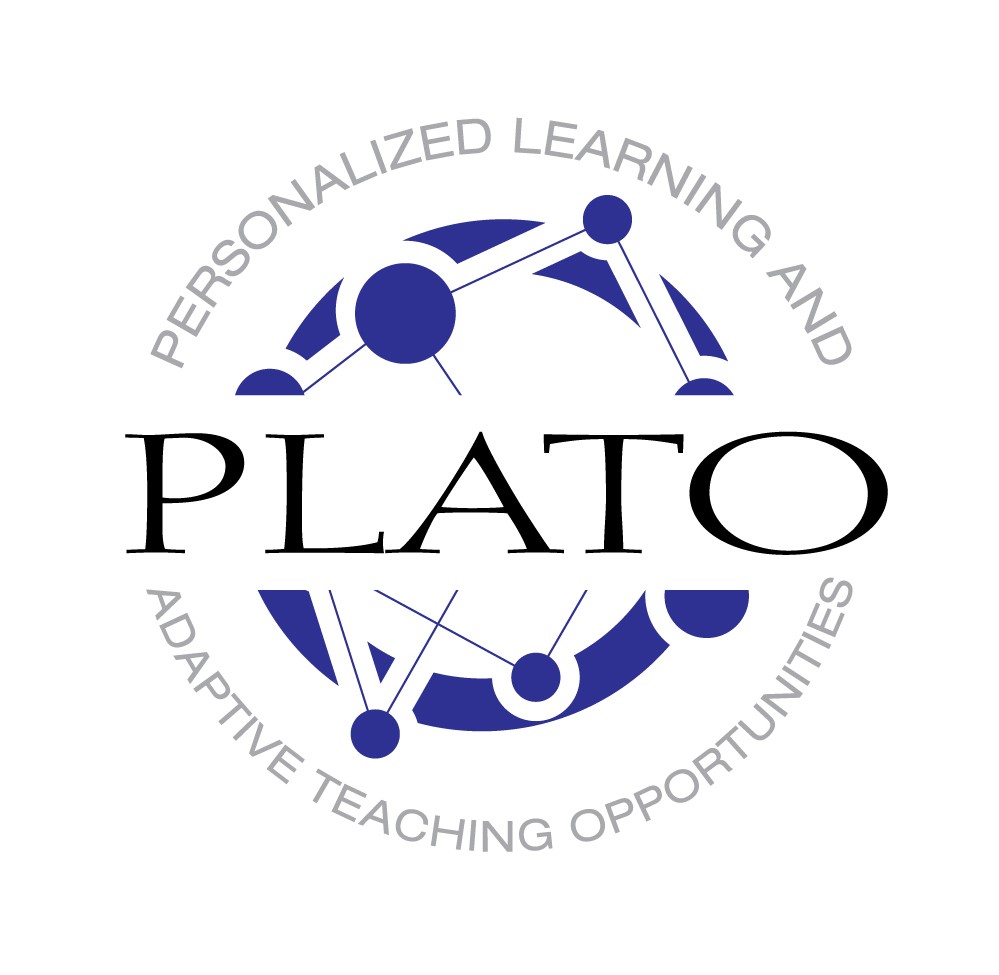 At UM, the APLU grant committee was spearheaded by Robert Cummings, Chair of the Department of Writing and Rhetoric, and included Chancellor Jeffrey Vitter, former Provost Morris Stocks, Interim Provost Noel Wilkin, Dean of Liberal Arts Lee Cohen, Assistant Dean of Liberal Arts Stephen Monroe, and Assistant Provost Tony Ammeter.  Upon being awarded the grant, UM established the Personalized Learning & Adaptive Teaching Opportunities (PLATO)  program to work with departments in the implementation of adaptive courseware. PLATO is housed in the College of Liberal Arts and supervised by Assistant Dean of Liberal Arts, Stephen Monroe.
Early Observations on Adaptive Learning at the University of Mississippi
With the grant goals in mind, UM will pilot six courses using adaptive courseware in 2017: college algebra, statistics, trigonometry, biology for non-majors, first-year writing, and chemical concepts.  We are in early days of the grant program, but I'd like to highlight three observations.
Instructor-rank Faculty are Key to Success. First, the majority of UM faculty currently participating in the grant are instructors, not tenure-track or tenured faculty. These instructors have asked important questions of the administration and of courseware suppliers to ensure the pilots run smoothly for students. They are developing courses, training to use the courseware, and engaging in communities of practice. Supporting our instructor-rank faculty is critical to the grant's success.
General Education Faculty Eager to Personalize Learning. Second,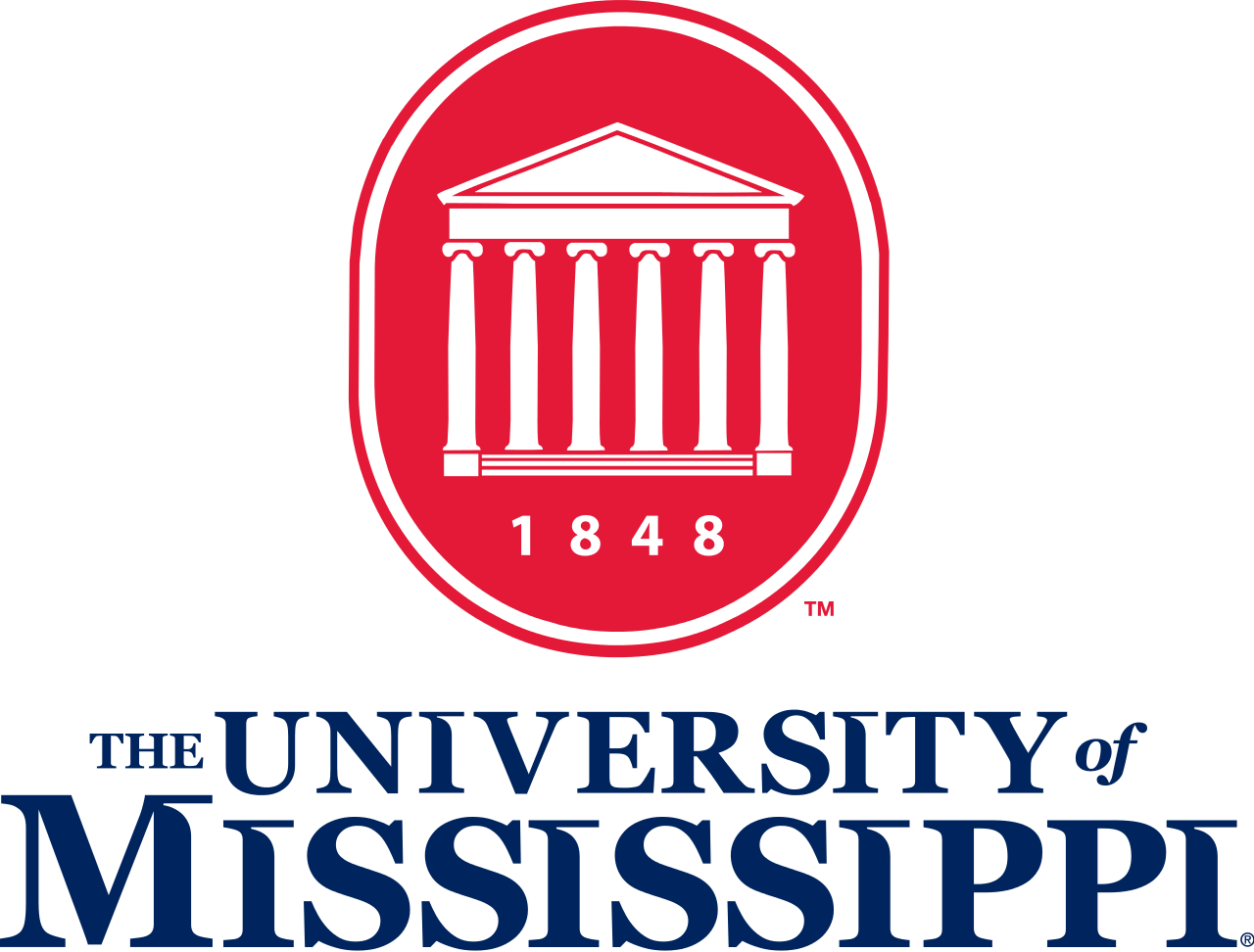 I've found UM's general education faculty eager for solutions to the problems that prompted the grant: high failure rates and low student engagement in large, lecture classes. The task of teaching thousands of students each semester is immense, and personalizing the general education learning environment for students has been a challenge. By partnering with suppliers who participated in the Next Generation Courseware Challenge, departments are able to maximize the use of limited resources to bring personalized learning to our students.
Working Together, Universities Accomplish More. Finally, the APLU adaptive courseware grant has generated both formal and informal inter-university cooperation to effectively implement the courseware. The APLU has set up regular meetings between the eight universities so we can support each other and share resources. In addition, early adopters of adaptive learning at the University of Central Florida, Colorado Technical University, Arizona State University, University of Maryland University College, and American Public University System have been exceedingly generous of their time and expertise in helping those of us who are new to it. This kind of inter-university cooperation is not generated by excitement over the technology, although there is plenty of that sentiment among us. What stirs our passions is working together to create solutions for post-secondary students who want higher education, but face obstacles outside of the 'traditional student' model. The face of the typical college student is rapidly changing as is her experience of college. If higher education wants to continue to drive educational and economic progress, it is imperative to find solutions to educational barriers.
Adaptive Learning Focuses Us on Improving Student Success
Adaptive learning gives students a personalized learning experience tailored to their individual knowledge base. Using data from adaptive learning courseware, instructors are alerted to class-wide trouble spots in the curriculum, allowing them to target their instruction to those areas in which students need the most help. In addition, early on in the semester, well before the first high-stakes exam, instructors can see which students are falling behind, and intervene to keep students on track.
If we've learned anything from student support services, it is that lack of college readiness and financial struggles are key indicators for students failing classes and not completing their degree. If we can address college readiness through adaptive courseware, and work with publishers and EdTech suppliers to offer courseware at reasonable costs to students, we are on the right track.
At the heart of the APLU adaptive courseware grant is students, not technology. Although it has shown promise, adaptive courseware may not be a panacea for the problems of readiness, access, and affordability. Regardless, the grant has led those of us using adaptive courseware to form communities both on our campuses and across the nation to raise awareness of the education gap and to work for solutions to it.
Patricia O'Sullivan,
Manager of the PLATO Program
University of Mississippi
---