Introducing WCET's 'Z Initiative' on Open Textbooks and OER
Published by: WCET | 6/15/2017
Drum roll please! Welcome to WCET's new Director of Open Policy, Tanya Spilovoy! Tanya is here on WCET Frontiers today to introduce the new WCET Z Initiative and her work with OER and Open Policy.
We're quite excited to have Tanya on the team and see where this work takes us and our WCET members. Take it away Tanya!
Enjoy the read and enjoy your day,
~Lindsey
---
Hi. I'm Tanya Spilovoy. You might remember me from such WCET hit roles as "State Authorization Network state regulator," "SARA Portal Agent," 'WCET Steering Committee," numerous webcasts, and annual conference presentations.
You may also remember me from WCET Frontiers Blog blog posts (What are Institutions Doing (or Not Doing) About State Authorization: 2014 Survey, OER Supported by North Dakota Legislators, North Dakota Open Educational Resources Initiative: A System-wide Success Story) related to my Open Educational Resources(OER) project in North Dakota. With a small investment from the state legislature, my leadership at the system office, and support from faculty, postsecondary students saved $2 million in textbook costs during the 2016-17 school year. Implemented effectively, OER can lower cost and increase access for students.
Announcing My New Role at WCET
Now I'm excited to announce a new role leading the WCET Z Initiative as Director, Open Policy.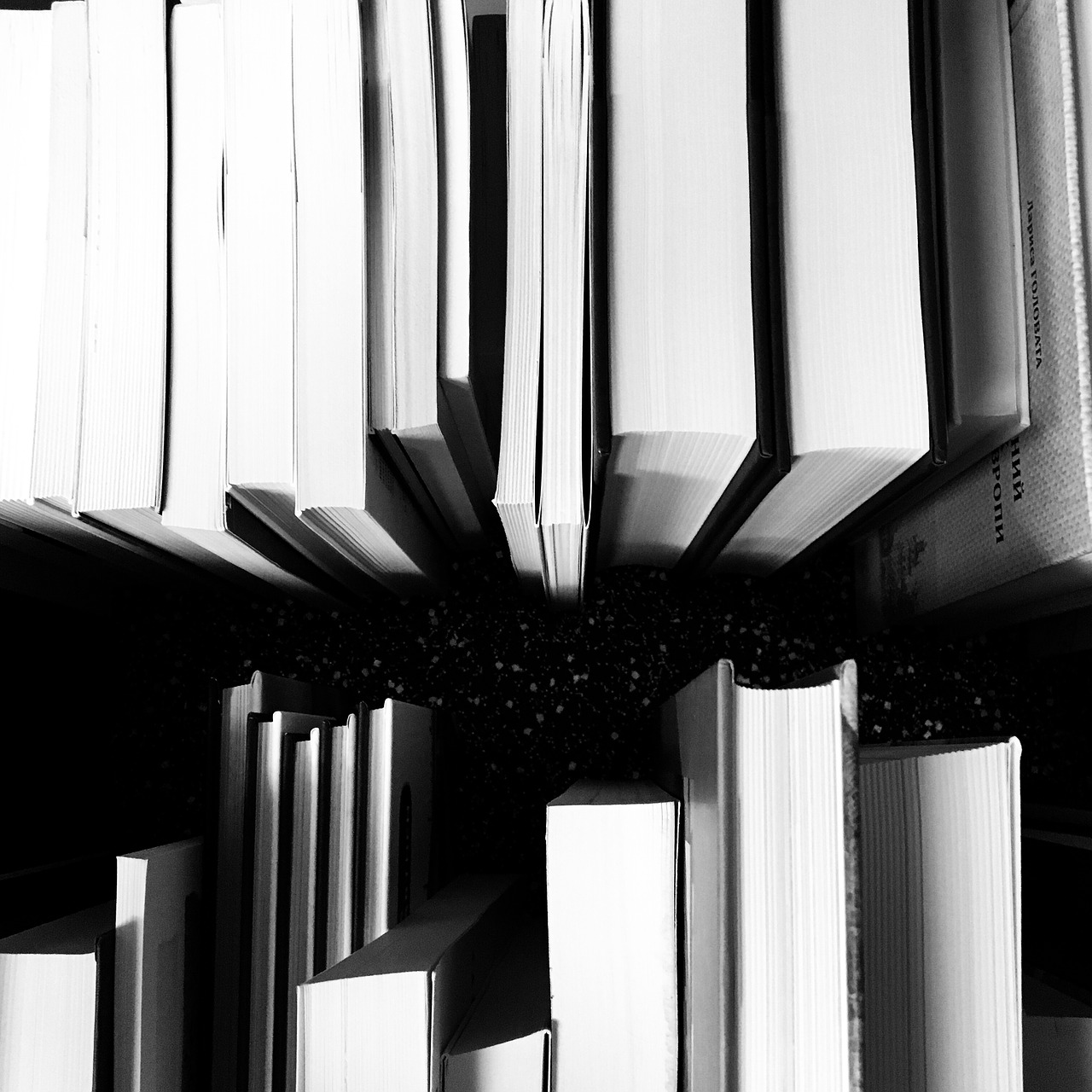 "What's a 'Z Initiative'?" you wonder? I'm glad you asked. "Z" stands for "Zero"-as in "Zero Textbook Cost courses and degrees." A successful Z Initiative means that proprietary textbooks are replaced with openly licensed learning resources (OER) in courses and postsecondary degree programs. Eliminating textbook costs, which can average $1,200 per year per student, reduces the overall cost of attendance. Students in Z courses have access to learning materials the first day of class, regardless of their financial situation.
After years teaching on campus and online courses, I've seen how students struggle when they don't have the textbook.  Eliminating textbook costs eliminates a barrier to completion.
Z Degrees are already being successfully implemented in many states and institutions. Tidewater Community College was the first to launch an OER degree and also coined the term "Z Degree." University of Maryland University College won the 2015 WCET WOW Award for eliminating publisher textbooks in all undergraduate courses. Achieving the Dream and partners (Lumen Learning, the Community College Consortium for Open Educational Resources (CCCOER), and SRI International), helped 38 community colleges in 13 states remove the financial burden of textbook costs. This action increased the likelihood of degree completion for thousands of students.
Since 2002, the William and Flora Hewlett Foundation has been encouraging the increased use of open educational resources to reduce the cost of education and increase access to information for millions of people world-wide. With the work of WCET's founding director, Sally Johnstone, WCET was one of the original organizations to champion OER. Just last year, the WCET Steering Committee identified OER as one of its priorities and there were many sessions on OER at the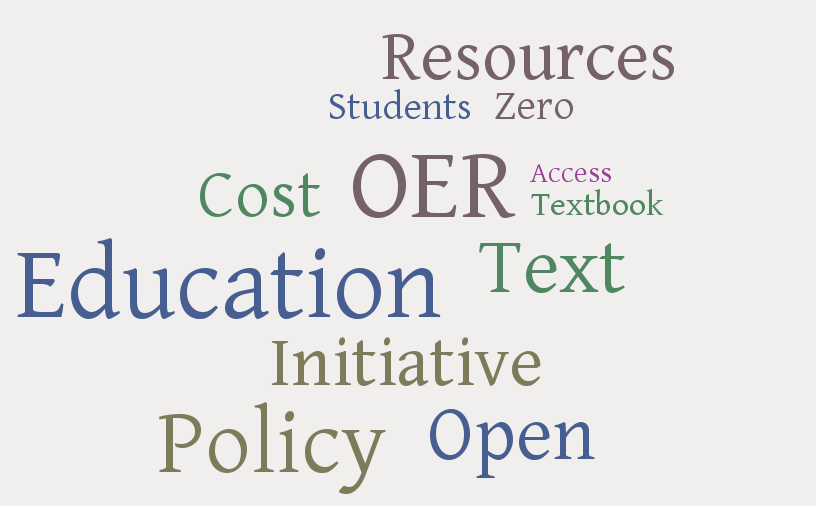 WCET Annual Meeting.
My position at WCET is supported by the William and Flora Hewlett Foundation, and although there isn't funding available to WCET member OER projects, we will offer an array of services and opportunities for engagement.
What will I be doing as WCET's Director, Open Policy?
I'll be working with policy-makers and change agents at the state, system, and institution level to increase the use of OER and decrease the price of higher education for post-secondary students. In my first few months, I'll be doing research, strategizing, networking, and creating materials that focus on best practice in policy and implementation. I'm also meeting and working with other OER pioneers and Hewlett grantees so that WCET compliments their awesome work. A wonderful trait of the Open Community is that we share and help each other.
I know many of you are excited to get involved, and I can't wait to meet with you, listen to your ideas and brainstorm ways to work together. WCET is committed to serving the needs of its members. I'm proud to work in a nationally-respected organization with a long history of collaboration and innovation in educational technology.
I'll need a little time as Russ Poulin (WCET's Director, Policy & Analysis) and I work out the many details, so please be patient. The grant does not provide for subgrants for individual implementations. As we fully develop our menu of services, I'll keep you updated on our progress.
Feel free to send me an email. Stay tuned for more as Russ and I roll out the WCET Z Initiative.

Tanya Spilovoy
Director, Open Policy, WCET
tspilovoy@wiche.edu
---
Glossary of Terms
Open Educational Resources (OER)
The William and Flora Hewlett Foundation defines OER as the following: "Open Educational Resources are teaching, learning, and research resources that reside in the public domain or have been released under an intellectual property license that permits their free use and re-purposing by others. Open educational resources include full courses, course materials, modules, textbooks, streaming videos, tests, software, and any other tools, materials, or techniques used to support access to knowledge."
Open Textbooks
According to the Open Textbook Library, "open textbooks are textbooks that have been funded, published, and licensed to be freely used, adapted, and distributed."
Z Degrees
Z Degrees replace traditional textbooks with a variety of Open Educational Resources, thereby eliminating textbook costs for students.
---