Converting Experience into Credit: Lessons in Serving Military-related (or Any) Students
Published by: WCET | 8/10/2017
When we asked Sara Appel to write a guest blog post for us, we did not know we would also be advocating for increased GI Bill benefits, but it fits in with the unexpected military theme. But, it's more than that.

Sara's project for the Midwestern Higher Education Compact provides us with great lessons in converting experience into credit. Some of it can be applied to any student, but we are glad better assist those who served in the armed forces. Thank you to Sara for sharing what she's learned.
Russ Poulin, WCET
= = = = = = =  = = =
The mission of the Multi-State Collaborative on Military Credit (MCMC) is to facilitate an interstate partnership of 13 states, and to translate competencies acquired by military-affiliated students through military training and experiences toward college credentials. States exchange information and share best practices in the areas of articulation of credit, certification and licensure, communication, and data and technology.

Having worked in these areas what lessons have we learned? Well, there are three major ones.

Lesson 1: You Don't Have to Take It All 
Many military-affiliated students are under the assumption that postsecondary institutions will or should accept all the American Council on Education's military credit recommendations found on their Joint Services Transcript (JST).[i] Unfortunately, there are some for-profit institutions that practice this. This practice may provide immediate gratification for those students, but it may harm them in the long-run.
Here's why it's important not to accept all the recommended credits found on the student's JST. Too many of these credits end up as undistributed credit. If there are an exorbitant number of such credits, it can hinder Satisfactory Academic Progress (SAP) and could interfere with other forms of financial aid. This is especially true should the student use grants or scholarships while saving their GI Bill® for future education endeavors.
If and when the student comes in to discuss their JST, explain why all of those credits weren't accepted (perhaps it's institutional policy that limits the number, they wouldn't help in their degree program, etc.), educate them about SAP, and the importance of following their degree plan. If the student doesn't come in to talk about their credit transfer, send them a letter explaining why and offer to speak to them about it in detail. Many military-affiliated students are first-generation college students and aren't aware of all the ins and outs of the postsecondary maze.
Here's something else…it's not only first-generation students or military-affiliated students who need help with academic literacy; it's the majority of students.
Lesson 2: Alternative Credit Needs to Be on the Menu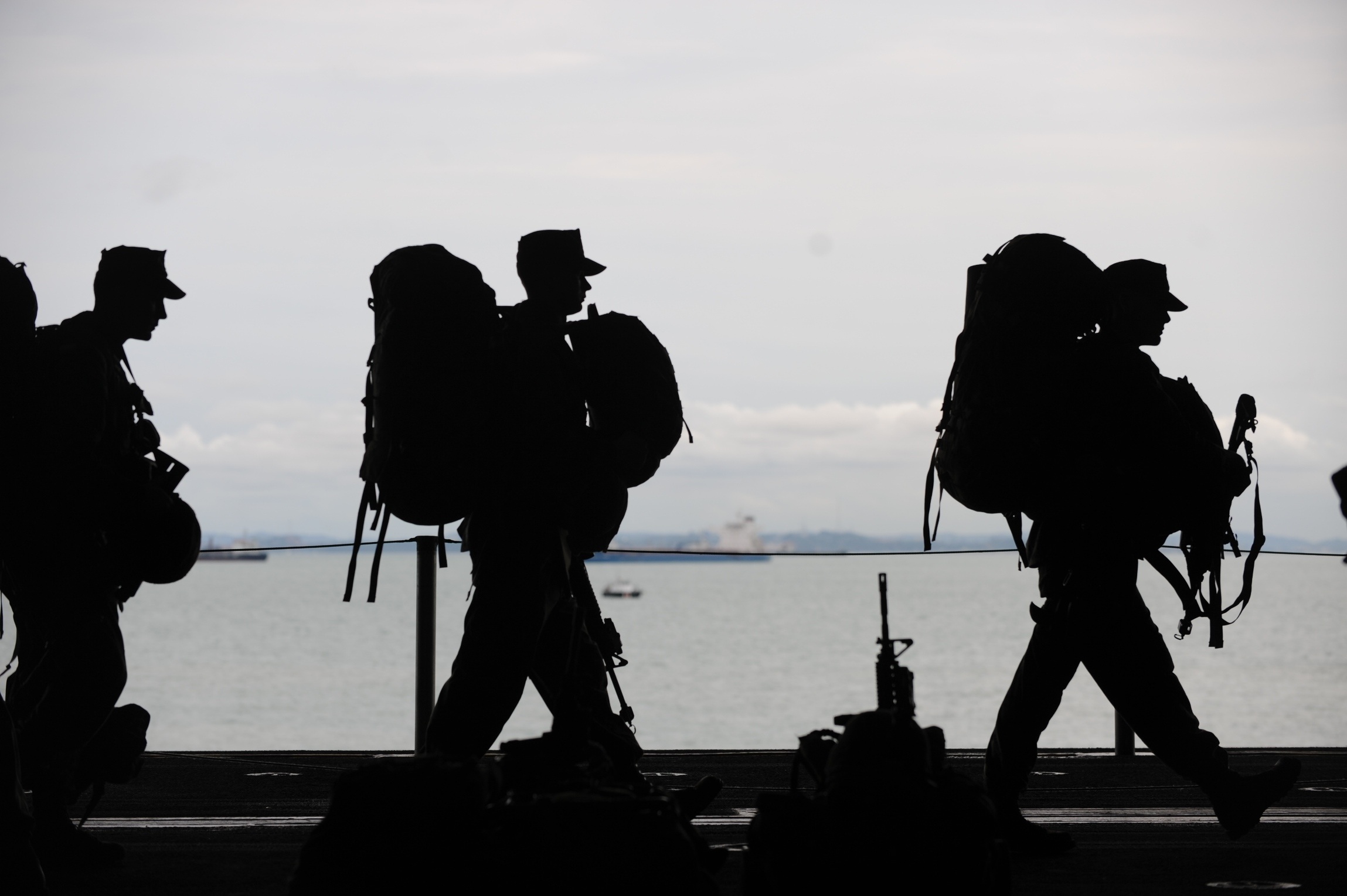 We all have heard those terrible stories of veterans who have gone to college to work on a degree in their military occupation only to have to take basic courses they have already completed and are well skilled in. For example, someone who was a 92G (Foodservice) in the Army who is required to take basic food prep or nutrition. Or the 68W (Health Care Specialist) pursuing nursing, who is required to take a class on anatomy or how to insert an IV when he or she has already had that training.
Can you imagine their frustration?
Successful postsecondary retention requires recognition of learning that occurs outside the classroom.  Recognition of non-collegiate learning leads to feelings of academic competence, empowerment, and motivation (Burr, Burr, & Novak, 1999; Rendon, 1993; Zucker, 1999). Viewed in this context, validation of non-collegiate learning is most effective when offered early in the student's academic career.
Consistent with the notion of institutional recognition of learning outside the classroom, the concept of "mattering" (Schlossberg, 1989) suggests that students need to believe that an institution cares about them before they can feel comfortable participating in academic and social behavior. This participation ultimately leads to higher retention rates. Theories of prior learning recognition and institutional caring support Chaves' (2006) conclusion that it is important to validate adult students' learning outside and within the classroom and to foster a connection between the students, the faculty, and college.
When postsecondary institutions recognize prior learning, practice institutional mattering, and provide opportunities to validate experiential learning, military-affiliated students may be more likely to invest in their formal education. So how can we, at postsecondary institutions, avoid frustrating students and aid in retention? Below are five methods.
Lesson 3: Communicate and Make Personal Connections
At MCMC we have discovered, perhaps the most valuable lesson is communicating with others and making personal connections.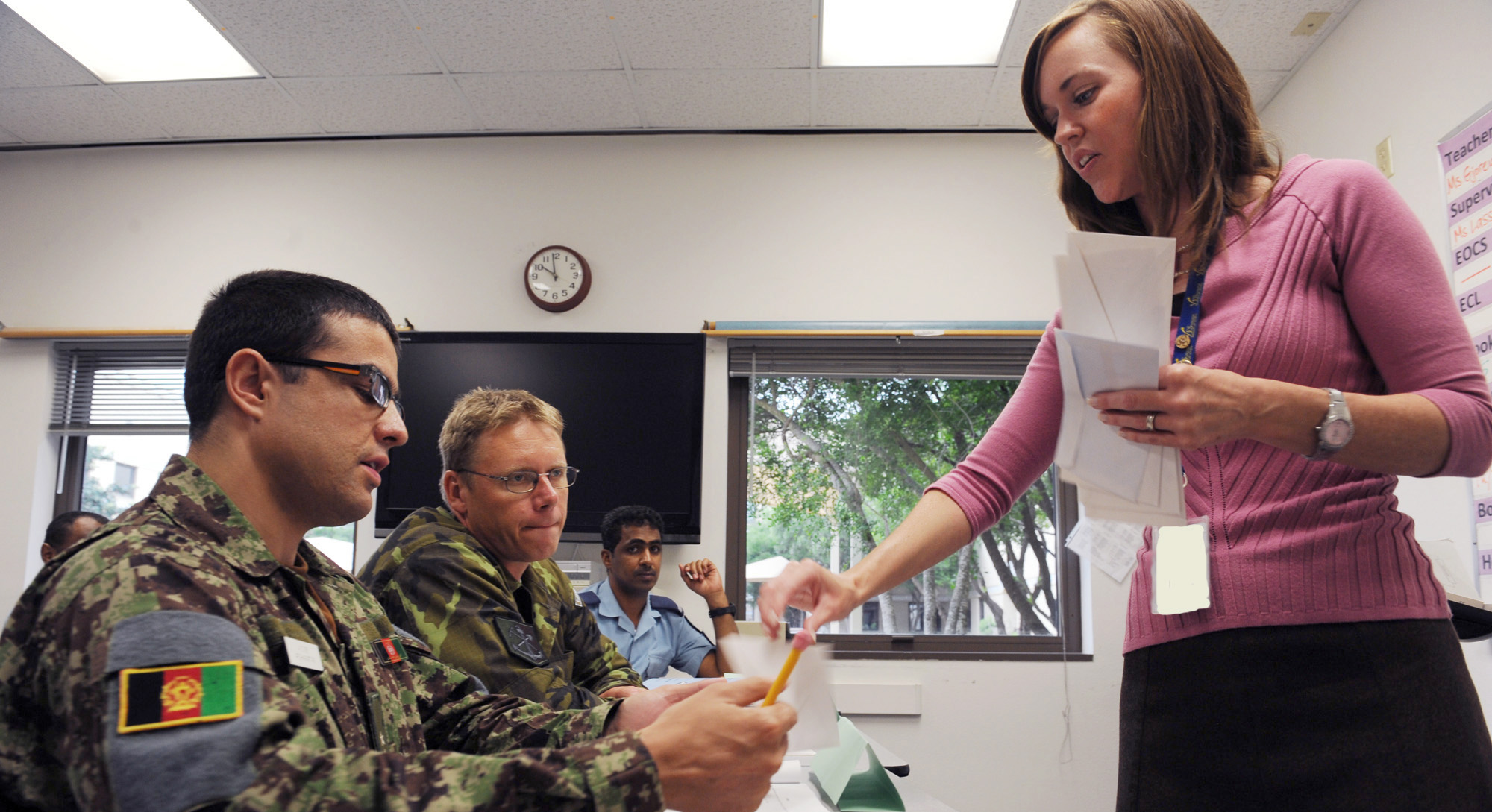 On the campus, find faculty who have been in the military and ask them to sit on a board for military-affiliated students. Work with your campus's Student Veterans of America chapter and if you don't have one, see if one can be started.
Make sure faculty, staff, and military- affiliated students know who the military point of contact is on their campus to help with resources and answering questions.
Work with branches of the military near your university, talk with the education officer, and offer to provide workshops for those thinking about going to college or starting their college again after stopping out. Get to know your State Authorizing Agency as they can be a great resource on anything from special programs for military-affiliated students to data and statistics.
By selecting one or all of the above lessons learned you will be on the road to improving your campus climate for military-affiliated students. Not sure where to start or know how your campus is currently doing and perhaps want to find those gaps to fill? The Council for the Advancement of Standards in Higher Education (CAS) has a specific assessment designed for Veterans and Military Programs and Services. This evaluation tool provides individuals and institutions with a means for assessing programs and services based on these standards.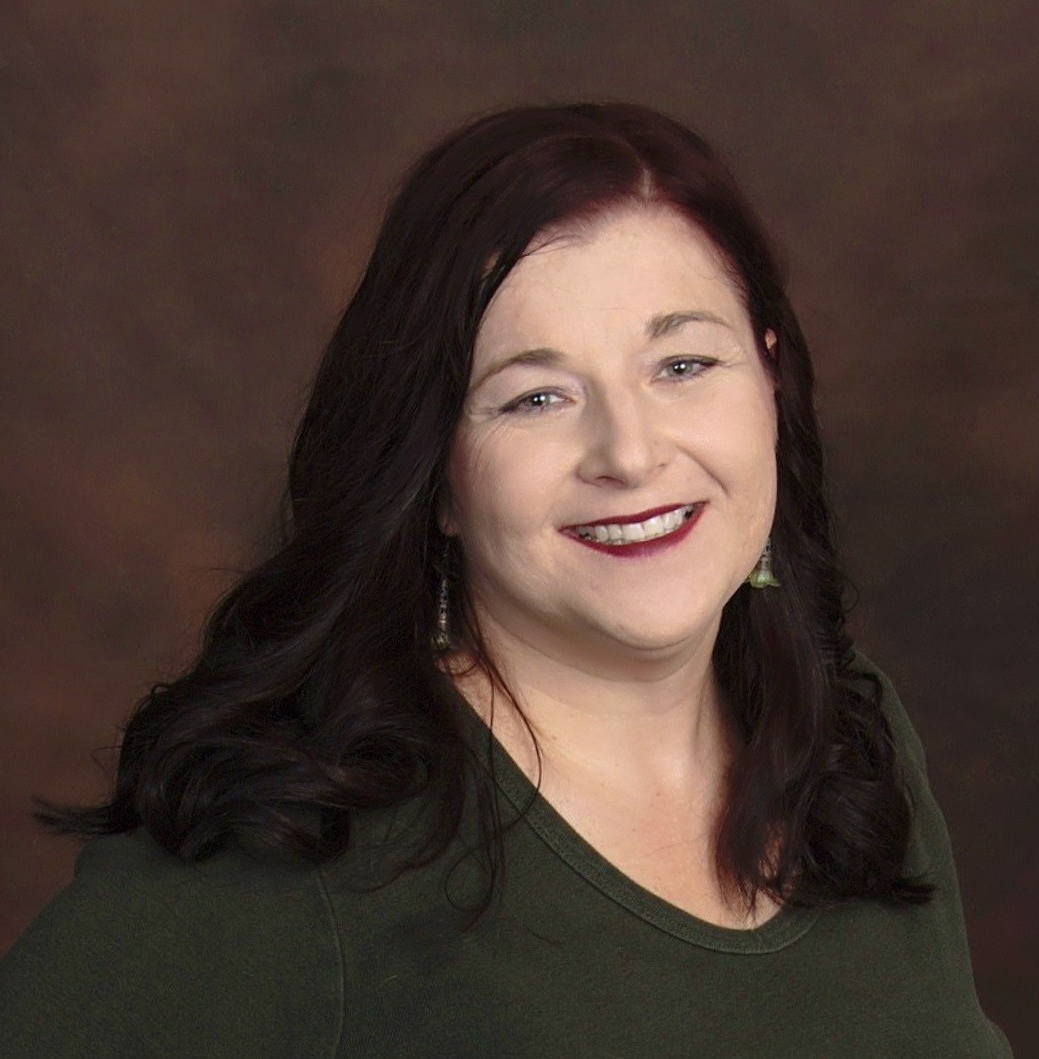 Sara E. Appel
Project Coordinator, Multi-State Collaborative on Military Credit
Midwestern Higher Education Compact
saraa@mhec.org
Footnote:
[i] The Air Force has the Community College of the Air Force and students typically aren't facing the same challenges in credit acceptance as other branches; they have their own transcript and aren't part of the JST.
References
Burr, P. L., Burr, R. M., & Novak, L. F. (1999). Student retention is more complicated than
merely keeping the students you have today: Toward a "seamless retention theory."
Journal of College Student Retention, 1(3), 239-253.
Chaves, C. (2006). Involvement, development, and retention: Theoretical foundations and potential extensions for adult community college students. Community College Review, 34(2), 139-152.
Rendon, L. I. (1993). Validating culturally diverse students: Toward a new model of learning and student development. Washington, D.C: Office of Educational Research and Improvement.
Schlossberg, N. K (1989). Marginality and mattering: Key issues in building community. New Directions for Student Services, 48, 5-15.
Zucker, B. J., Johnson, C. C., & Flint, T. A. (1999). Prior learning assessment. A guidebook to
American institutional practices. Chicago: The Council for Adult and Experiential Learning (CAEL).
Photo: U.S. Air Force photo image/Staff Sgt. Desiree N. Palacios
---