To gear up for the WCET Annual Meeting this week we welcome Jim Friscia, Portland native, to give us a grand, virtual tour of the City of Roses! While we definitely hope you'll stay with us during the Annual Meeting convening times… this post will give you lots of great food and fun options for evenings (or for the extra days you may have planned into your trip!). Thank you Jim for providing the great ideas for visiting beautiful Portland.
Enjoy the read and enjoy the city! I'm looking forward to seeing those of you who can attend next week. Join us on Twitter using #WCET18 to follow us throughout the conference, I'll be live tweeting the events!
– Lindsey Downs, WCET
---
Greetings from semi-sunny Portland! Yes, it's the middle of October and the sun is still shining. Will it last through #WCET18 this week? We'll see. But rain or shine, there's plenty to do in Portland (a.k.a the City of Roses, Bridgetown, Beervana, P-Town, Rip City, Stumptown, and PDX).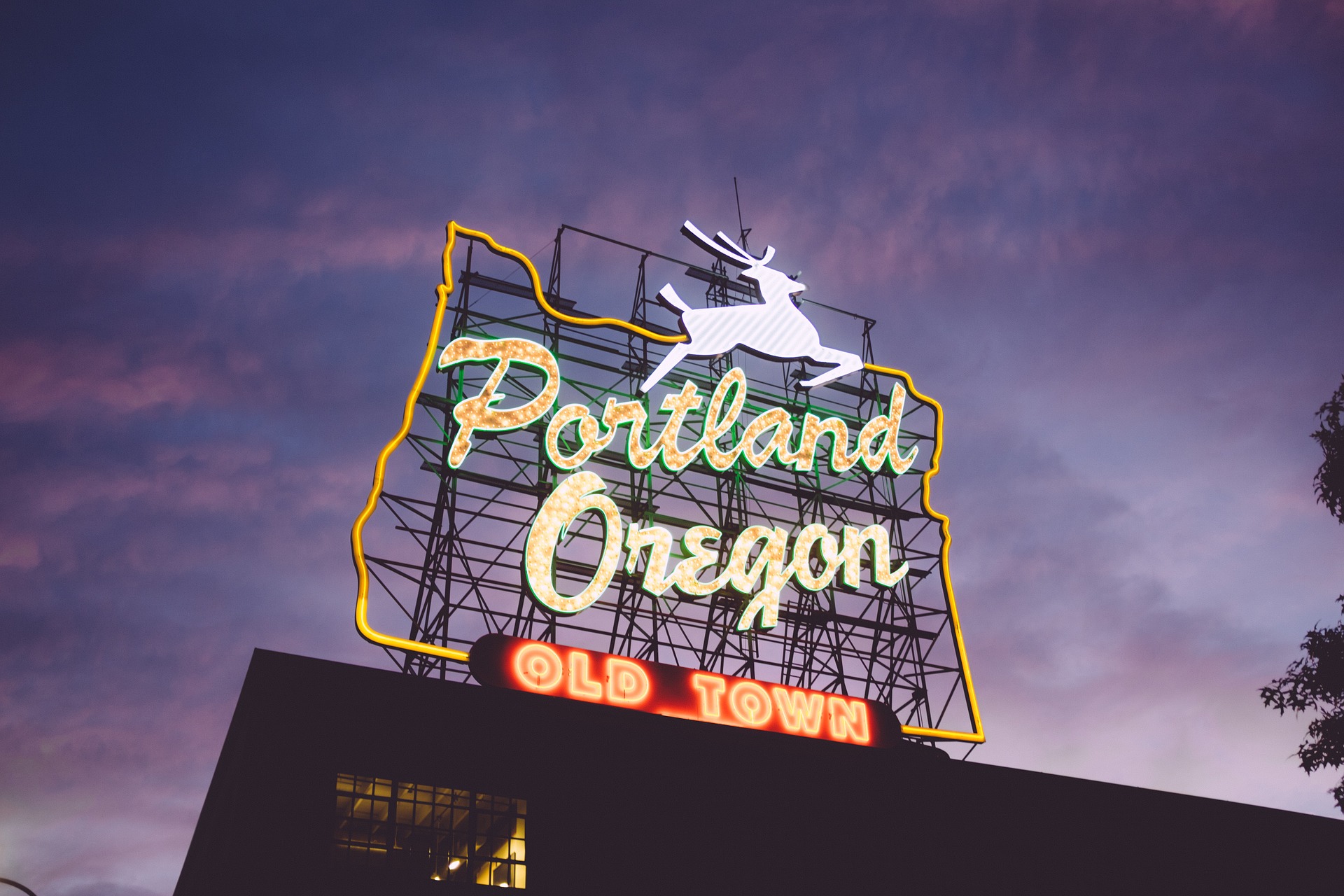 Before the 26th WCET conference held here in 2014, Loraine Schmitt of Portland Community College and I each wrote posts (Loraine's / Jim's) about things to do in the city. I've combined and revised them a bit for this year's conference. Any resemblance to the previous posts is absolutely intentional.
Has much changed in Portland since 2014? Hmmm … other than thousands of more folks moving here, unending construction (especially on the bourgeoning east side), more traffic, a new MAX light rail line and stunning bridge (Tilikum Crossing) over the Willamette, more award-winning chefs, restaurants and food carts, and the Portland Timbers winning the MLS Cup in 2015 and the Portland Thorns winning the NWSL championship in 2017 … not much.
So, if you have time while you're here …
Walk and Wander
Though you'll be staying downtown, Portland is a city of neighborhoods, each with its distinct personality and options for exploring. Easy public transit options can take you to the Pearl District, NW 23rd Street/Nob Hill, or across the river to the Central Eastside and the Hawthorne District (and nearby Division Street). You can also head northeast to the Alberta Arts District and north to Boise-Eliot/Historic Mississippi Avenue, two of the hippest neighborhoods in the city for food, shopping and music.
If you're a morning (or anytime) walker or runner, from the Marriott just cross the street and head north along Waterfront Park to the Steel Bridge. Cross the bridge and head south along the river's Eastbank Esplanade, crossing back to downtown on the Hawthorne Bridge. You can also continue south on the Esplanade to the Tilikum Crossing and then back through the South Waterfront. Here's a link to more fabulous walks around the city. You can find some of the best walking maps for touring the city at portlandmap.com. And, of course, we are a city of bridges that are fascinating to explore.
Eat and Drink
There are so many tasty places to eat in Portland, from cheap to very expensive, and in virtually every neighborhood. Check out one of the many restaurants downtown such as Mother's Bistro, Little Bird, Tasty n Alder, Kenny & Zuke's, Clyde Common, Higgins or Nel Centro. Check out Pine Street Market with nine restaurants under one roof. Walk or take public transportation over to the Pearl district and dine at Andina, Mediterranean Exploration Company or Irving Street Kitchen. Or head over to the east side and try Canard, Kachka, Trifecta, Nostrana, Pok Pok or OK Omens.  For more casual dining, you may want to try one of the many food cart pods. There are several locations in the downtown area.
Portland is rich with coffee, tea, wine and locally distilled spirits. But, if you're interested in experiencing Beervana, you can check out this map at PortlandBrewPubs's web site of brewpubs in the city. Select a neighborhood, check out the choices, and either walk or ride the MAX,  Streetcar, bus or take Uber or Lyft. You cannot go wrong if you want to make it easy on yourself and head over to the Rogue Pearl Public House and the Deschutes Brewery.
Shop and Browse
Did you know Oregon does not have sales tax? Yes, you can shop tax free in Portland! Choose from NW 23rd Ave, the Pearl District, Downtown, NE Alberta Street, SE Hawthorne Boulevard, or on the weekend visit Saturday Market (rain or shine, and on Sunday, too) to check out up to 250 artisans sharing their work. Stop in and listen to some music while you enjoy a tasty meal from one of the food vendors. Of course, right across the street from the hotel is the Riverplace Marina. Stop in for ice cream, sushi, drinks, or browse the shops just steps from the hotel.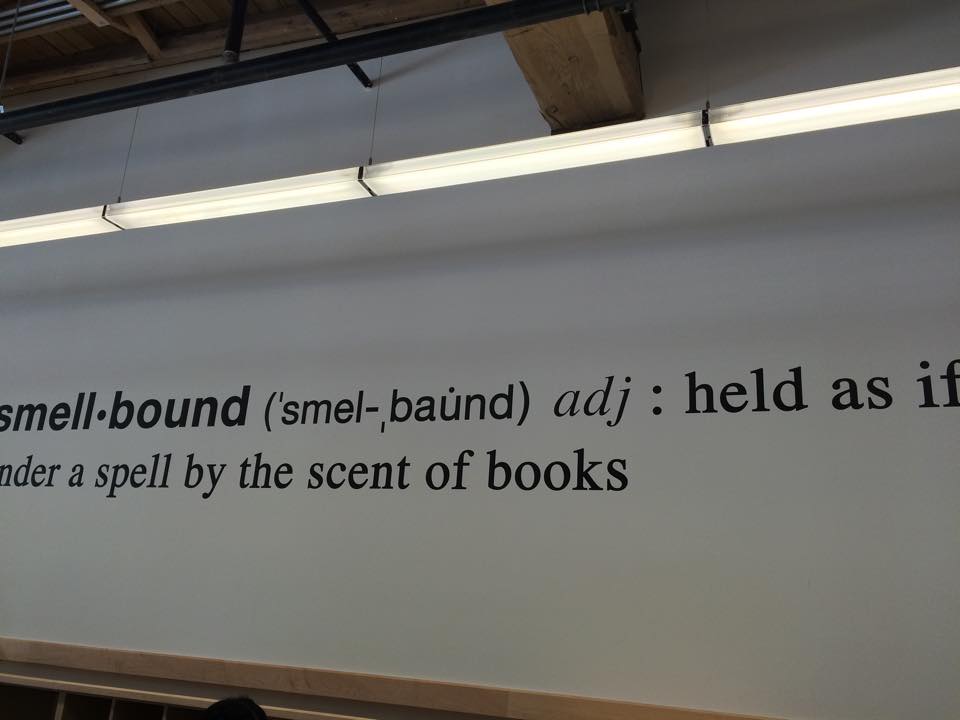 You must have heard about Powell's City of Books. The downtown store on E. Burnside takes up an entire city block and you need a map to help you find your way around the store's rooms and stacks. One of the best places to spend a rainy day (or any day) in Portland!
Relax and Explore
Without leaving the city, you can take a little break and visit the beautiful Lan Su Chinese Garden created by artists in our sister city, Suzhou. It's not just a garden, but its work of art, complete with a teahouse.
Just to the west of downtown is Washington Park, where you can find the Oregon Zoo, the International Rose Test Garden, and the Portland Japanese Garden, one of the most authentic outside of Japan. The fall colors are absolutely stunning.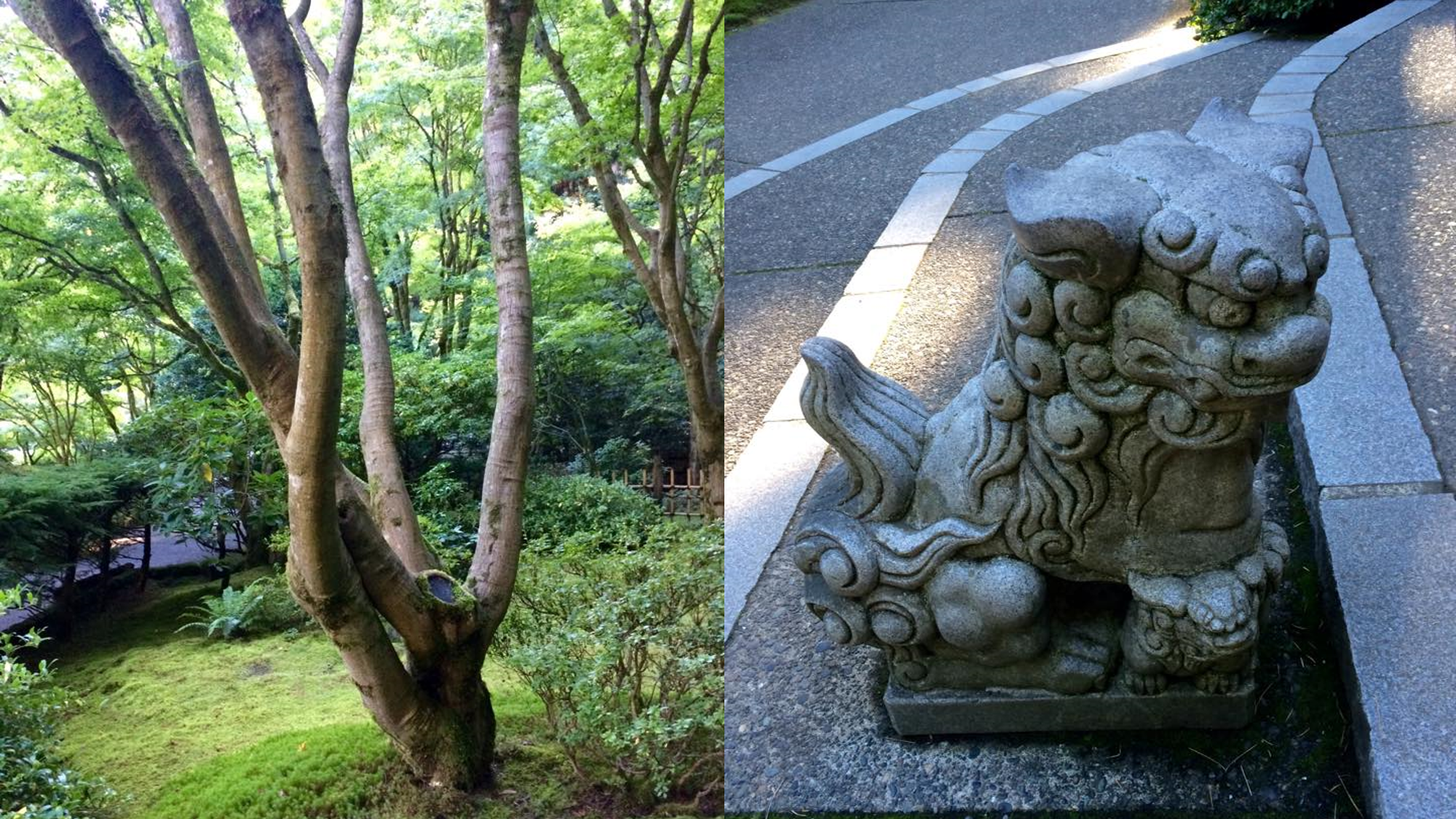 Are you a hiker? There are over 70 miles of trails in Portland's Forest Park. This is a jewel of a wild urban park in Northwest Portland that you can easily get to via public transportation.
Like to explore museums? Just a short walk from the hotel you can find the Portland Art Museum, the Oregon Historical Society, and OMSI (across the river from the hotel).
If you come early or stay late, you may want to take advantage of our rich climate and head out of town. Take a drive out on the Historic Columbia River Highway. Stop in to see Multnomah Falls, drive on to Hood River, or go all the way to Mt. Hood. If you want to head west, check out Cannon Beach, Lincoln City, or Pacific City on the Oregon Coast and stop in for some wine tasting on the way at one of the Willamette Valley Wineries.
Also, if you enjoy live music, Portland has a wealth of options from local neighborhood clubs to large venues. If you want to know what's going on, check the Willamette Week event calendar, or check out my occasional blog of live music recommendations, Jim's Music Notes.
As you're networking and exploring new ideas and innovations at the 30th Annual Meeting, be sure to find a little time to get out and experience Portland, too!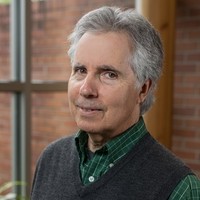 Jim Friscia
eLearning Consultant
Portland, OR
---