Have Fun in Portland at WCET's Annual Meeting
Published by: Russ Poulin | 9/24/2014
Tags: WCET, WCET Annual Meeting
Greetings from the great Pacific Northwest!
Portland (aka the City of Roses, Bridgetown, Beervana, P-Town, Rip City, Stumptown, and PDX) welcomes you to WCET's 26th Annual Meeting. There's no way to tell if you'll experience the usual rain, sun breaks, or gorgeous beautiful weather when you're here. No worries though, there's plenty to do when you're not engaged in sessions, rain or shine.
Eat
Portland's known to be quite a foodie town. Check out one of the many restaurants downtown such as Mother's Bistro, the Red Star Tavern, Veritable Quandary, Tasty n Alder, or Nel Centro. Take public transportation over to the Pearl and dine at Andina, Piazza Italia, or Isabel. For a more casual dining experience, you may want to try one of the many Portland Food Carts. There are several locations in the downtown area.
Drink
Of course Portland's rich with coffee and tea spots. But, if you're interested in experiencing Beervana, choose from over 50 microbrews within the city. You can check out this map at PortlandBrewPubs's web site of brewpubs in the Portland area. You can select downtown, Northwest Portland, and the Pearl and either walk or ride the Max or Streetcar. You cannot go wrong if you want to make it easy on yourself and head over to the Rogue Distillery and Public House and the Deschutes Brewery. Find the best downtown walking map at portlandmap.com.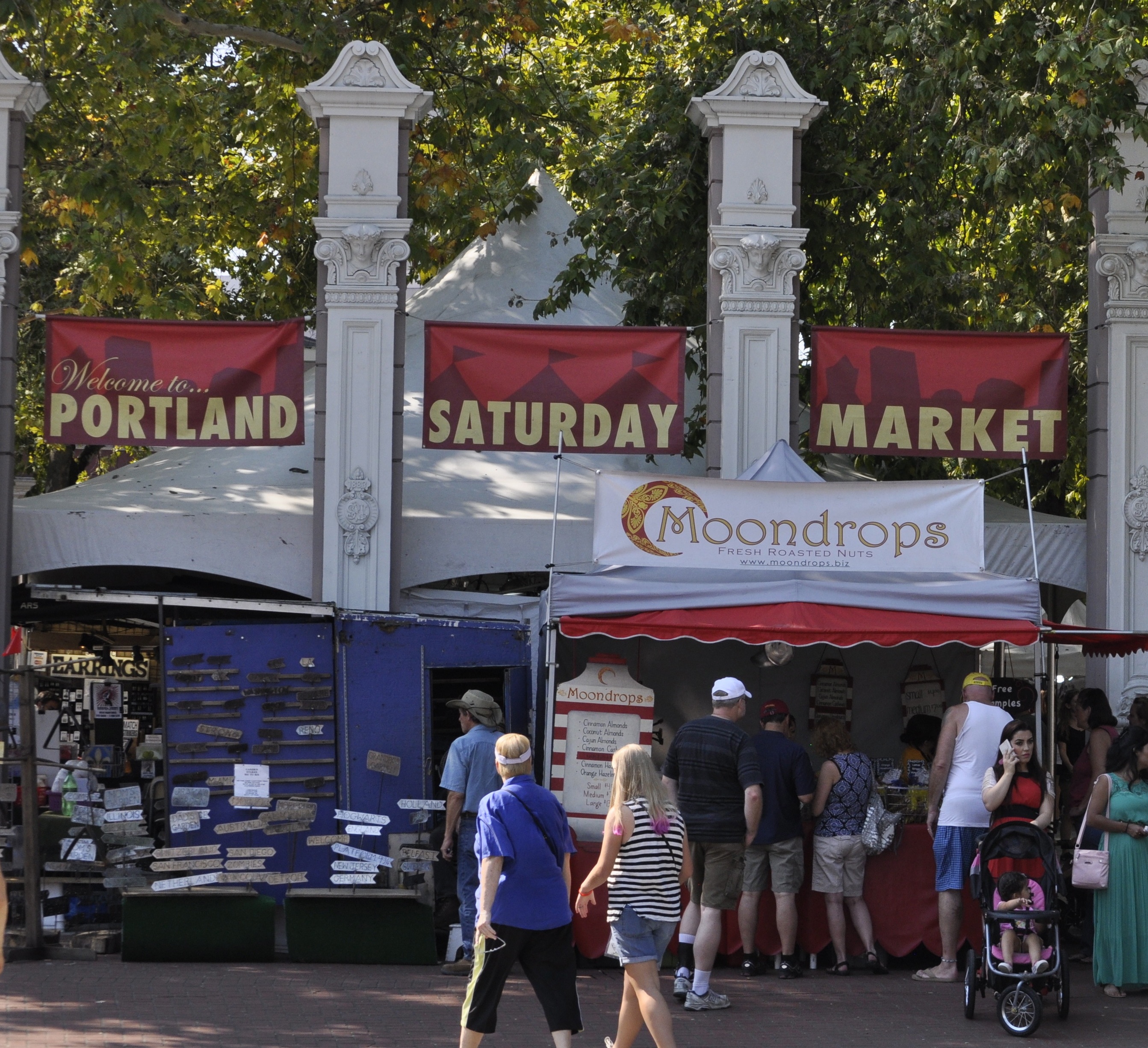 Shop
Did you know Oregon does not have sales tax? Yes, you can shop tax free in Portland! Choose from the NW 23rd area or Pearl District, Downtown, or on the weekend visit Saturday Market on Saturday or Sunday (rain or shine) to check out up to 250 artisans sharing their work. Stop in and listen to some music while you enjoy a tasty meal from one of the food vendors.   Of course, right across the street from the hotel is the Riverplace Marina, Shops, and Restaurants. Stop in for ice cream, sushi, drinks, or browse the shops just steps from the hotel.
Read
You must have heard about Powell's City of Books. It takes up an entire city block and you need a map just to find your way around the store taking up 68,000 square feet.
Relax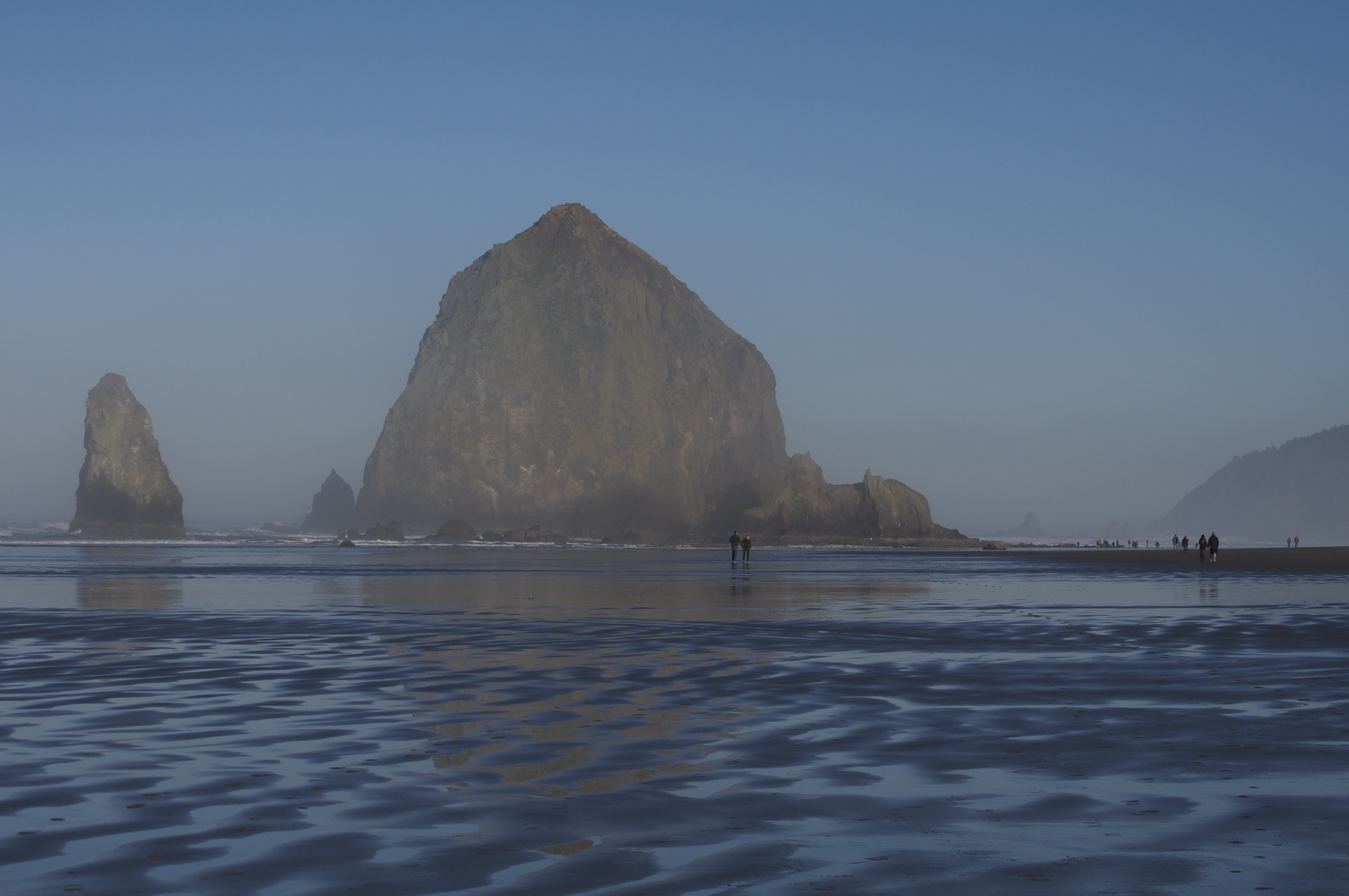 Without leaving the city, you can take a little break and visit the beautiful Lan Su Chinese Garden created by artists in our sister city, Suzhou. It's not just a garden, but it's work of art, complete with a Teahouse.   If you come early or stay late, you may want to take advantage of our rich climate and head out of town. Take a drive out on the Historic Columbia River Highway. Stop in to see Multnomah Falls, drive on to Hood River, or go all the way to Mt. Hood. If you want to head west, check out Cannon Beach, Lincoln City, or Pacific City on the Oregon Coast and stop in for some wine tasting on the way at one of the Willamette Valley Wineries.
As you are exploring new ideas and innovations at the annual meeting, be sure to get out and experience Portland. It's not quite as extreme as Portlandia makes us out to be. Enjoy the city and help us keep Portland weird!
Loraine Schmitt
Director of Distance Education
Portland Community College
Come join us at the 26th WCET Annual Meeting in Portland, Oregon on November 19 – 21.  Early bird registration deadline is October 18.