Past the Point of No Return: The Not-So-Shadow Education Sector
Published by: WCET | 2/1/2019
Welcome to Sasha Thackaberry (Vice Provost, Digital and Continuing Education at Louisiana State University and member of WCET's Executive Council) who authored today's guest blog post. At a couple meetings of our Executive Council, we've had brief discussions about the growing sector of non-accredited providers. One of our worries is that traditional education institutions might not be paying quite enough attention to the emerging challenges or possible benefits of working with these new providers. Thank you to Sasha for your insights.
— Russ Poulin, WCET
---
The point-of-no-return has been reached in higher education; most institutions just don't know it.
In higher ed, particularly in the online and innovation space, we know all too well the drivers that are pushing new learning models.  Student loan debt now exceeds $1.5 trillion, employers are minimizing or eliminating their degree requirements, and many students and employers question the value of a college degree.  Still, there are other employers and fields wherein advanced degrees are increasingly required – otherwise known as "degree inflation."  The mix of economic pressures from without and within, combined with the coming demographic changes in higher education's traditional-aged population and the decade of state disinvestment in public education, has forced many institutions to transform or die.  Arizona State University, under the leadership of Michael Crowe, innovated into the online space, as did Southern New Hampshire University, a private not-for-profit.  Western Governors University is continually expanding their footprint nationally with their competency-based education model that is flexible and cost-effective.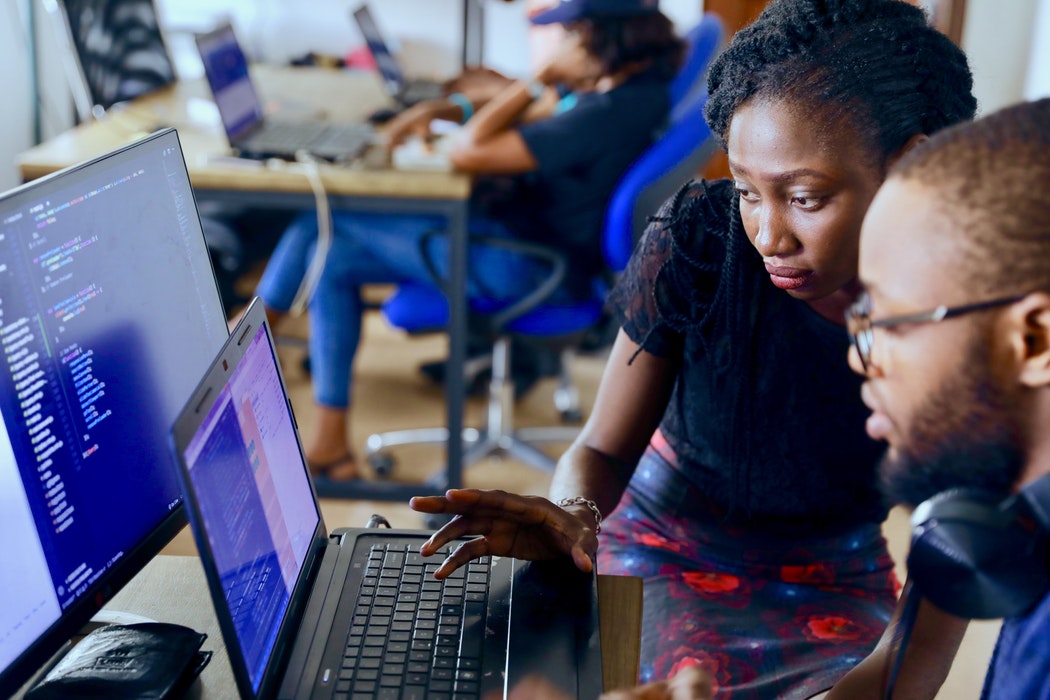 Into this landscape comes the "Shadow Education Sector," which is increasingly less shadowy.  This category encompasses Boot Camps and a variety of micro-credentials from the providers formerly known as MOOCs.  Education is getting more condensed, shorter-formed and more workforce relevant with flexible start dates.  Companies themselves, eager to train the next generation of tech workers, have made their content available for  free  – examples include Salesforce's Trailhead, Microsoft Learn, and AWS Training and Certification.  Combined with verified assessments, these "competency-first" alternative credentials are an effective way to upskill at little cost to learners.  Dominating this space are technology credentials, followed by analytics and business-related credentials.
The Questions That Arise
With the availability of cheap alternatives to gain skills that enable family-sustaining wages and social and economic mobility, there are two central questions that arise:
What happens if fewer students elect a full college or university degree in favor of alternative credentials?
What does this mean about who we in the higher education space, and what our purpose is?
In other words, is the traditional university or college still relevant in the same way?  Will it be in 10 years?
To address the first question, the fact remains that fewer students are already electing a full college or university degree.  We know this because of the decline of enrollments in higher education overall, combined with the number of players and credentials emerging in the "Shadow Education" space.  Though the economic model for former-MOOC programs may not be fully hammered out, they still collectively attract millions of students.  Some of these students would have been going into a college or university environment to get additional education or a degree.  Free or low-cost combined with flexibility is a compelling competitive advantage compared to a full degree.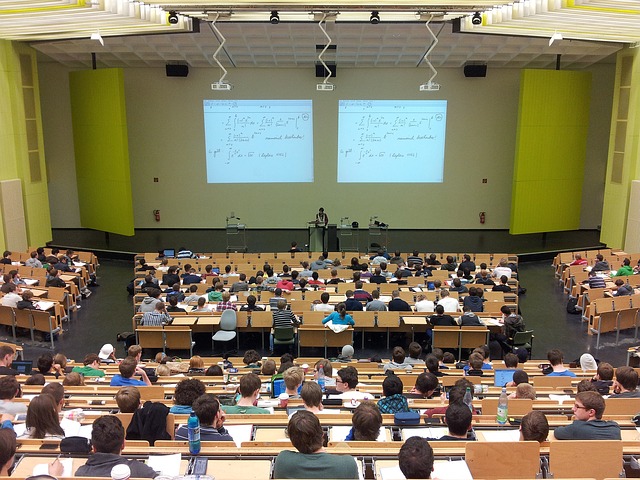 For example, Trailhead by Salesforce had 600,000 users in 2018, which was three times the number of users the previous year – there is a demand and it is growing.
There are some interesting secondary questions.  Who knows about these low-cost, high ROI offerings?  The demographic studies for MOOCs at the beginning belied their original purpose with a majority of learners already being educated, most with a college degree, older, and primarily male.  The most recent analysis I could find on demographics also indicated that learners in micro-masters and specialization programs, traditionally under $1,000, are still roughly in this demographic, though equal percentages of women and men were reported.
In other words, it may be that most learners who are taking advantage of the alternative, low-cost options are the students who could have gone back to college for an additional certificate or degree.  Some similarities in demographics lend credence to this hypothesis – the average age was 35 from this study from Teachers College, nearly identical to the average age of students in fully online programs.
Though enrollment in online courses and programs are still growing nationally while overall enrollment in higher education declines, the percentage growth has slowed.  It is no accident that during this slowed growth, a huge marketplace of alternative credentials, largely offered outside of higher education, has emerged with large numbers of enrollments.

Conclusion:  The (Not-So) Shadow Education Sector is pulling away students who otherwise would have enrolled in college and university programs.
There are some experiments with institutions merging these alternative credentials into their traditional degrees and certificates, even at the curricular level as is the case with students at UMass in one program.  There has not been a landslide of investments in this space since this thorough analysis conducted in 2016 by Deborah Keyek-Franssen who wrote an excellent synopsis of the then-current state in The Mainstreaming of Alternative Credentials in Postsecondary Education.  The expanded alternative credentials that are available through partnerships with MOOC companies like edX and Coursera look more like OPM relationships that have significantly less ROI from a financial perspective for the universities that partner on them.
The EQUIP program, an experimental site option from the Department of Education to provide federal funding for programs that used over 50% of their programming through secondary providers, was underutilized.  Now the DE is in negotiated rule-making, which could significantly change the rules allowing providers to access federal financial aid for programs that could be essentially academic passthroughs, where colleges and universities can provide credentials for education delivered largely by a third parties.
Once again, when colleges and universities fail to evolve fast enough, the pressure comes from the outside to force us to evolve.
Colleges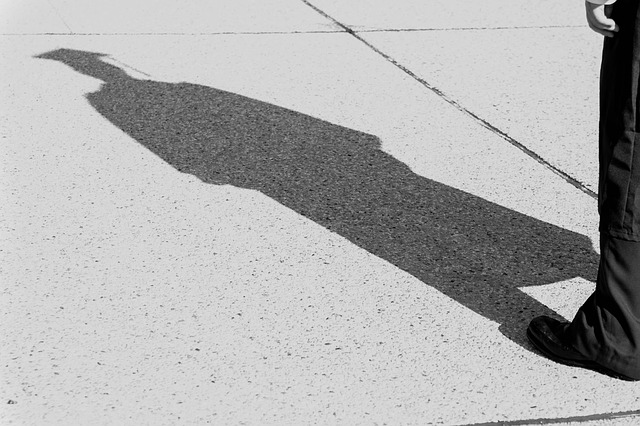 and universities still have the opportunity to evolve the degree through stackable options to meet the needs of a changing economy and changing needs.  Our mission to provide lifelong learning is needed more than ever to support the development of thinking minds along with technical skills.  But that window of opportunity is closing if you can hear the signal in the noise.
Personally Passing the Point of No Return
I end with a personal story.  My husband was outgrowing his previous job, but didn't have a coherent career path, and his current skill set is mainly within docketing in patent law, which is pretty much a niche field.  He is looking to transition careers.
Because I work in the field of online learning, and my husband is an actor by training and passion, I thought that he might want to experiment with learning experience design and course building.  So, I curated for him an increasing complex set of learning experiences to determine if this was the right next step for him.  He took a MOOC course from University of Maryland University College, the core Quality Matters training, and is doing an unpaid internship.  He's now in a free IDEO course on Learner Experience Design.
We are currently considering a graduate degree for him, but not a traditional one.  Now that he has a decent skill set in this space, he's considering an M.Ed. in Learning and Technology from Western Governors University.  It's competency-based, low-cost, and highly flexible.  With their flexible pacing, he could (with his now solid prerequisite knowledge) graduate with a degree in as little as 6 months.
My husband is among a demographic that previously might have immediately gone back for a graduate degree to obtain those skills and that credential.  But welcome to the Shadow Education Sector/next DIYU evolution – in walks in the free online education offerings.
The flip side of that is hiring.  I do quite a bit of hiring.
The Flip Side
Recently we wanted to hire a web developer.  Of the candidates we interviewed, one rose to the top.  He had several credentials, including one from a Boot Camp, and significant experience in the field.  What he did not have was an undergraduate degree.  He's still working his way through his undergraduate degree at – you guessed it – Southern New Hampshire University.  We hired him, and he has been an amazing addition to the team.
We have passed the point of no return.
Who among us has the open mind and attitude to listen to this (loud) signal in the noise?  Who among us has the will to evolve?  Because in higher ed, our mission matters.  And we can do it better, and we can do it together, but only if we do it now.
Right now.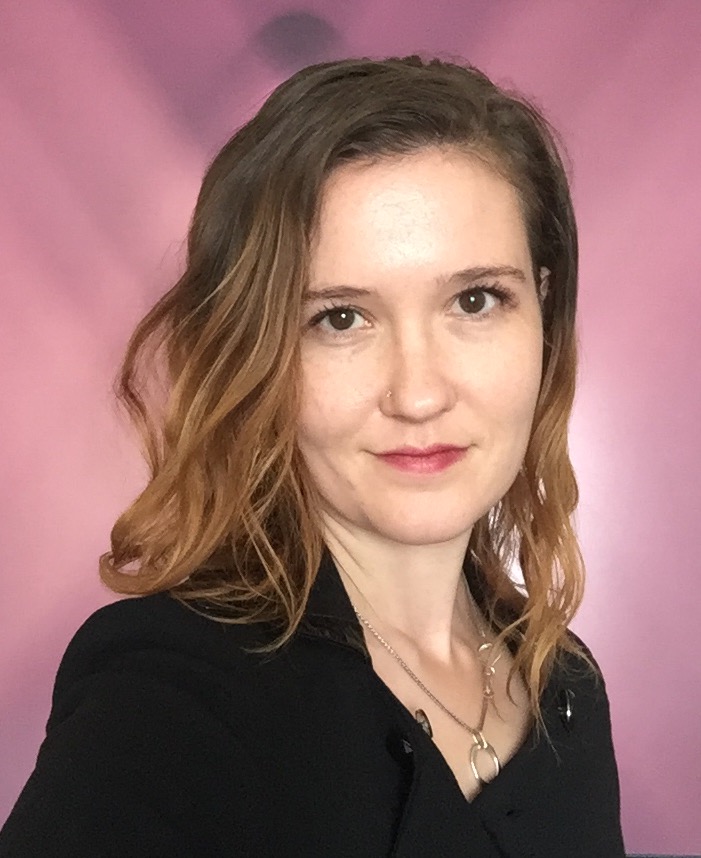 Sasha Thackaberry
Vice Provost, Digital and Continuing Education
Louisiana State University
---