Thank you to Kara Monroe for today's WCET Frontiers guest blog post. Kara is the Provost and Senior Vice President at Ivy Tech Community College and also serves on the WCET Steering Committee. During Ivy Tech's Innovation Day, faculty have three minutes to pitch a new idea. A few are selected to be supported with funding to develop the idea. Thank you Kara for sharing.
Russ Poulin, WCET
---
Three years ago, Barb stood in front of a panel of seven judges. She had three minutes to tell her story about a great idea for modifying the course schedule for Anatomy and Physiology to offer tutoring sessions  before or after each class session.  At the three-minute mark, the time keeper called time and Barb had three key points left to go.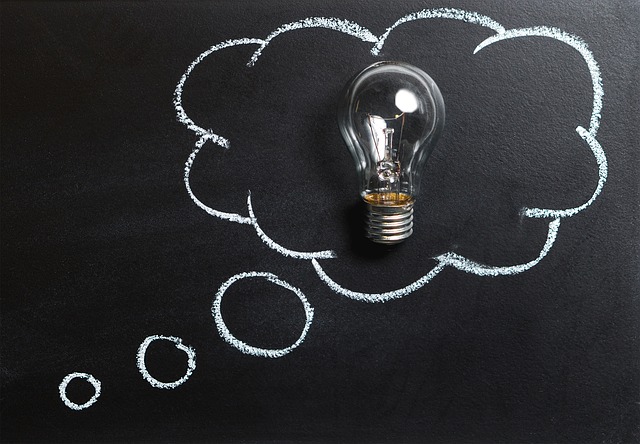 Fast forward to February 25, 2019 when Ivy Tech Community College hosted its third annual Innovation Day competition.  Barb was back – this time with a new idea.  She wanted to build a set of dynamic game-based lessons for students to complete before class starts to help them prepare for anatomy and physiology by learning the foundational building blocks of anatomical system terms.  Barb deftly navigated her three minutes with the judges – both telling the story of the initiative she proposed three years ago but for which she had received no funding at the time. As she told her story, Barb engaged the judges in learning to use word parts like endo-, -blast, and –sis to arrive at a general understanding of meanings of words like endocytosis.
Three years had passed since her initial presentation, and Barb walked away one of five winners with $5,000 to fund her project.
What is Innovation Day?
Innovation Day is an internal idea generation competition that is designed to provide faculty and staff across the Ivy Tech system the opportunity to bring big ideas to life to advance student success. Ivy Tech is the nation's largest, singly accredited statewide community college. We serve more than 100,000 students across the state of Indiana on an annual basis.  In a system as large as ours – with a few thousand faculty and staff at nineteen campuses – it can be hard to make an excellent idea visible. One of the purposes of Innovation Day is to give every faculty and staff member equal opportunity to get ideas in the hands of decision makers at the institution as well as to get those ideas in front of a panel of judges who can help bring big ideas to life.
The Importance of a Meaningful Connection
Carmin experienced one of those connections with a judge. Carmin's idea is to purchase a Weather Balloon for STEM Engagement.  The balloon can carry a number of designed experiments and offers multiple opportunities for scientific exploration and collaboration. While Carmin requested $15,000, she received $10,000 through innovation day and left with a connection to one of the judges – a person heavily involved in the local community and with a program that would be a natural partnership for the Weather Balloon initiative.
You might be wondering: how do you get the opportunity to pitch to a set of judges in this process. Innovation Day is actually a three-phase process. Phase One is a "pitch letter."  This is a letter of no more than two pages that essentially pitches the idea. Phase Two is a brief "application" that is designed to help those who advance to Phase Three to shape their idea into a presentation that can clearly explain their idea in three minutes or less. To advance in Phases one and two, a team of college staff read and score ideas with a simple question – is this an innovative idea that would help the College advance its strategy? Those who advance to Phase Three are assigned a coach and must present their idea to a team of judges made up of external funders, college partners, and college leadership; presentations must be no more than three minutes in length. These judges rate each presentation on three criteria: the need, the clarity of the idea, and its potential impact.
The Funding
Each year, Ivy Tech awards between $25,000 and $40,000 to fund projects.  Project funding varies. This year, five projects were funded with amounts ranging from $5,000 – $15,000.  Winners  receive support from a project manager who helps them turn their ideas into a reality. You can see a summary of all five of this year's winning ideas and watch their three-minute pitch presentations at http://www.ivytech.edu/innovationday.
Lessons We Have Learned
As we have worked through this process over the last three years, we have learned many lessons. The first is evidenced in Barb's story and that is the importance of helping our faculty and staff truly prepare for these three-minute pitches.  In year one, we provided optional coaching from senior executives who regularly speak in front of decision makers like Board members and funders. Barb was not alone in year one in not getting through her presentation.  Many folks were in the same boat. So, in years two and three we've added coaching as a designed element of the process. While still optional, participants have learned the value of coaching in helping them refine their ideas.
Second, we've seen that many ideas that come through this process fall into categories either of not needing funding or perhaps of needing very little funding – but instead just need approval to move ahead. Several of the nineteen campuses have now set aside funds to develop similar programs at the campus level – to help their faculty and staff surface initiatives and move them ahead either with a simple "Go for it" or with a small amount of money.  At the other end of the spectrum are those ideas that fall well outside of the approximately $40,000 available each year. Innovation Day provides a platform to get a great idea in front of multiple influencers both inside and outside of the College and has successfully been used as a launching point for larger funding initiatives.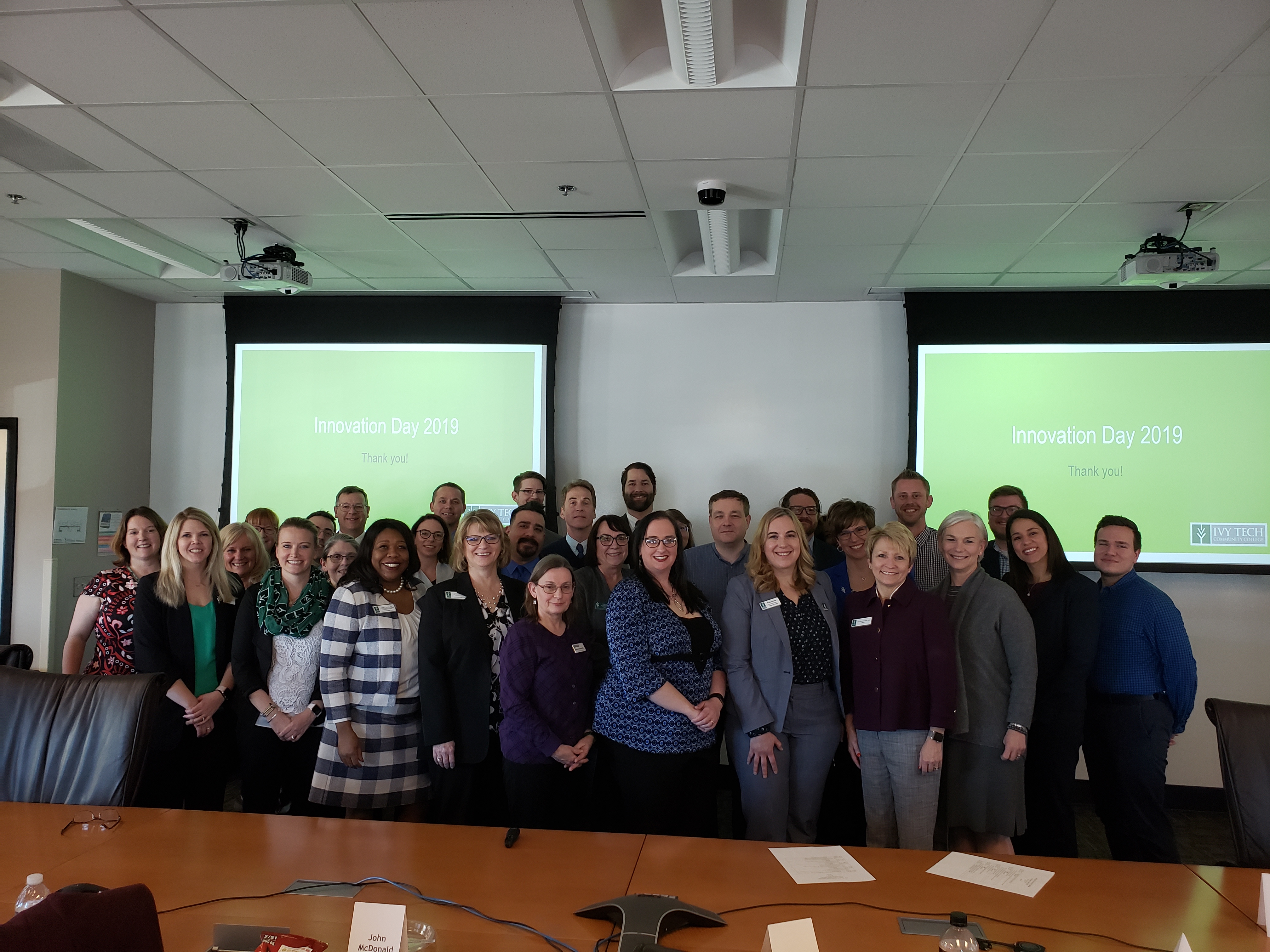 Finally, we've seen faculty like Renee who have leveraged funding through Innovation Day, Ivy Tech's Women's Giving Circle – Circle of Ivy, and crowdsourced funding on her own to fund a major learning initiative. The Teach2Grow immersive English Composition course, which takes place in both garden and classroom, helps students learn practical skills in raising their own food while also learning writing skills through writing on topics like food insecurity. You can see Renee's funded pitch here: https://www.youtube.com/watch?v=MSri9KOCEvg. Because of  participation in these various platforms and connections made through them, there are now additional sections of Teach2Grow Composition running across the state and new collaborative partnerships between faculty and staff.
At Ivy Tech, we know the best ideas are in the hands of each of our individual students, faculty, and staff, and Innovation Day is just one program that helps us bring those ideas to the forefront and take them from idea to action.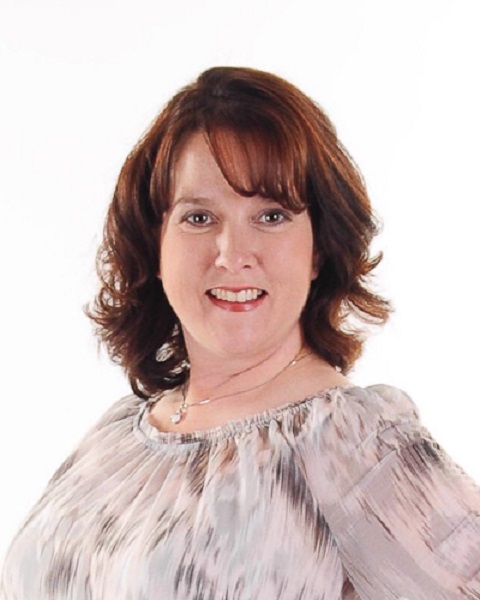 Kara Monroe
Provost and Senior Vice President
Ivy Tech Community College
---