In this blog, we welcome Mary Ellen Dello Stritto and Kathryn Linder from the Oregon State University Ecampus Research Unit as they introduce a companion resource: 10 Tips for Report Writers. This new resource was thoughtfully developed to assist practitioners and researchers in the field. Like the Report Reader Checklist, this resource serves as a valuable tool. Thank you Mary Ellen and Kathryn!

Enjoy!
Erin Walton – contract editor for WCET
---
In January, the Oregon State University Ecampus Research Unit announced our Report Reader Checklist in WCET Frontiers. This resource includes a comprehensive set of criteria that offers a guide for those reading reports to evaluate the quality and rigor of online education study reports they may encounter in their work.
So far, we have received positive feedback on this resource. We have also heard that the checklist items are helpful not just for reading reports, but also for writing research reports. In response to this feedback, we have created a companion resource, 10 Tips for Report Writers. We developed this new resource for practitioners and researchers in the field who are writing research reports.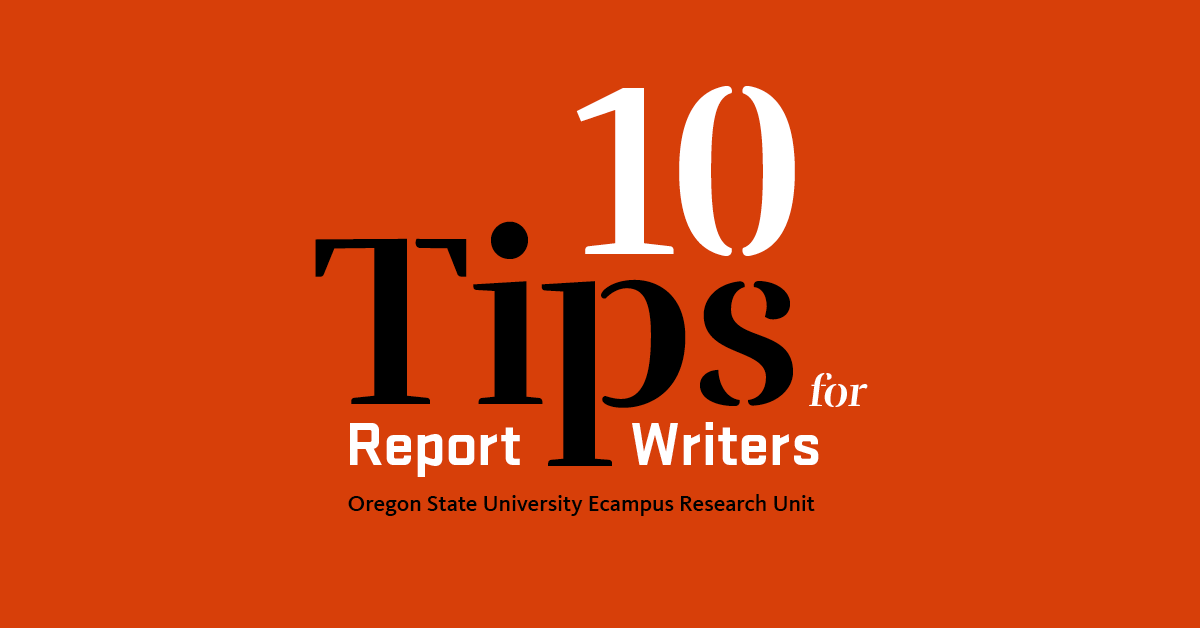 How it All Began
The feedback we received relates to how the Ecampus Research Unit staff came up with the idea for this particular project. In the past few years, we have met in a small reading group with colleagues from another institution. In our meetings, we read and digested industry reports. During these sessions, we would see elements missing from some reports that we thought would be helpful in understanding a particular study. As you may know, the field of distance education relies heavily on reports for data to make decisions and better understand the status of online teaching, learning, and administration. Given the lengthy timeline of peer review, self-published reports can be timely; however, these reports are often not peer-reviewed.
These experiences and our mission of increasing research literacy in the field have planted the seed for our report literacy project. Based on our collective observations as report writers, we also saw a need to articulate standards of quality that authors in the field can refer to when developing study reports. As we developed 10 Tips for Report Writers, we solicited feedback from prominent report writers in the field and incorporated their suggestions into the final product.
The 10 Tips
In brief, here are the 10 tips:
Know your audience
Describe the larger purpose
Be transparent about intentions, purpose and findings
Include a methodology section
Report the "N"
Describe and contextualize data
Visualize the data
Consider length
Carefully consider language
Make reports readable and accessible
We explain each of these tips in detail in the 10 Tips for Report Writers PDF. As researchers who juggle multiple projects ourselves, we know that report writers often deal with many competing demands in the midst of working on reports. We hope this tips guide will be useful as a final check before distributing study results, and we look forward to feedback on this companion resource.
About the Oregon State University Ecampus Research Unit: The OSU Ecampus Research Unit makes research actionable through the creation of evidence-based resources related to effective online teaching, learning and program administration. The OSU Ecampus Research Unit is part of Oregon State Ecampus, the university's top-ranked online education provider.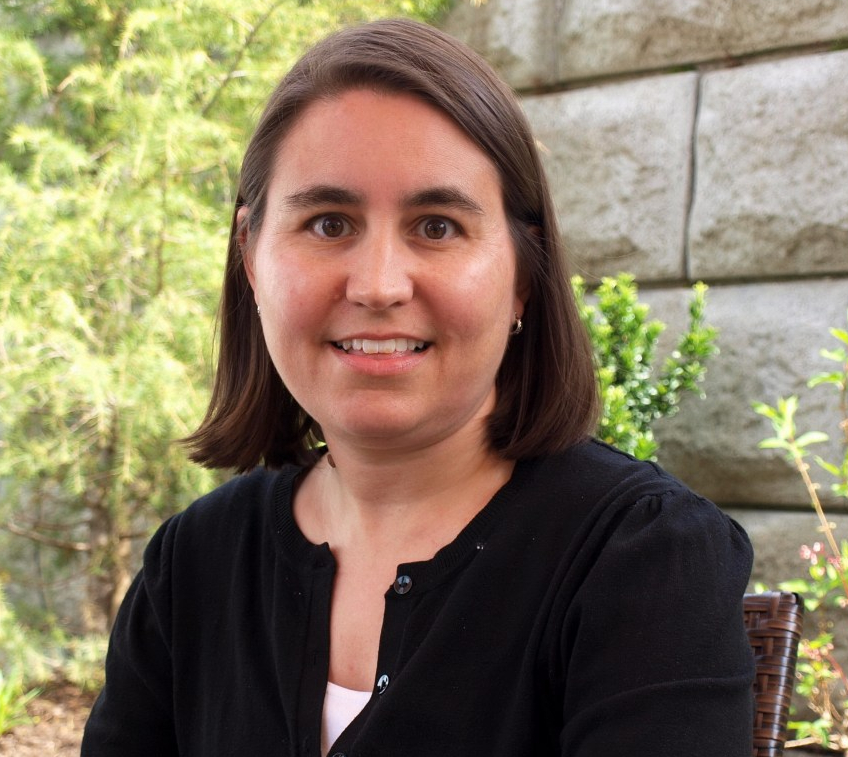 Mary Ellen Dello Stritto
Assistant director
Ecampus Research Unit, Oregon State University
maryellen.dellostritto@oregonstate.edu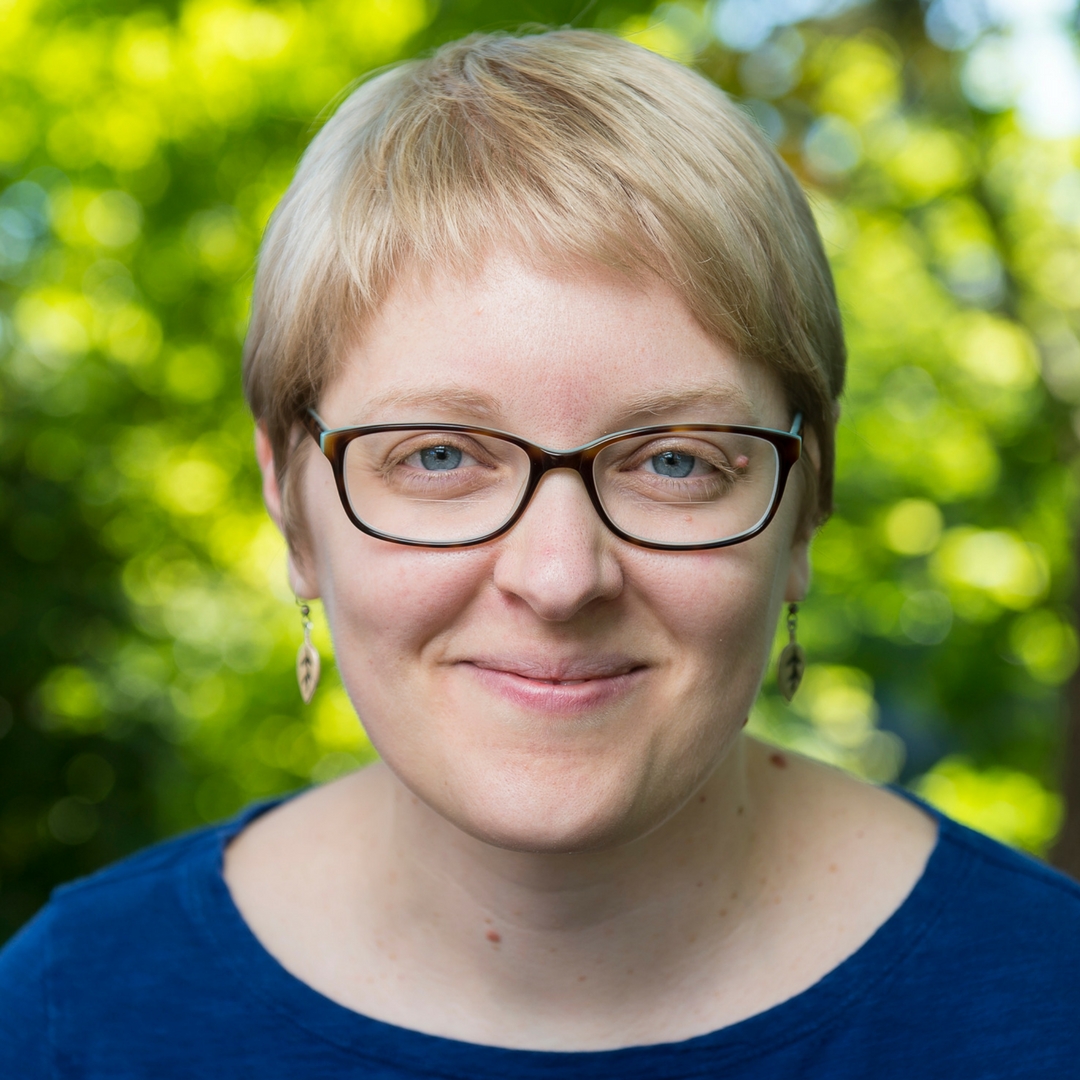 Kathryn Linder
Director
Ecampus Research Unit, Oregon State University
kathryn.linder@oregonstate.edu
---