Today we welcome Kenneth Rogers, Enterprise Instructional Technology Specialist with Alamo Colleges District as he shares a story from which all contemporary educators can glean insight. Integrating new technology requires courage and a willingness to embrace change and yet springs tremendous growth and opportunity, just as Kenneth captures in this blog. Enjoy!
-Erin Walton – contract editor with WCET
---
Like most universities, colleges, or consortia, the Alamo Colleges District generally has a lengthy selection and implementation process with any new tool that we purchase. After vetting solutions and going through months of demonstrations done by many competing providers, a committee will make their pick and begin the journey. We travel down a road of meetings, trainings with multiple stakeholders, and the occasional frustration as we hope for good adoption and an immediate return on investment. Sometimes these implementations can take a few months, other times up to a year.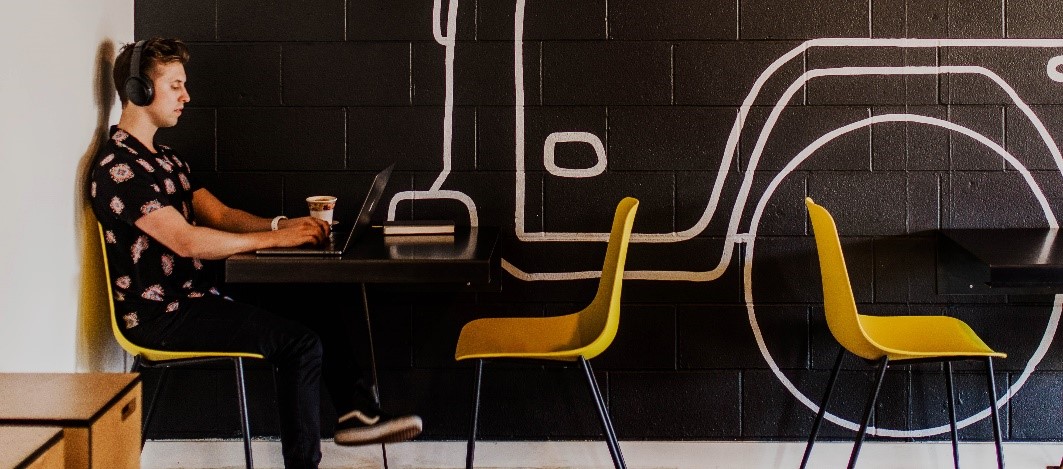 However, this was not our experience in the Spring and Summer of 2018 as we began searching for, and implementing, a new web conferencing system across our district.
Who We Are and the Backstory
The Alamo Colleges District is somewhat unique. We are a five-member, individually accredited community college system. We have a district support office that supports all five schools, but each school remains autonomous. At the district level, we do supply enterprise licenses for software and applications, but because of the autonomous nature of our colleges, they are also free to purchase their own licenses. We experienced this with our web conferencing solution, as the existing tool had become outdated, and users were becoming increasingly frustrated with it. Some of our colleges sought out alternatives and began pilots with a competitor to see if the competitor could improve business operations. They were also interested in making changes to the web conferencing system for the teaching and learning happening in their online and hybrid classes.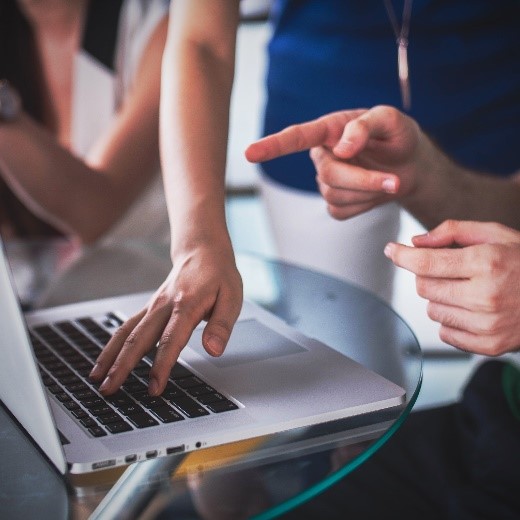 As a district, we recognized what was happening and listened to their needs. However, we did not want to rush into a mass implementation of a product just because some of our colleges were utilizing it. We wanted to see if other solutions on the market provided better alternatives to what was currently being piloted.
So, we set up a team to attend presentations on five new applications in what we called a "fact finding mission." We had a basic rubric and scored the companies based on what we determined to be our user's needs. From there, we narrowed down the field to four choices and formed a district-wide committee (the four choices were three new vendors, plus our existing solution). We wanted each of our colleges to be represented so that everyone had a voice. In response, we either attended virtual demonstrations or viewed recordings, and then reported our findings and preferences.
The Results
I would love to tell you that there was a huge debate when it came to the final three solutions. However, there was a strong favorite, followed by a moderately close second. We held a final committee meeting to discuss our options and in the end, we decided on a solution. I will be honest; we chose the web conferencing application that our colleges were already piloting because it simply met all of our criteria and needs – both inside our LMS and outside for other business uses.
Our selection process was quick and efficient, and we learned that having complete buy-in from the colleges helped spur along the licensing of the application.
Initially we set out to implement our new web conferencing application with a present mentality. We had our thoughts and ideas as to how everything should go, and we were ultimately shown that sometimes you need to let the application speak for itself, and you can let it drive its own adoption. Sometimes you need to remove yourself from the equation and simply listen, and adoption will come. Rarely can you purchase a replacement application and see immediate growth solely by word of mouth. In technology, we never say, "If you buy it, they will come," but in this case, everyone was seeking the "new and shiny" and adoption went through the roof.
Our initial implementation had its hiccups. We ran into some issues with how users authenticated, how their accounts would be created, and we needed to incorporate existing accounts created during multiple pilots across the district. As a team, we remained agile and found ways around these issues. More specifically, we worked closely with our vendor to ensure the smoothest transition possible, mainly because we were getting numerous calls each day saying, "I heard we got a new web conferencing tool! How do I get access?" We had a duty to the users in our district to solve these problems, and if we wanted to see the rapid adoption continue, we needed to do whatever it took to provide the best possible experience.

In the first eight months of our license, the number of users in our system has grown an average of 349.56% each month. For each month we have had our license, the amount of meeting minutes in our system has also shown an increase at a rate of 161.95%. We are seeing an absurd number of users flood our system and they are using the new solution we have purchased!
We anticipated the majority of usage to come from our faculty in the LMS; however, the new web conferencing tool was not added until approximately four months into our implementation. This tells me that users were wanting a system to utilize across our entire system for business use, not just academic use. We are experiencing this unprecedented growth with very limited marketing, (only a handful of e-mails), and while running the old system concurrently.
Our Future Relationship
As we prepare to put the old web conferencing system to pasture, we are reminded all over again of the differences between adopting that solution and adopting the new one. With the previous system, we employed our usual processes, along with a robust communication and implementation plan. Even so, the number of users who have utilized that system in its final year is only about a third of the current users for the new system.
We are communicating end-of-life details to staff and faculty, and part of our strategy is letting them know that there is a replacement option that can be used within the LMS or as a standalone tool. We anticipate a smooth transition and continued growth. Many of our users eagerly awaited the change and were more than ready to make the switch, and the experience has been overwhelmingly positive for them. Others have preferred to continue to use the solution they already know, which is understandable, but we are confident that they, too, will easily adapt to the new tool once they decide to do so.
The path that starts with identifying an educational technology need doesn't always end with happy users, but occasionally, if you're lucky, it will end with the right tool at the right time, and you can just sit back and enjoy the ride.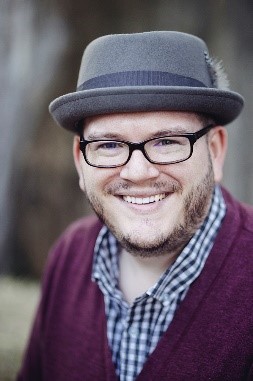 Kenneth Rogers
Enterprise Instructional Technology Specialist
Alamo Colleges District
@KRogersSA
---