Have you heard of design thinking? This process is a non-linear, iterative process that focuses on understanding users and redefining problems to create innovative solutions and prototype said solutions to make them even better (interaction-design.org). We can use design thinking in a variety of arenas, not the least of which is to design courses. Today's guest author, Lynn Wahl, Instructional Designer for UNC Charlotte, is here to discuss how they used design thinking to revolutionize a professional development opportunity for their faculty. Thank you Lynn for today's great post!
Join Lynn again next week for a follow-up to this week's post!
Enjoy the read and enjoy your day,
Lindsey Downs, WCET
---
Anyone working on training for higher education faculty knows that the phrase "if you build it, they will come" just isn't true. Adult learners need to know that training will help them–not sometime in the future, but right now. For faculty with heavy workloads and numerous pressing responsibilities, dedicating even an hour to training can be a huge ask. This reality was the driving factor behind the Center for Teaching and Learning's (CTL) use of Design Thinking for the creation of a number of online workshops for faculty at the University of North Carolina, Charlotte (UNC Charlotte).
What is Design Thinking?
Unlike other instructional design processes where preliminary analysis is focused on demographics or existing knowledge, design thinking encourages human-centered design.
Instead of starting with a problem, you start with the people, then define the problem based on what you've learned about your audience. With the problem defined, you brainstorm solutions, and then quickly develop prototypes in order to get the solution into the hands of your audience for testing.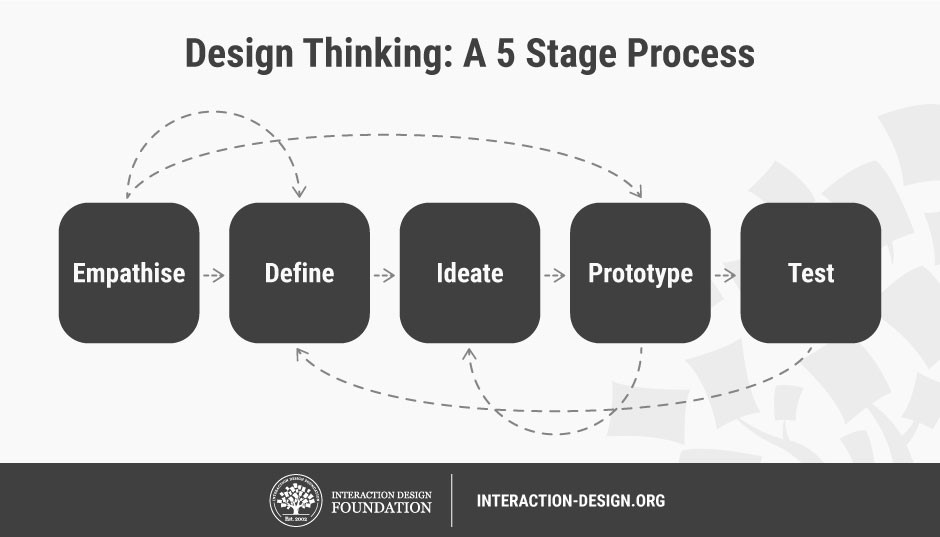 Design Thinking in Action
Every semester, UNC Charlotte's CTL and Distance Education run a Quality Matters Course Development process for faculty. By the end of the semester, faculty are expected to have a fully developed online or blended course that meets Quality Matters standards.
Preliminary training for the development process included the flagship workshop from Quality Matters on how faculty are meant to apply a course rubric; however, even after one iteration of the process, we could see that this workshop just wasn't enough to teach faculty how to write good objectives and integrate those in their online and blended course design. We decided to offer additional training to our faculty.
Our Design Thinking Process
A few major elements came to light in our development of online workshops for faculty. These elements formed the basis of how we approached the modality, pacing, content, and facilitation of the trainings. The focus was on offering faculty what they actually needed, not what we thought or assumed they needed. Some challenges we noted:
Faculty are busy.
Not all faculty are on campus regularly.
Suggestions for pedagogy training may be perceived as a lack of knowledge or accusation of lack of ability.
Face to face pedagogy training effectiveness can be low when aiming for application of knowledge.
Many instructors do not have mental schemas for teaching, especially online.
Institutional culture determines priority.
After identifying these elements, we wrote a simple statement meant to guide all parts of the workshop's planning and development. It was like a problem statement that guided our work and reminded us of what was important every time a decision about the workshop was needed:
Faculty with little free time, numerous professional pressures, and a learning gap around objectives and course planning need to learn how to write learning objectives to be successful in the course development process.
Now that we had a working problem statement that cut through the shallower assumptions about training and faculty perceptions, we could begin to brainstorm solutions. In design thinking the goal is to come up with as many solutions as possible, and then narrow those down based on feasibility, viability, and desirability.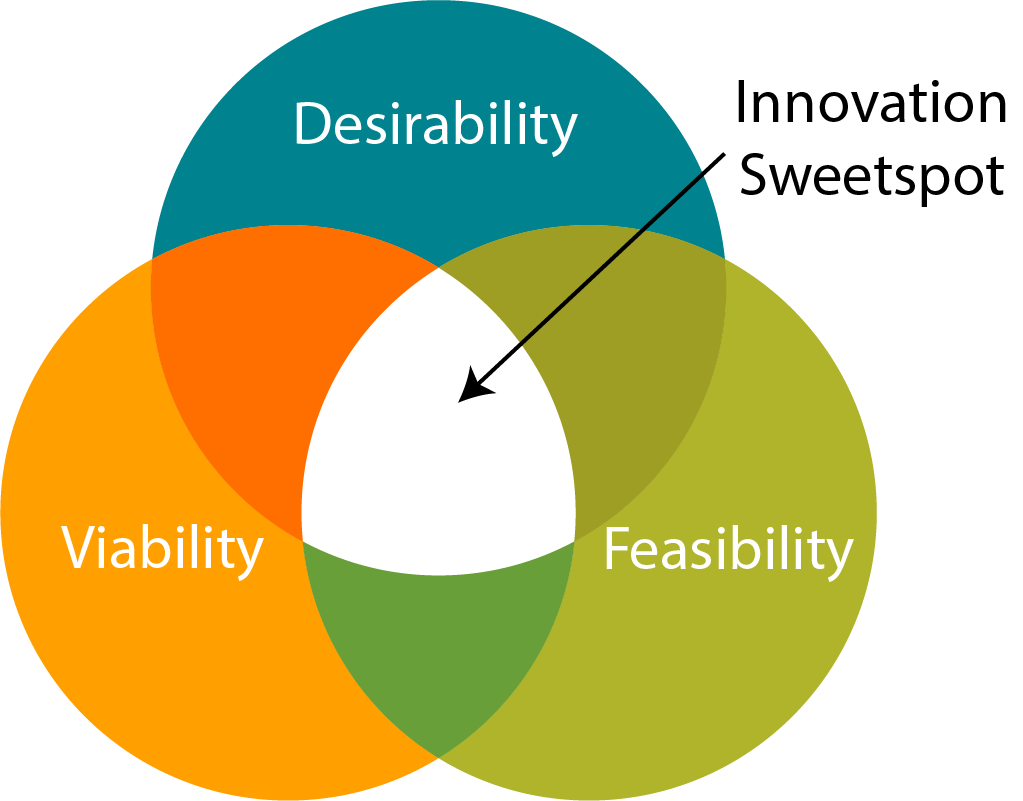 With these in mind, we selected a solution from the list of brainstormed ideas. We chose to develop an asynchronous, online workshop, built in our existing learning management system. Content would be concise, written in plain language, and offer concrete how-to information rather than generalized best practice suggestions. Whenever possible it would use templates, examples, and forms to help faculty create learning objectives.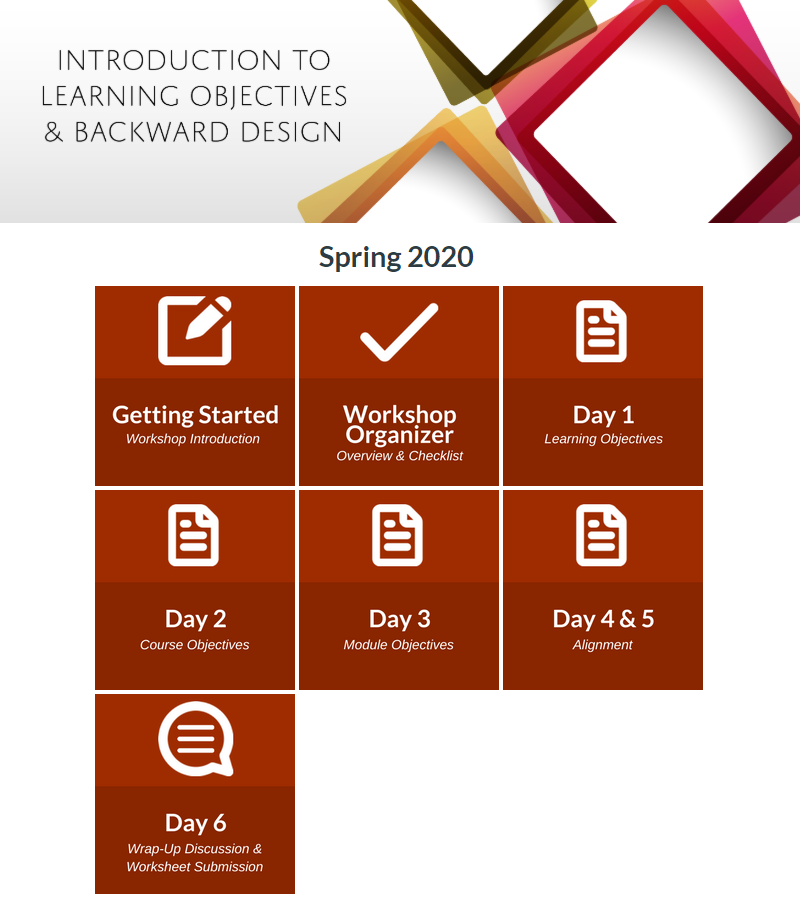 The workshop was planned and developed within a month in order to get it ready for the next cohort of developers. After running for three cohorts, feedback was extremely good. Although the workshop is our longest, spanning asynchronously over seven days, semester after semester it is one of the most attended CTL trainings.
Almost all participants recommend the workshops to colleagues and find the content helpful. Most participants comment on how helpful the asynchronous online modality of the workshop is with their schedule, and most participants also comment on how helpful the feedback they receive in the workshop is compared to what they're used to experiencing in face to face sessions.
Using Design Thinking
Design thinking is an excellent tool to revise existing training or to create new training, to choose modality, and to choose content for workshops. Its main value lies in how it shifts the focus of design from the perceived problem to the audience itself.
If your face to face workshops have low attendance or your online workshops aren't receiving excellent feedback, consider the true needs of your audience and see how design thinking can help to make your training more relevant and helpful.
Resources: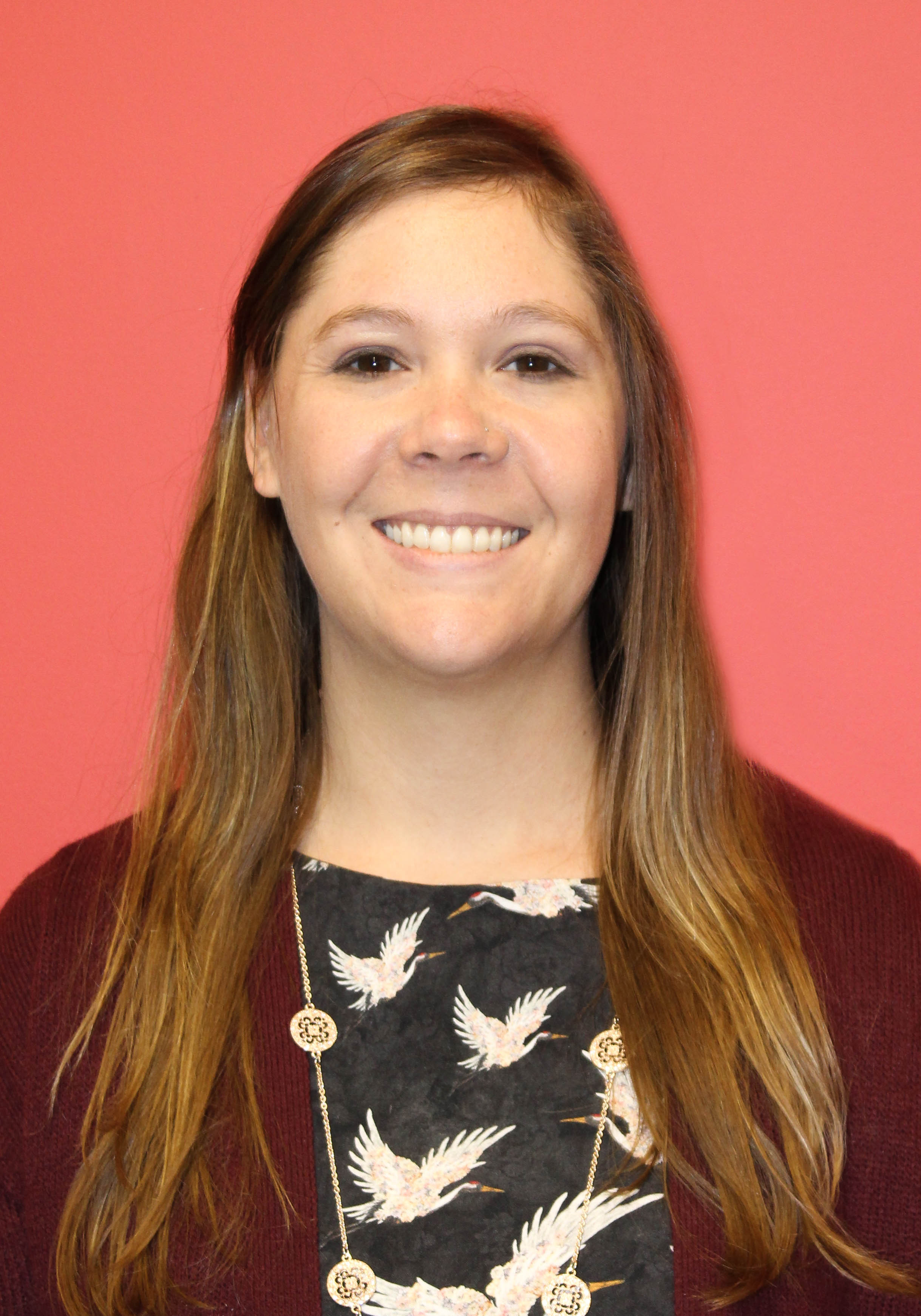 Lynn Wahl
Instructional Designer
UNC Charlotte Center for Teaching and Learning
---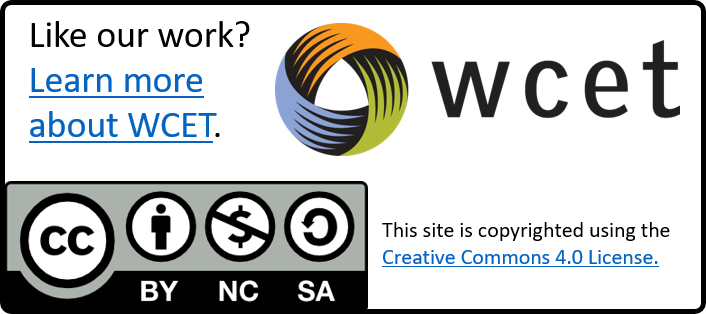 Image 1 – design thinking process. Image attribution: Author/Copyright holder: Teo Yu Siang and Interaction Design Foundation. Copyright terms and licence: CC BY-NC-SA 3.0