Support WCET – Become a WCET Sponsor
Support student success and access to quality digital learning in higher education.
WCET relies on member support and corporate underwriting to open the boundaries of digital learning for all learners while ensuring the value and reliability of effective practices and policies.
Your investment…
Helps WCET's 400+ member organizations improve the quality and reach of digital learning programs, benefiting more than 4 million students nationally.
Gives you and your company access to higher education professionals and decision-makers in our robust and growing community.
Provides valuable visibility for your brand.
Spans 12-months.
Helps underwrite programs and events including monthly webinars, the Annual Summit for Women in eLearning, and the WCET Annual Meeting.
Supports WCET's advocacy and policy work.
Since 1989, WCET has been the leader in the practice, policy, and advocacy of digital learning in higher education.
Sponsorship Details
Why Invest in WCET?
The WCET membership consists of digital learning decision makers from postsecondary institutions across the United States.
80% of Annual Meeting attendees are high-level campus administrators.
We invite our sponsors to become part of the WCET community, not just participate in an exhibit hall during a single event.
We work collaboratively to help your company meet its objectives.
Annual sponsorship runs for 12 months and are calendar date renewals. Opportunities are available for all budgets.
If your organization joins WCET as a member in addition to selecting a sponsorship package, you can maximize both the sponsor and member benefits. WCET members receive a one- time 10% discount on sponsorship packages.
Most Annual Meeting benefits have a deadline of September 22.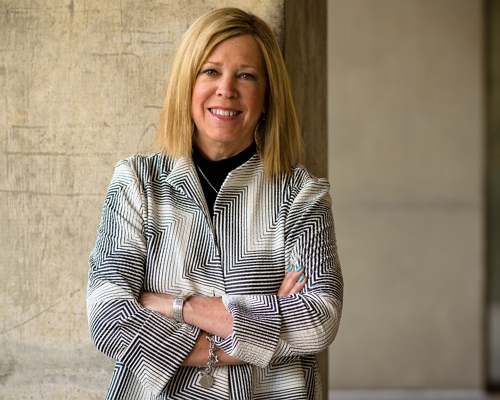 "WCET's diverse membership of key institutional leaders and inherently inclusive community has allowed us to build relationships with executives which support our business goals. Unlike other organizations, WCET welcomes the voices of all members, embracing the concept of a cooperative wholeheartedly. Supporting WCET has been a wise investment for Blackboard."
Darcy Hardy, Associate Vice President for Academic Affairs & Director, Center for Advancing Learning, Anthology Inc.
Contact us for more information: