Badges: New Currency for Professional Credentials
Published by: WCET Frontiers | 8/28/2013
Tags: Credentials, MOOC
Today we welcome guest blogger, Dr. Deborah Everhart, Director of Integration Strategy at Blackboard, our partner in the upcoming MOOC, Badges: New Currency for Professional Credentials which starts Sept. 9th.  Deborah shares with us the tipping point for badges and how you can be a part of the solution for helping support new systems of quality credentials.
In the past year, accelerating in the past few months, we've seen an increasing focus on flexible, open learning opportunities, learner achievements, and competency-based learning. Many forces are driving and supporting this, including:
President Obama's push for affordable college education, encouraging, among other things, flexible and competency-based learning opportunities.
Numerous research and non-profit organizations arguing for fundamental changes in the delivery of education, such as the Lumina Foundation's strategy for "new systems of quality credentials and credits defined by learning and competencies rather than time."
The Clinton Global Initiative's commitment to help 1 million students and 1 million U.S. workers access opportunities through badges. Non-profit organizations, universities, civic organizations, technology providers, employers, and others are teaming up to meet this challenge.
Swift changes in U.S. higher education accreditation, particularly for competency-based learning.
U.S. unemployment rates remain stubbornly high, while high-paying jobs remain unfilled; employers cite "a lack of available skilled talent as a continuing drag on business performance" (Manpower Group). In order to reliably acquire the skillsets they need, employers are looking for ways to validate job candidates' capabilities and specific competencies.
In this context, badges that represent flexible, open, portable learning achievements have emerged as a powerful new tool. With badge achievements that can be added to online resumes and social media profiles, what we've learned can become – literally and visibly – part of our identity. Employers, admission officers, and other "badge consumers" are beginning to recognize the value of the detailed information provided by badges. This is in stark contrast to the opaque, minimal information provided in college transcripts and traditional resumes.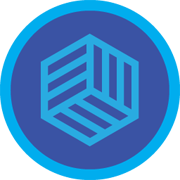 Open Badges
Mozilla Open Badges for Lifelong Learning initiative has established a framework for the scalable, stable, growth of badge ecosystems. The Mozilla framework includes a structure for defining and issuing badges that share competencies, endorsements and verifications by experts and authorities. It also lays out how to facilitate badge collection and display as part of learners' online and social identities, and how to use badges to evaluate learners' capabilities for employment, education, and more.
Help Define the Future of Badge Initiatives
There is enormous potential for badge initiatives to fundamentally improve the "exchange" of value between educational institutions, learners, and employers. But how is this "currency" defined? Who validates the value of badges? Who defines relevant sets of competencies, and for what purposes? To advance the answers to these and many other questions, we pulled together a team of experts from Mozilla, Blackboard, WCET, and Sage Road Solutions, as well as academic, governmental, civic, and corporate thought leaders, to provide a MOOC that fosters and strengthens emerging badge initiatives: "Badges: New Currency for Professional Credentials." This free and open MOOC is designed to help teams of people define their own badge initiatives, appropriate to their own contexts, and work through a series of challenges leading to concrete implementation plans. With this scaffolded learning experience, we aspire to broaden the awareness of the potential of badges, and more importantly, to facilitate the implementation of sustainable badge frameworks that offer concrete structures for validated badge "currency" exchange among educational institutions, learners, and employers.
We hope that you will join us in this bold venture. By collaboratively building badge frameworks, we contribute to a growing, thriving ecosystem of flexible learning opportunities, portable evidence of achievements, and environments that spur learning enthusiasm and improve learner success.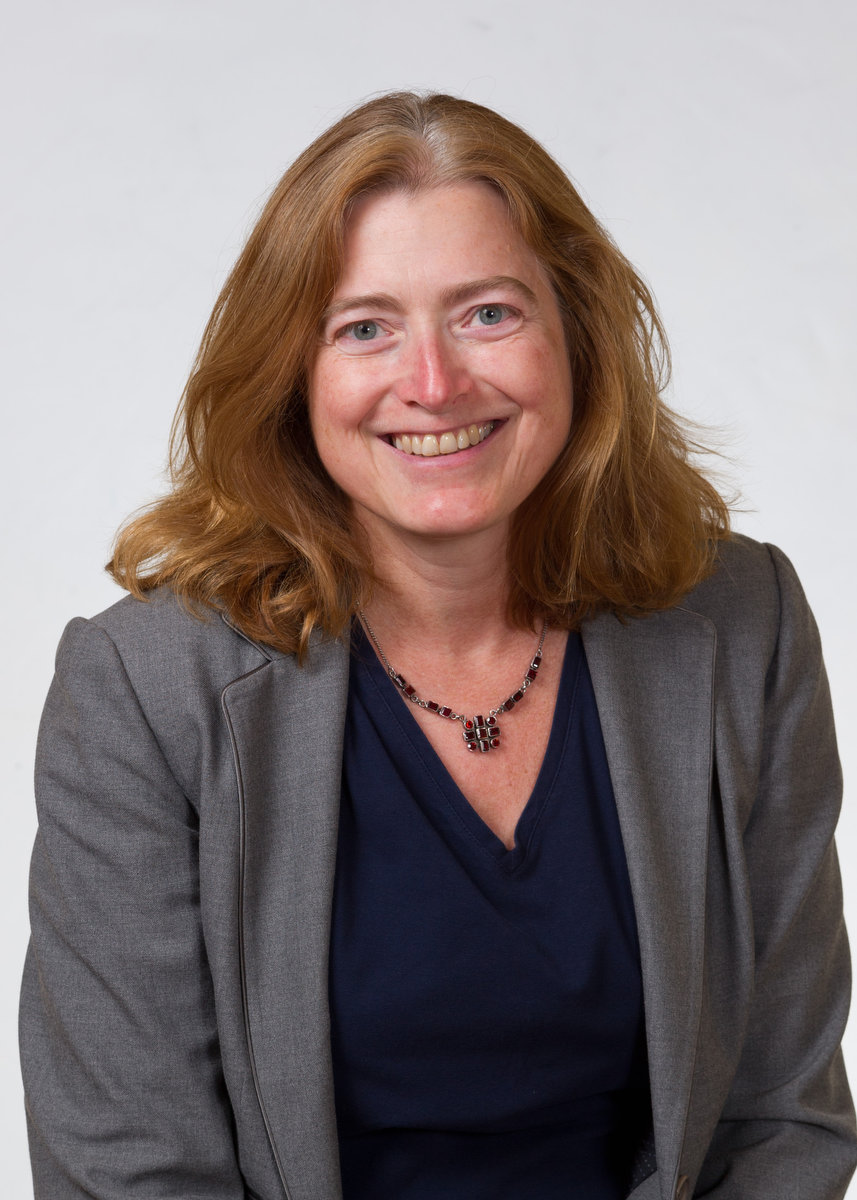 Dr. Deborah Everhart
Director of Integration Strategy,
Blackboard