In an era when undergraduate students emerge digitally engaged, the progressive graduate educator is one who is open to adapt and adjust the delivery of their teaching, assignments, and interactions to incorporate innovative technology. Faculty face both implicit and explicit expectations in order to engage and enhance the learning process for today's student. Embracing this posture and pursuit needs to be approached collectively rather than by individual faculty alone.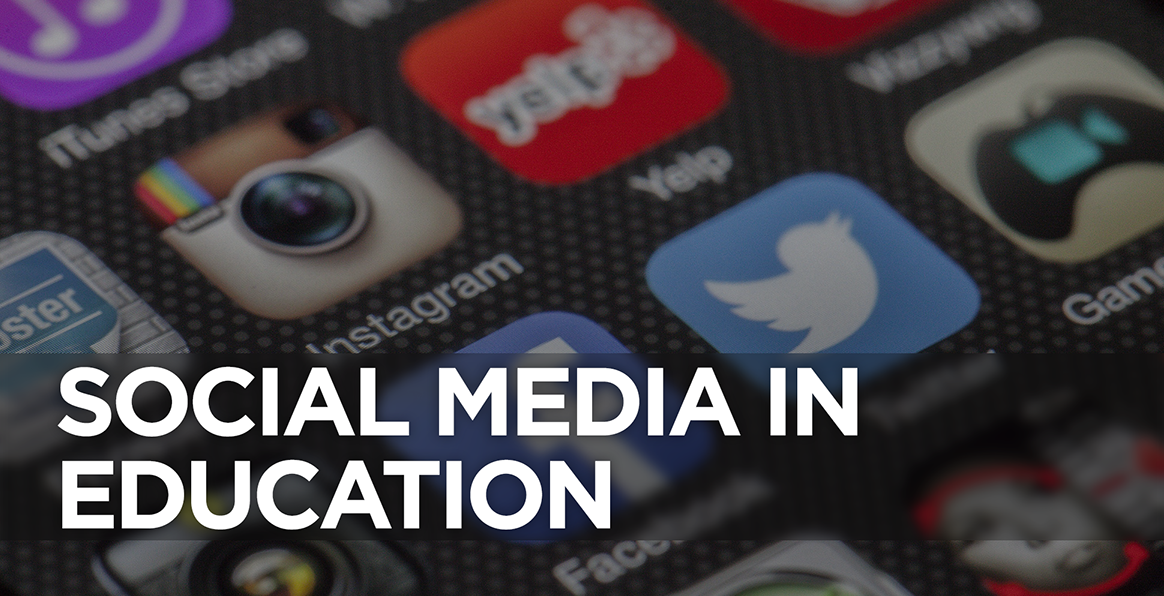 Current Challenges
With over 100 social media tools now available it can seem overwhelming to know where to start with determining what to choose, why, and how to use it well. Some faculty have already begun to use social media tools in their classes on campus and in online, blended, or flipped classes. However, significant challenges remain. Beyond technical issues and inadequate support to resolve them, institutional policies and guidelines are either unclear or non-existent, as is training in etiquette when using of social media in an educational context.
While some faculty may wish to explore educational benefits in using social media in their class, others don't consider themselves "tech savvy" and feel they have inadequate training about how to integrate social media into their courses, and some remain unconvinced that this is a worthwhile educational endeavor. Valid questions arise!
Will using social media create unnecessary "busyness" and be an additional distraction?
How can we use these tools without violating privacy and FERPA regulations?
What empirical evidence do we have to indicate social media may be an asset to educators and student learning processes?
Various Affordances of Social Media
There is a diversity of digital resources and rich multi-media components that can indeed be incorporated into student learning tasks to produce creative, alternative formats and accelerated learning modalities. Social media tools provide stimulating opportunity for students to access diverse views and perspectives from a broad audience, including subject-area specialists (collective intelligence).
They facilitate processing of ideas and concepts through collaborative analyzing, ranking, rating, discussing, and annotating resources. Together students can evaluate and critique materials and concepts to produce metacognition.[1] This process is definitely a desirable educational outcome.
Additionally, student self-directed study and higher-order knowledge retention can be fostered and developed through the utilization of active learning principles with social media tools. A well-designed and facilitated learning community can assist students to learn through negotiated meaning as they study and process together.
Research Conducted Thus Far
Qualitative research has been undertaken assessing student engagement as a result of using social media. Findings suggest there is positive engagement resulting in "presence, social presence, social interaction, and sense of community" (Walker, 2007, Preamble).
However, a study of 29 of the most recent dissertations on the use of social media in education reveals a scarcity of empirical research of the assessment of educational outcomes for student learning, knowledge retention, and skills development (Piotrowski, 2015). Most papers seem to conclude that using social media increased student engagement, and therefore, outcomes were achieved in regard to student interaction. These findings provide a good platform from which to move forward.
The Need for Empirical Research
Further research on the educational effectiveness of social media tools is required to fully evaluate what, if any, specific student learning outcomes are achieved when using the various tools. Ideally this research will assess specific social media tools that provide differing educational affordances such as:
Content curation and aggregation using tools such as Learninst and Storify, and bookmarking tools like Diigo.
Collaboration tools such as Trello and Padlet.
Creation and remix using tools, using tools like Smore, Thinglink, and Animoto.
Social networking using tools such as Instagram, LinkedIn, and Google+.
From the categories mentioned above, I would propose data be collected from two sample group populations, one group using social media tools and the other not using them. An evaluation instrument for learning outcome assessment of students' knowledge retention, skills, and content mastery would be administered to both sample groups. This research, conducted across each educational affordance area, would begin to provide a solid basis for moving forward with the integration and appropriate use of various social media tools within classes. We would have the answers to the questions regarding what to use, and why. Then we can more effectively address the "how"!
Now is the Time
Our experience of the somewhat "haphazard" evolution of online education begs that we approach the integration of social media with collective wisdom, foresight, and planning. If we find that research provides data that empirically validates the educational benefits of various social media tools, then institutions, educators, and administrators will need to collaborate and strategize to produce appropriate guidelines and policies to implement their use. Technological advances and student digital engagement now require us to step-up to the plate collectively in order to move forward in a manner that enhances the learning process for our students.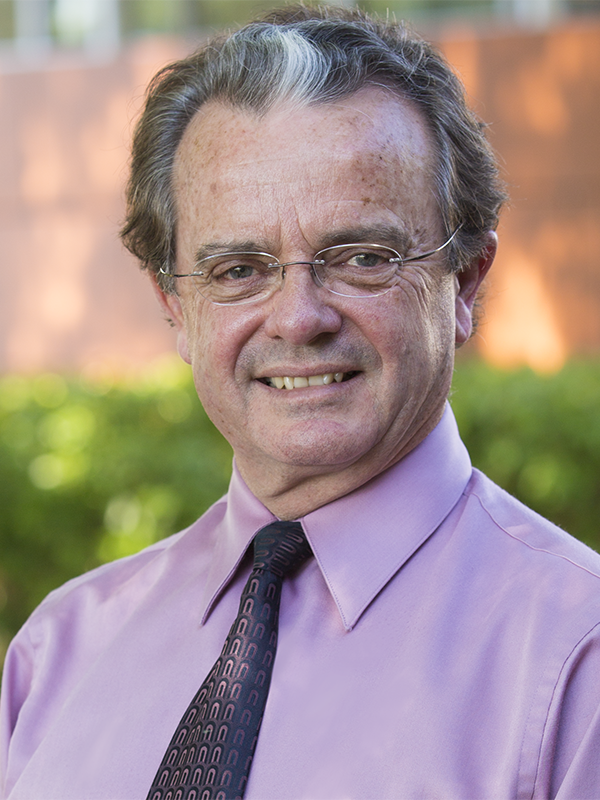 Ronald G. Hannaford
Director of Digital Learning and Program Development
Biola University
ron.hannaford@biola.edu
References
Bransford, John D., Brown Ann L., and Cocking Rodney R. (2000). How people learn: Brain, mind, experience, and school. Washington, D.C.: National Academy Press.
Chick, Nancy. "Metacognition", Center for Teaching, Vanderbilt University, Nashville, TN. https://cft.vanderbilt.edu/guides-sub-pages/metacognition/ accessed March 10, 2016
Piotrowski, C. 2015. "Emerging Research on Social Media Use in Education: A Study of Dissertations." Research in Higher Education Journal, 27
Walker, Brian K. 2007. "Bridging the Distance: How Social Interaction, Presence, Social Presence, and Sense of Community Influence Student Learning Experiences in an Online Virtual Environment." Dissertation, Greensboro, NC: University of North Carolina.
[1] "Metacognition is, put simply, thinking about one's thinking" (Chick).  Metacognitive practices help students become aware of their strengths and weaknesses as learners, writers, readers, test-takers, group members, etc.  A key element is recognizing the limit of one's knowledge or ability and then figuring out how to expand that knowledge or extend the ability (Bransford, Brown, & Cocking, p. 67).