Thank you to WCET members University of Nebraska and Ranku for today's post. The University of Nebraska Online Worldwide was seeking a solution for a user-friendly web tool enabling prospective students to search the offerings of the four system institutions. They picked Ranku, a Wiley Brand, as the solution to best fit their needs.
Enjoy the post,
Lindsey Downs
Overview
Created in 2009, the University of Nebraska Online Worldwide is a university-wide initiative with the primary goal of pulling together the collective strength of the four University of Nebraska (NU) campuses in the area of online education to provide increased access to a quality education for Nebraska residents and to people throughout the world.
In order to provide prospective students with a single destination for finding information about all NU online programs, in 2010 NU Online Worldwide launched a centralized website: online.nebraska.edu. This site offers students a consistent search experience to quickly find a program of interest.
The Challenge
After an initial few years of increasing traffic to the website and positive lead generation, changes in search engine algorithms and shifting student search behavior and preferences began to catch up to the NU Online Worldwide website and negatively impact these key performance indicators. NU Online Worldwide needed to make major changes to its website, and do so quickly.
The Strategy
In the summer of 2015, NU Online Worldwide partnered with Ranku, a Wiley Brand, a leader in online student recruitment technology, to redesign the NU Online Worldwide website. Objectives of the redesign included updating the site to a responsive, user-friendly, SEO-centric and lead generation-focused design with a powerful analytics backend.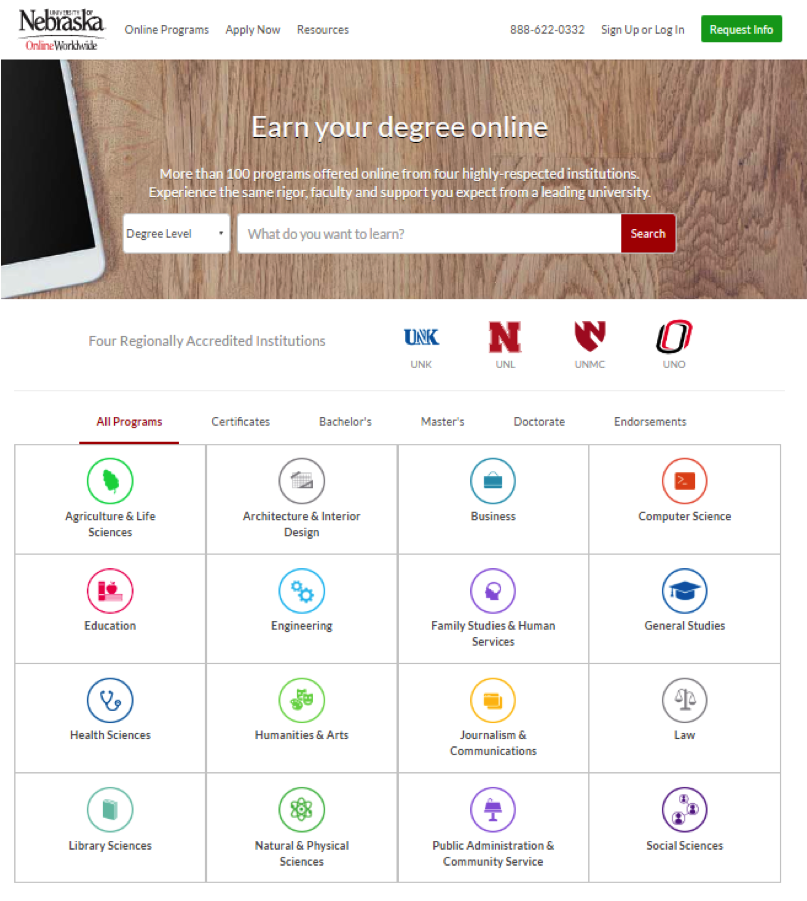 All aspects of the new site revolve around optimal user experience leading to lead generation. A clear emphasis was placed on displaying the depth and breadth of program offerings and quickly getting users to a program page. The homepage was overhauled with a prominent degree level filter and keyword search box, along with an interactive subject area tile feature giving users multiple ways to find their program of choice.
Once on a program page, users can easily scan key information with the introduction of the program highlights ribbon. State authorization status by program is displayed on the Admissions and Requirements tab so prospective students have this information as they enter the recruitment funnel. Programs are consistently organized with information pertinent to adult online students and content is optimized for organic search.
Information request and 'Apply Now' buttons have been strategically placed on the site to encourage prospective students to submit contact information.
With the introduction of campus icons, the redesign makes a distinct connection between programs and their corresponding campus, something that had caused undue confusion for prospective students in the past.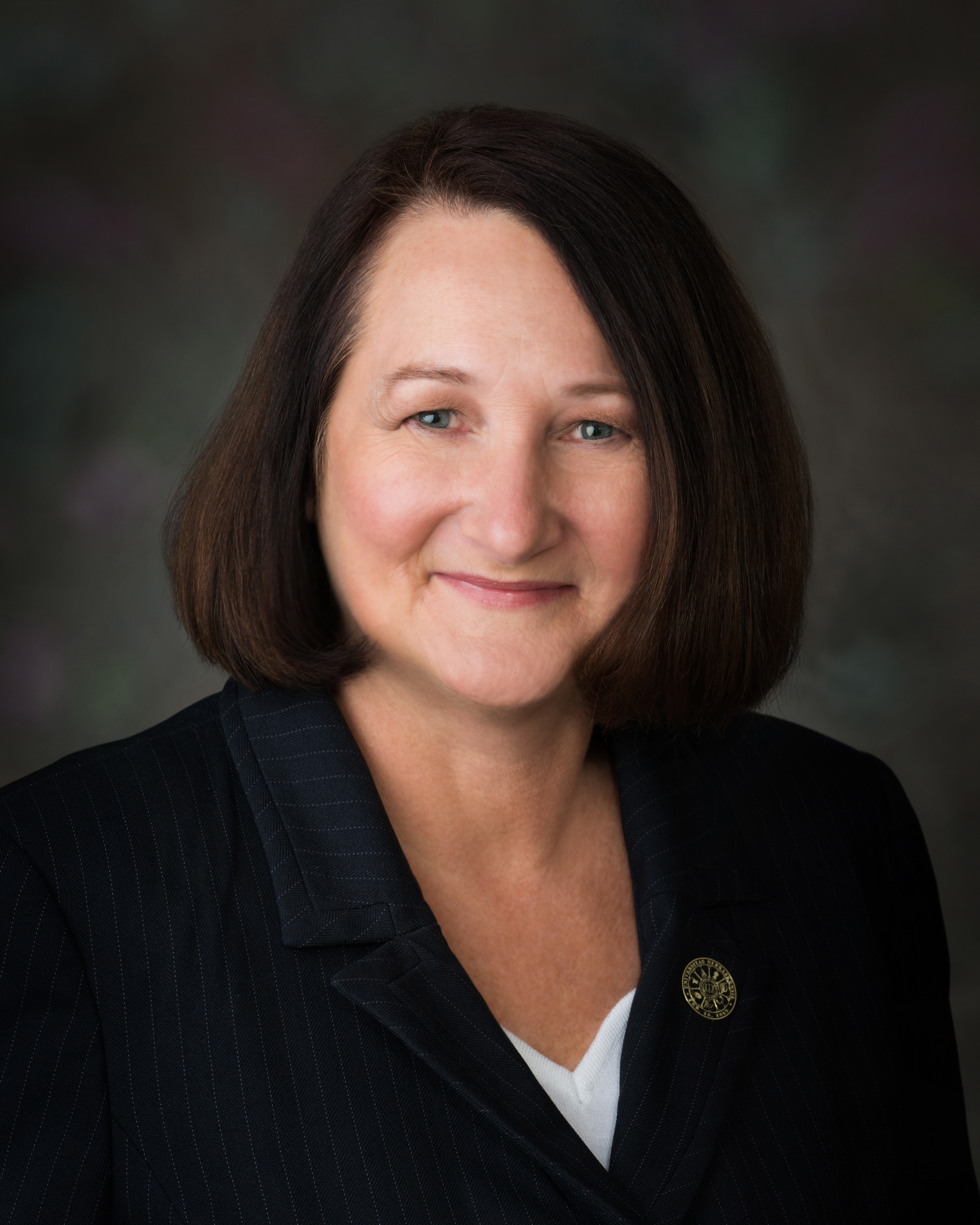 "We had taken the first step by creating a 'one-stop-shop' website for prospective students to research all the online programs offered by the four campuses of the University of Nebraska," said Mary Niemiec, Associate Vice President for Digital Education and Director of NU Online Worldwide. "The Ranku design took that concept to the next level by creating a clean, user-friendly interface that provides the kind of sophisticated search experience web users have come to expect in other areas of life."
The Results
The foundation of the NU Online Worldwide-Ranku marketplace was based on an analysis of historical inquires and live-data patterns. By centering the design and function on the prospective student's experience, NU Online Worldwide is able to convert significantly more of their organic traffic to inquiries. Now, the search for a degree for prospective online degree is more akin to a digital shopping experience than reading a brochure.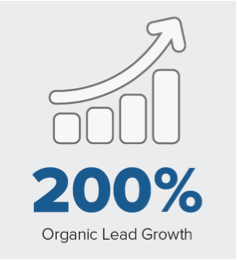 By redesigning NU Online Worldwide's website and developing a data tool to provide insight and actionable information on key performance indicators, NU Online Worldwide has surpassed its goals and significantly increased inquiries from potential online students. The partnership has been very successful in converting more of NU Online Worldwide's most valuable source of traffic— organic traffic. Average monthly traffic has doubled since launch and monthly inquiry growth increased nearly 200%.
Ranku's analytics have helped NU Online Worldwide identify programs to scale based on demand, and highlighting the essential role that lead nurturing plays in the enrollment management funnel. Recruiting online degree students is incomparable to recruiting campus students due to the significant difference in demographics. As a result, the strategy for recruiting online students must be adjusted to account for the ways in which this population of students obtain and use information.
NU Online Worldwide has further leveraged website data by integrating information into their Customer Relations Management (CRM) system, enabling university leaders to make better data-driven decisions, which has exponentially improved the ability to strategically market to and recruit this unique demographic.
The positive impact of improving a university's ability to recruit online students cannot be overstated. Currently, more than 35 million adults started, but have not completed their college degree. Many of these people are seeking a way to achieve their goal of obtaining a degree in higher education, while continuing to work and provide for their financial needs. Often, prospective students seeking information about online programs become frustrated and confused by the fractured network of campus sites which often are not clearly labeled as offering programs online or on-campus. In many cases, when these prospective online degree students leave those sites, they do not go to another school – rather, they do not go back to school at all.
The Take-Away
The number one lesson learned from the partnership with Ranku is to focus on the institution's online degree demographic and the psychology of this unique student population to improve recruitment by creating a user-centric experience. Every university has a unique demographic of prospective online students. Ranku's technology and data analytics dashboard has allowed NU Online Worldwide to more effectively surface information and trends, enabling the institution to strategically target its efforts and better serve its students studying at a distance.
Contact information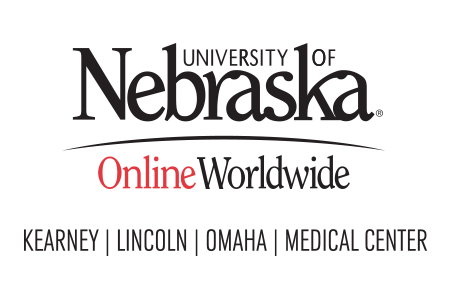 NU Online Worldwide:
Laura Wiese,
Marketing Director
ljwiese@nebraska.edu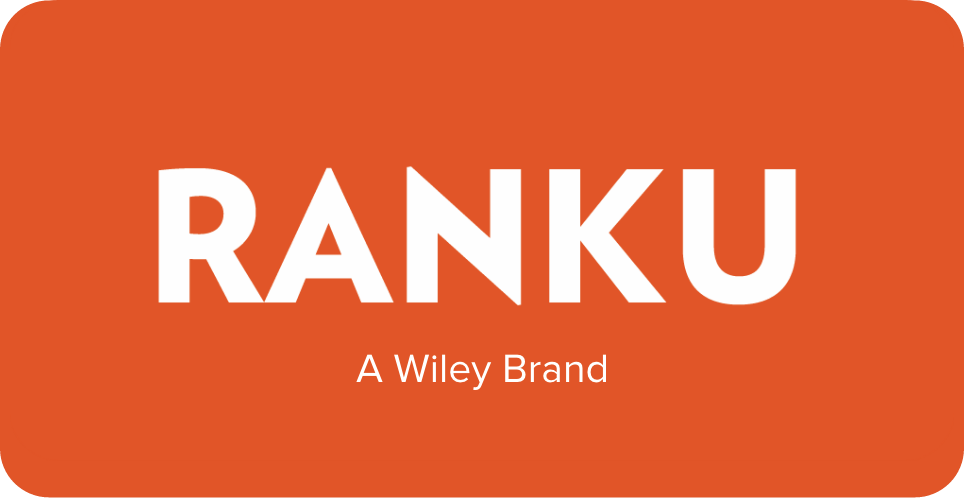 Ranku:
Cecilia Retelle,
VP of Central Operations
cecilia@goranku.com