Six Ideas to Innovate Higher Ed Conferences
Published by: WCET | 11/2/2016
Tags: WCET Annual Meeting
Leading up to the 2016 Annual Meeting, the WCET team and Steering Committee discussed making future conferences more of an experience that includes facilitated discussions, loosely organized conversations around key edtech topics, and other session types to make the event more interactive and the content more timely. Carolyn's recommendations support this thinking. We thank Carolyn for her thoughtful recommendations and also invite your ideas.
~Lindsey Downs
It's Time to Innovate the Conference Experience
A recent Inside Higher Ed blog post by Joshua Kim argued that it might be time to kill the conference panel.  Having just come from WCET's annual meeting, I agree  that it's time to re-envision academic conferences.  Don't misunderstand. The WCET conference was a very good experience. In fact, it was the best conference I've been to in about three years.  But the pace of change in higher education is too great for traditional conference models.  It's time to innovate the conference experience.
"Innovation" is Happening Now
Consider an upcoming conference on "innovations in blended and online learning." The call for proposals closes this week, a full five months before the April conference.  This is a standard time lapse and allows for the practical realities of putting together a conference, but it also argues against the very concept of "innovation."  With the way things are changing in our industry, information that was ready for public viewing five months ago is likely to be outdated today.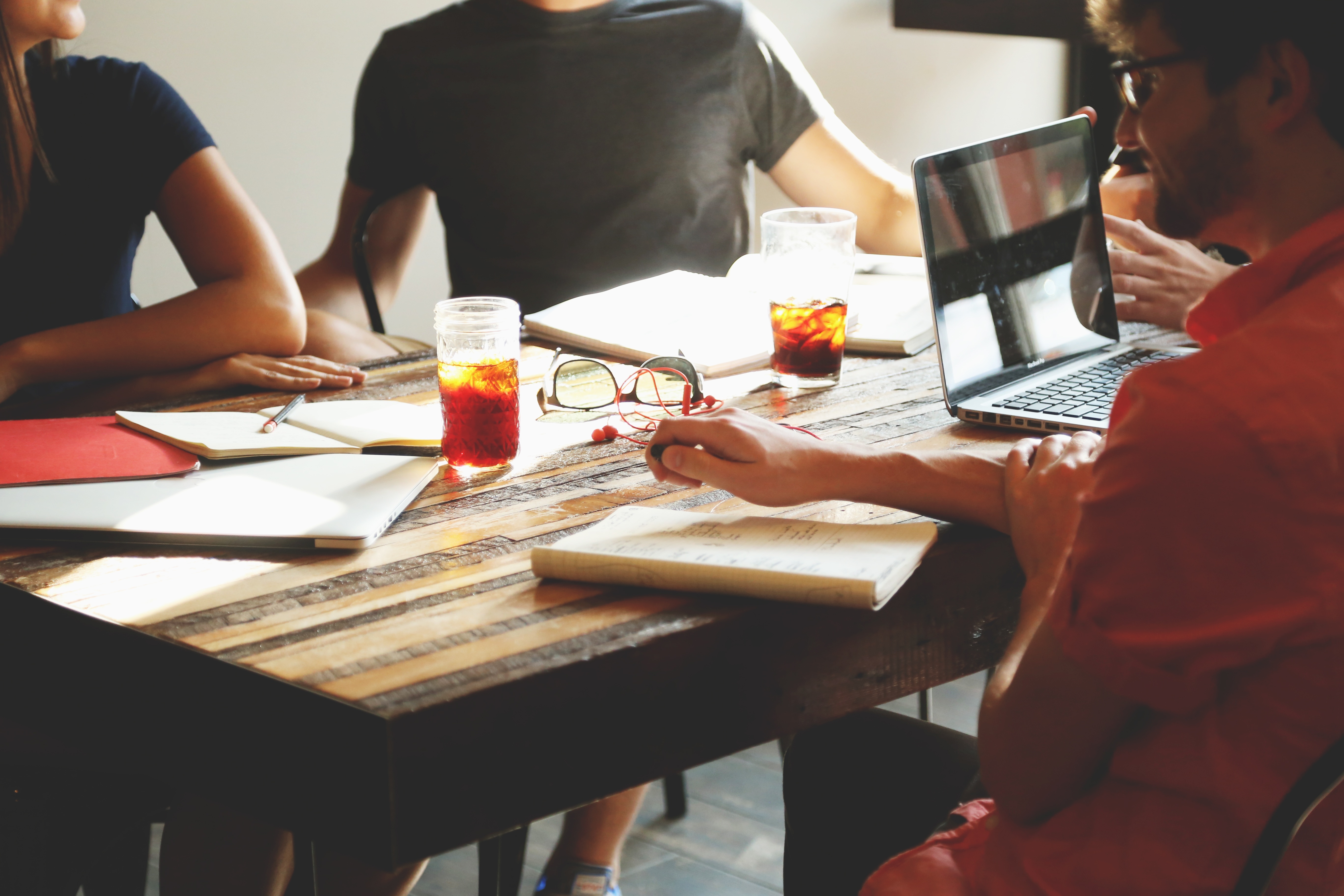 Even the best conferences suffer from one of two kinds of presentations: those that have stale information and those that promised more than they deliver.  No matter how we try to maneuver in the traditional conference model, we end up with many sessions that fall squarely into one of these two categories.  The more we try to address stale information, the more we risk hearing from people who thought several months ago that their project would be interesting to hear about today.  Some of these proposals pan out; others do not.
My Six Ideas
Unfortunately, seeing the problems is easier than figuring out the solutions, but here are six ideas to support innovative conference design:
Allow presenters to propose flexible topic ideas. Trust your presenters to bring the best information to table once the time comes.
Support more working and interest groups where attendees can work together to solve current challenges in our industry.
Encourage much more social media use of all kinds. We have only begun to explore the ways Twitter, Facebook, and other social media platforms can be used to support interaction among attendees. Use social media to highlight and validate disagreement and dissent instead of limiting conference re-Tweets to compliments.
Support lasting connections among your attendees. "Networking" is not enough.  What can conferences do to help attendees take the next steps to really get to know each other professionally?
Make it much easier to access and share conference presentations before, during, and after they are given. Too many conferences put that material behind a pay wall or bury it in an app. Push out all conference content as much as possible before all that content is too old to matter.
Support a conference "pot luck" where attendees can each bring an idea/product/solution they want to share with others in the industry. Provide a free thumb drive or Dropbox folder to make sharing easy.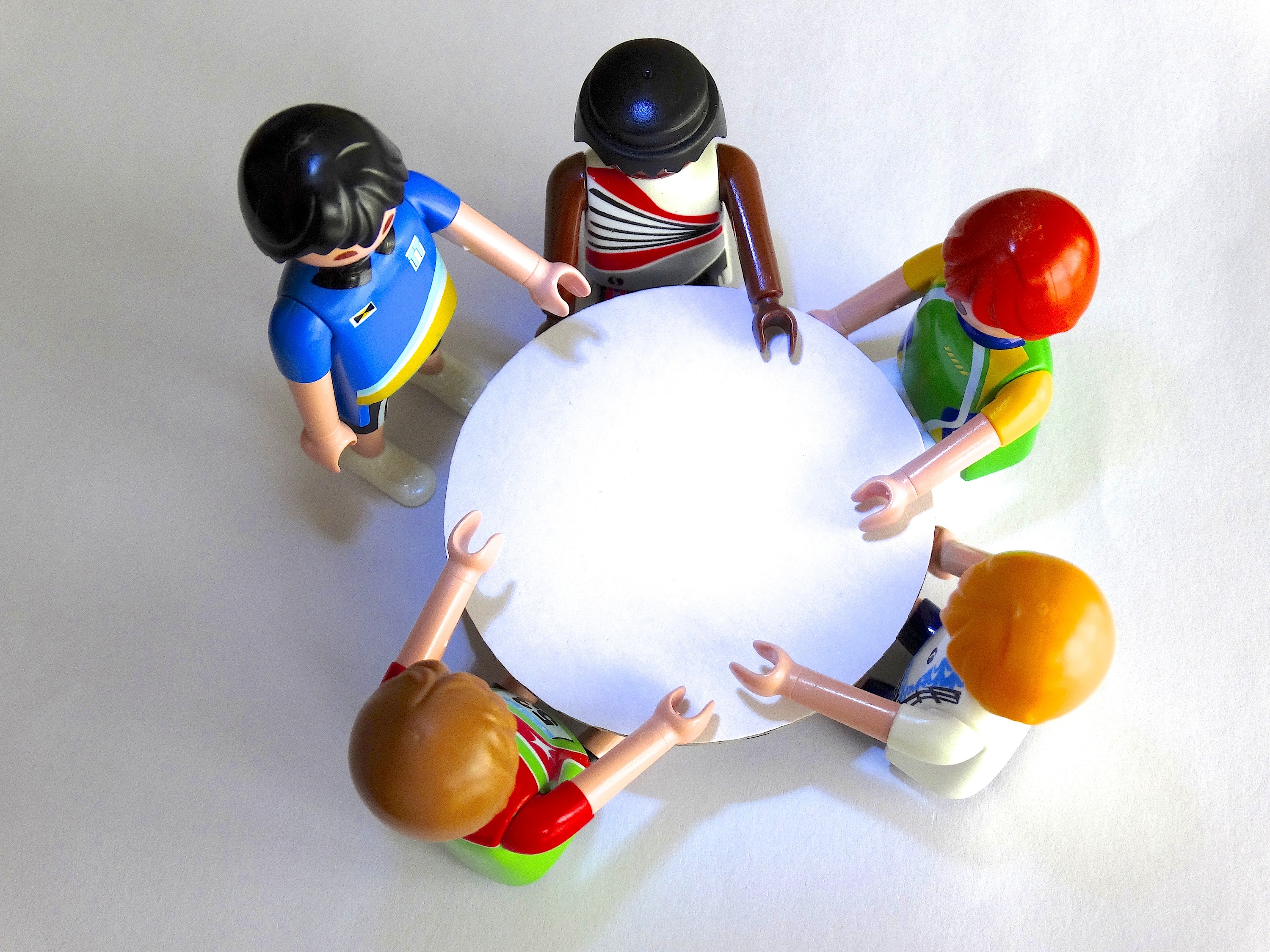 As I see it, in order to innovate higher ed conferences, we need to take the focus off of information and put it on the people.  Experience supports this paradigm shift. Who among us hasn't been in a presentation where the audience knew more than the presenter?  This isn't a problem. It's a solution.  The way forward is one where conferences serve to bring us together to innovate in real time.  Anything less is yesterday's news.
What innovations would you suggest? What conference activities have you found to be fruitful?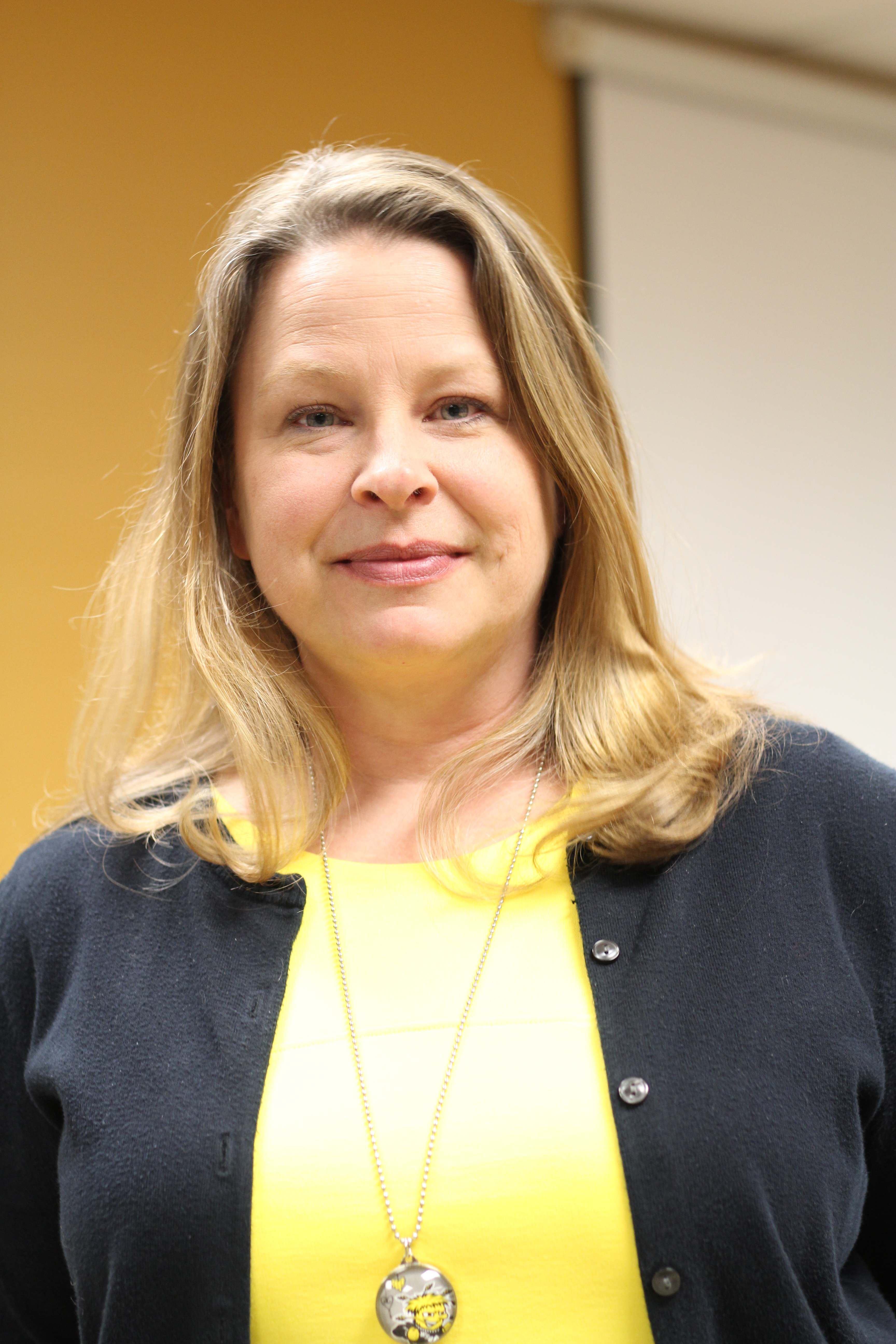 Carolyn I. Speer
Manager of Instructional Design and Technology
Wichita State University