As WCET's Director of Open Policy, one of the issues I constantly face is getting people up-to-speed on their options for openly licensing content. As they describe on their "about" page, Creative Commons "provides free, easy-to-use copyright licenses to make a simple and standardized way to give the public permission to share and use your creative work–on conditions of your choice." Our guest blogger, Assistant Director of Open Education at Creative Commons, Jennryn Wetzler, seeks new ways to build and support the open education movement. She focuses on CC global network open education projects such as the Creative Commons Certificate program.
I'm excited today for you to learn more about the Creative Commons Certificate program, and I hope you will sign up for a free class! I will too!
– Tanya Spilovoy, WCET's Director of Open Policy
---
Creative Commons (CC) is the nonprofit organization that builds and stewards the legal tools, technologies, and programs to power open movements around the world. CC provides open licenses and public domain tools that have become the global standard for sharing, helping people share knowledge and creativity with simple, legal permissions. CC licenses have been applied to more than 1.4 billion works across 9 million websites, and are used by global movements in open education, arts and culture, government, science, and more.
In response to the growing use of CC licenses globally, and the corresponding need for open licensing expertise, CC recently developed the CC Certificate. The Certificate is the first official training to develop individual and institutional expertise in open licensing, using CC licenses. The program is an investment in advocates in open movements – a way to build and strengthen their open licensing and "commons" expertise.
The CC Certificate
The CC Certificate provides an-in depth study of Creative Commons licenses and open practices, uniquely developing participants' open licensing proficiency and understanding of the broader context for open advocacy. The training content targets copyright law, CC legal tools, as well as the values and good practices of working in the global, shared commons.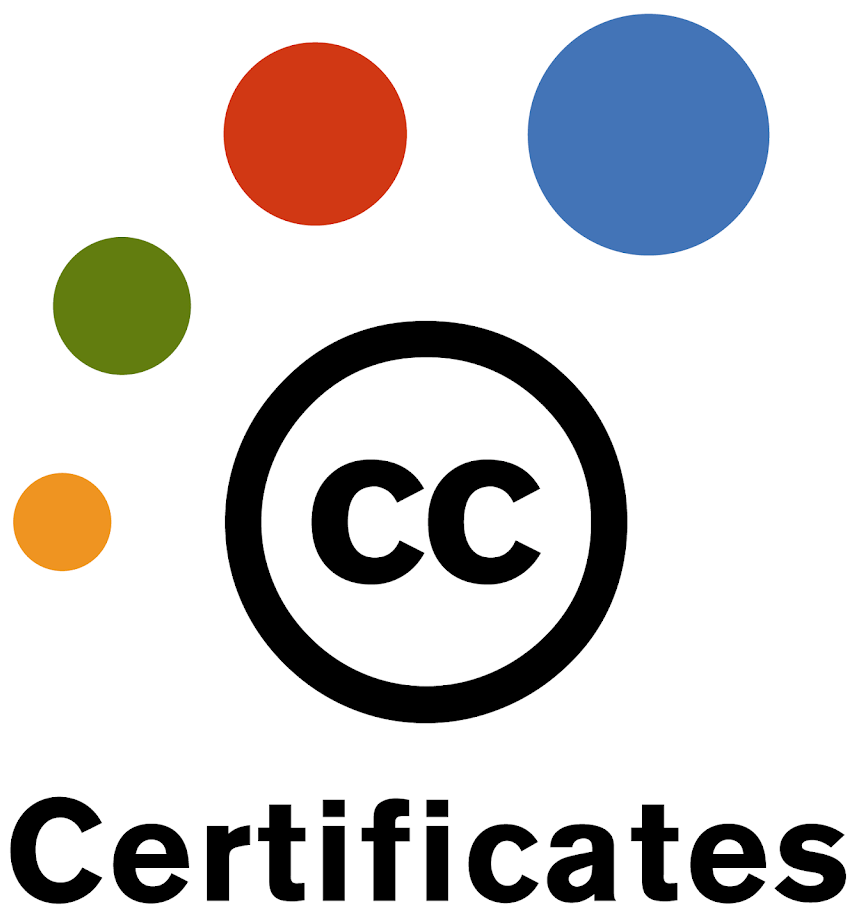 The CC Certificate is currently offered as a 10-week online course to an English-speaking audience of educators and academic librarians. In 2019, Creative Commons will expand offerings for a wider range of audiences.
Creative Commons developed the idea for the CC Certificate after providing support for over 700 community colleges who created new Open Educational Resources (OER) as part of the $2 billion U.S. Department of Labor TAACCCT program. As TAACCCT grantees began to address the new Creative Commons Attribution (CC BY) open licensing requirement within the grant program, Creative Commons recognized the growing need for open licensing training.
Creative Commons initially created the Certificate, testing it with over 100 colleagues at U.S. institutions. After refining it, we tested a "Beta" version with 50 international colleagues, from January-April 2018. On July 16, three months later, Creative Commons launched the first four Certificate courses. Two cohorts of 25 librarians and two cohorts of 25 educators joined the course from Bangladesh, Canada, Great Britain, Hong Kong, Netherlands, Romania, Sweden, and the US.
The participants who successfully complete the 10-week Certificate program (achieving a 90% or higher on graded materials) will receive a digital certificate that recognizes specialization in open licensing and the commons, and the ability help others understand and implement open licenses. The digital certificate acknowledges individuals' proficiency in:
Creating new openly licensed resources,.
Adapting and innovating on existing open materials to keep their institution's knowledge base relevant and up-to-date,
Advising their institutions on creating and engaging with openly licensed works, including adoption of open policies,
Helping others as they seek a wider array of open knowledge resources to use and reuse, and
Effectively meeting open licensing requirements increasingly present in government and foundation grants and contracts.
Dr. Cable Green, Director of Open Education at Creative Commons, is one of the CC Certificate instructors and developers of the course. "It's a real honor to be part of the Creative Commons Certificate. The Certificate builds participants' expertise in open licensing, practices and policy — making them more effective advocates of the Commons. The course connects participants to our vibrant CC Global Network, new opportunities for mentorship, international projects through our CC Network Platforms, and working with us as future CC Certificate instructors."
What's Next?
The CC Certificate is not yet available to many people who seek access to it– and we aim to change that. Starting in 2019, we will increase course accessibility through a scholarship program.
We will begin translating the Certificate into different languages and seek localized content to add to our global core content and provide in-person workshops for small groups who need to get trained quickly. We will also launch a CC Instructor training to increase the number of instructors available in countries around the world.
Finally, CC will expand the a Certificate "tracks" for participants, including a track for the GLAM sector (galleries, libraries, archives, and museums), government, and audiences interested in continuing legal education.
Get Involved
Can't wait until 2019? Here are some immediate ways you can get involved.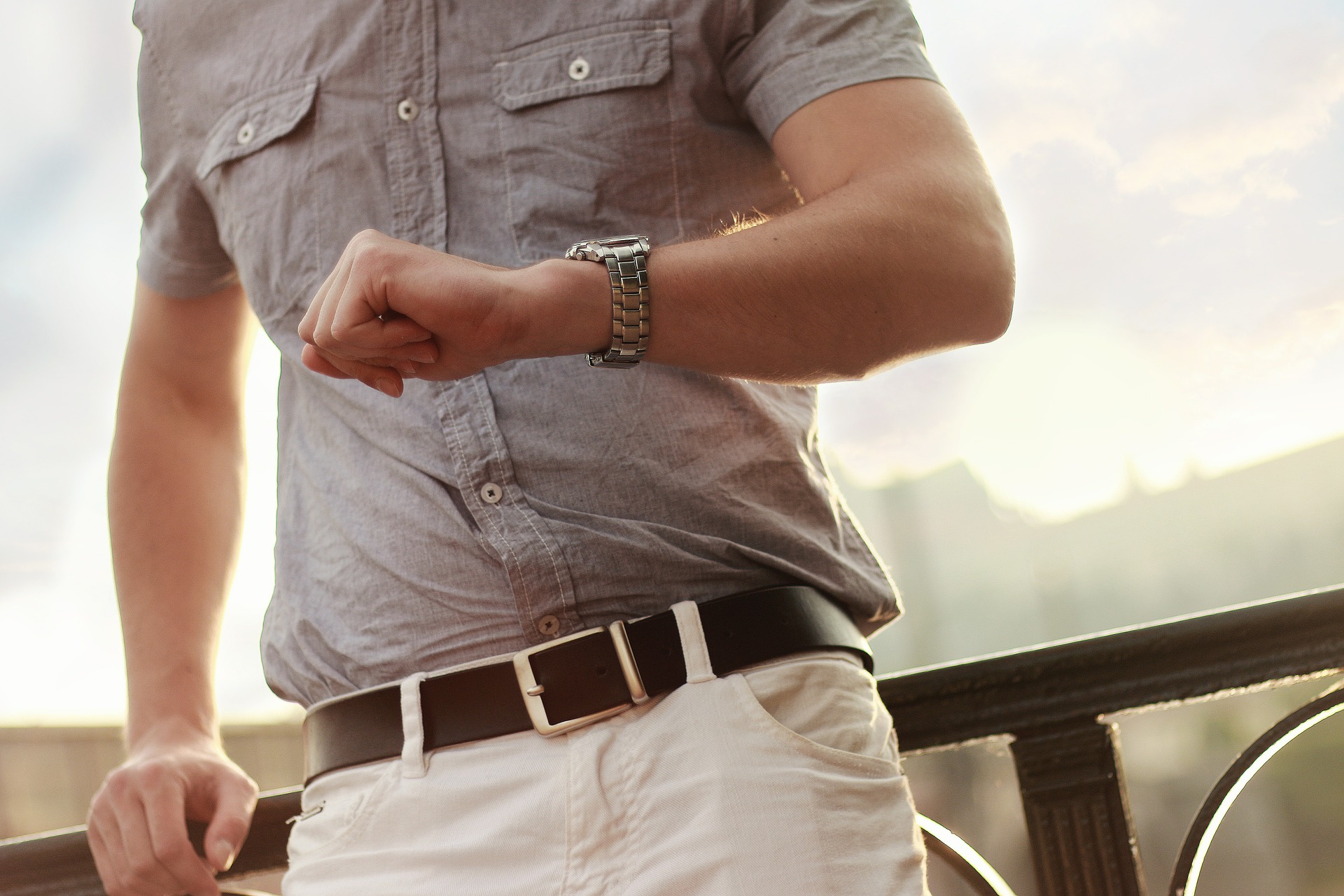 We offer the CC Certificate content to everyone as OER, under the CC BY 4.0 license unless otherwise noted, in downloadable, editable file formats on our website. We invite you to reuse and remix the content! Please let us know what content is useful to you and/or how you use it by emailing jennryn@creativecommons.org. Understanding how our shared content is useful to you helps us further advance a culture of sharing and engagement.
We are piloting work with Hypothes.is, a non-profit organization that enables anyone to annotate resources online, to make it simple for everyone to publicly add comments to the CC Certificate content. Join CC Certificate participants in this public forum for annotation of Certificate content. CC will monitor these public annotations to learn how we can make improvements to future iterations of the CC Certificate. Your feedback in this global conversation will help strengthen the course. Get involved on the CC Certificate Resources page, or annotate content directly.
While the CC Certificate is currently sold out for 2018, we will open 2019 course registration in the fall and look forward to sharing additional updates with you as our 2018 courses progress. For example, we will share compiled lists of CC licensed resources and projects participants generate, available for you to use in your own learning and advocacy efforts. Follow #cccert on Twitter, join our newsletter and check out our CC Certificate website for updates.
Thank you,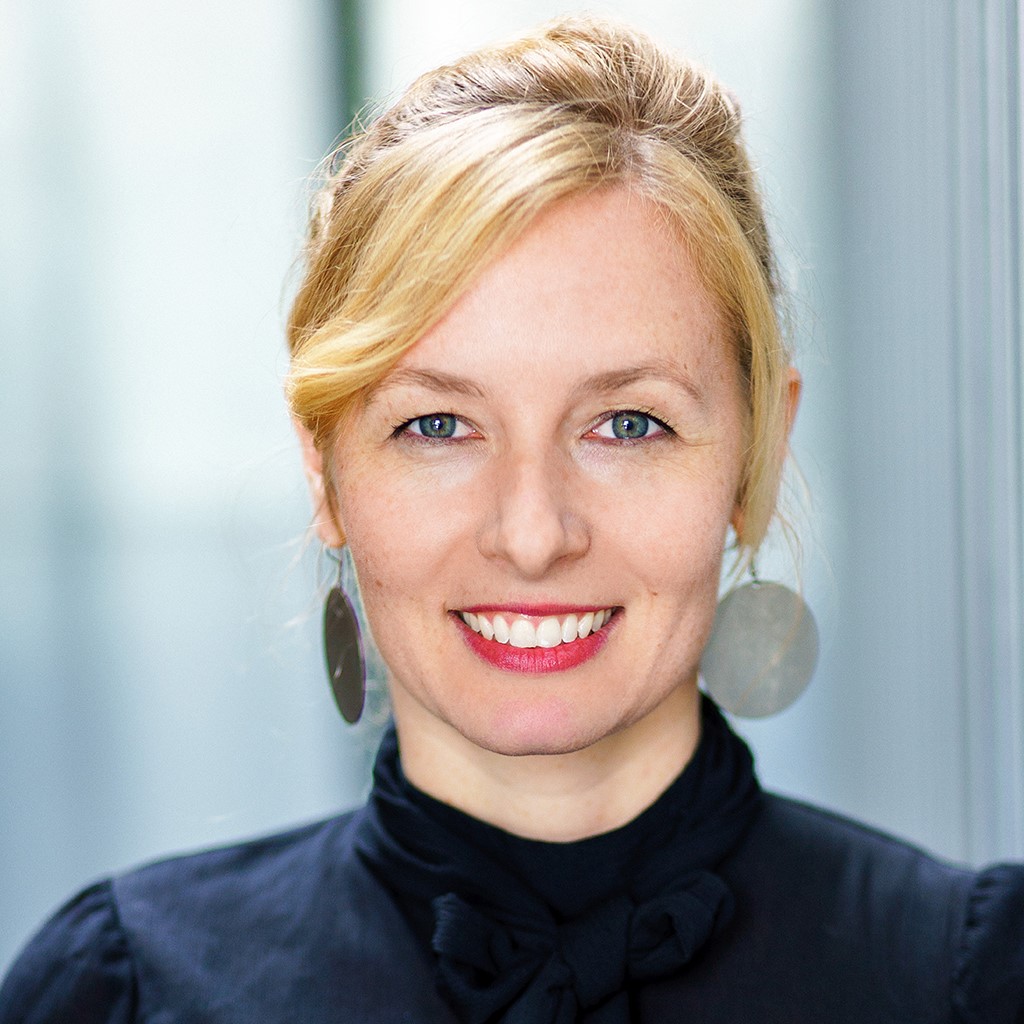 Jennryn Wetzler
Assistant Director of Open Education
Creative Commons
Join: CC Open Education Platform
@jennrynw
Sign up for the Creative Commons newsletter.
In her position with Creative Commons, Jennryn Wetzler seeks new ways to build and support the open education movement. She focuses on CC global network open education projects such as the Creative Commons Certificate program. Prior to CC, Jennryn worked on open policy and open educational resources (OER) at the U.S. Department of State, piloting OER use for public diplomacy and global partnerships.
---