Combating Fraud While Protecting Aid for True Students
Date :

May 21, 2014 12:00 PM

Meeting Type :

Webcast
Institutions must have appropriate internal controls to prevent, detect, and report suspected fraud or abuse of federal financial aid funds. An October 2011 Dear Colleague Letter from the U.S. Department of Education provided some guidance for addressing potential fraud in student aid programs at schools that offer distance education. In February 2014, the Office of the Inspector General (OIG) issued its final audit report titled, "Title IV of the Higher Education Act Programs: Additional Safeguards Are Needed to Help Mitigate the Risks That Are Unique to the Distance Education Environment."
The report includes a number of recommendations to the Department of Education and to accreditors related; for example, to the frequency of financial aid funds disbursements, methods for student verification, definitions of academic attendance, and other issues.
Rio Salado College and the University of Phoenix have been dedicated in addressing how to identify early-on non-legitimate students or fraudsters, and at the same time, not create additional hurdles for legitimate degree-seeking distance education students. The fraud prevention approaches cut across the various administrative functions of the institutions. Some procedures may have a technology component, other strategies may relate to course design and methods of assessment, and other actions may begin long before the fraudulent student ever logs into his/her online course. Representatives from our two guest institutions have valuable lessons to share. Although your institution may not have been impacted by this problem, it may in the future.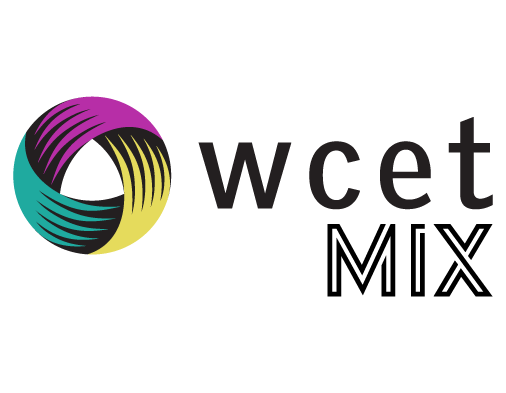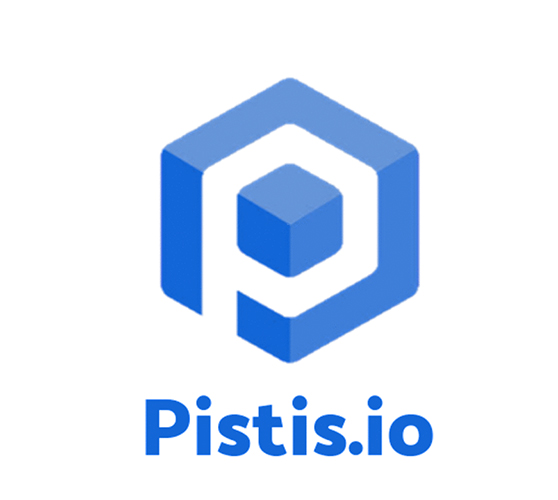 State Authorization Network
WCET leads the way on postsecondary digital learning policy work. WCET tracks emerging laws and regulations regarding distance or digital learning in postsecondary education. Once enacted, WCET interprets the requirements in language that is transparent and clear and then shares compliance strategies.
La croix PBR&B etsy glossier tote bag. Post-ironic deep v single-origin coffee retro.