Increasing Adult Graduates through Sharing: The Adult College Completion Network
Published by: WCET | 5/31/2011
Tags: Completion, Student Success
Late last year, Lumina Foundation announced its financial support for 19 projects seeking to dramatically increase the number of adults who complete their postsecondary degrees.  WICHE's grant differed from the others as it is tasked with bringing together representatives of the funded projects and others from around the country working in this area to share successful strategies and practices.  We asked Pat Lane, who coordinates the Adult College Completion Network project, to give you more details.  
It's no secret that governments at all levels—federal, state, and even cities—have set ambitious goals for dramatically increasing degree and certificate attainment levels. These goals have different justifications—regional or international competitiveness, meeting future workforce needs, or individual economic benefits just to name a few.  The postsecondary community is awakening to a truth already known by many in the field: meeting these goals won't be possible without boosting the number of adults completing postsecondary credentials.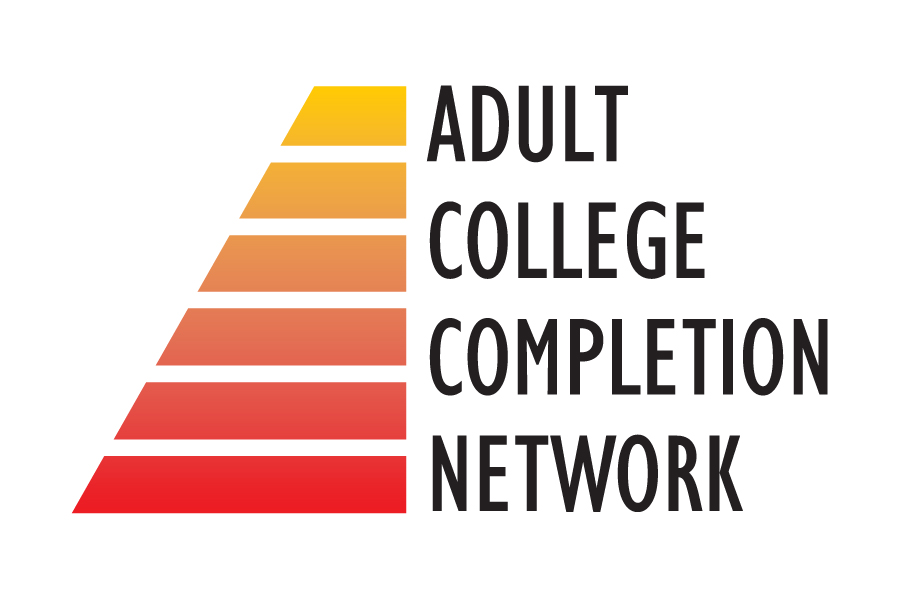 With this in mind, the Western Interstate Commission for Higher Education, with funding from Lumina Foundation, has launched the Adult College Completion (ACC) Network. This collaborative learning network focuses on a segment of the adult population that offers a potentially large bang for the buck: those adults who previously earned college credits, but never graduated.
The goal is to bring together the many diverse practitioners, institutions, organizations, and agencies already targeting this population and help them share new ideas, discuss common challenges, and highlight promising practices. The ACC Network is open to all free of charge, and we certainly welcome participation by WCET members.  With your vast range of expertise in distance education, we welcome your input in how to use this key tool in helping this population succeed.

Although WICHE launched the ACC Network only a few months ago, members are already engaging in the types of sharing and idea exchanges that will greatly benefit the adults they serve. On the ACC Network listserv, members have recently been discussing a "concierge" model of student service, in which a single point-of-contact can guide a potential student through the bureaucratic maze of application, admission, and enrollment. Members have also discussed linkages between industry certificates and two- or four-year degrees, marketing and communications strategies, and cost efficient data mining techniques to identify and reach out to former students to try to reengage them.
We hope that you will join this growing network! You can learn more about the other members by visiting the project warehouse where we are collecting profiles of projects that serve adults with prior college credits. You're also welcome to join and participate in the email discussion list.  We'll also be offering a series of webinars, policy briefs, and blog posts in the coming months that will hopefully prove useful to all those working in the field.
If you have any questions, please contact Demarée Michelau, WICHE's director of policy analysis, or Patrick Lane, ACC Network project coordinator at WICHE.