As part of our coverage of the state authorization issue, we at WCET have met several regulators charged with enforcing those rules.  We asked Alan Contreras, who recently retired from Oregon's Office of Degree Authorization and is now a higher education consultant, to serve as guest blogger and to answer a question we get asked often:  "Without the federal regulation, why should my institution follow the state laws?"  Of course, we all believe that the federal regulation will return. The Education Department is appealing the decision.  If they lose, they only need to follow their rule-making processes to overcome the court's objections. Even so, the state laws preceded the federal regulation and remain in place regardless of what happens at the federal level. Thank you to Alan for giving a state perspective.
As the federal regulatory scheme embodied in "rule 609" requiring state approval for all college operations drifts slowly downstream, caught in a variety of legal and political eddies, many colleges have decided that it is perfectly fine, even wise, to quietly do things the way they have always done, without worrying about those pesky state laws. This course of action is not wise.  It is profoundly stupid.
Although it is true that some states do not yet have appropriate processes in place to handle high-volume distance-education and so-called "hybrid" programs that have small on-ground components, they all will eventually and many do already. Recall Bill Cosby's defining phrase from an early comedy skit about the great biblical flood: to the stubborn and dilatory Noah, God used the simple admonition "How Long Can You Tread Water?"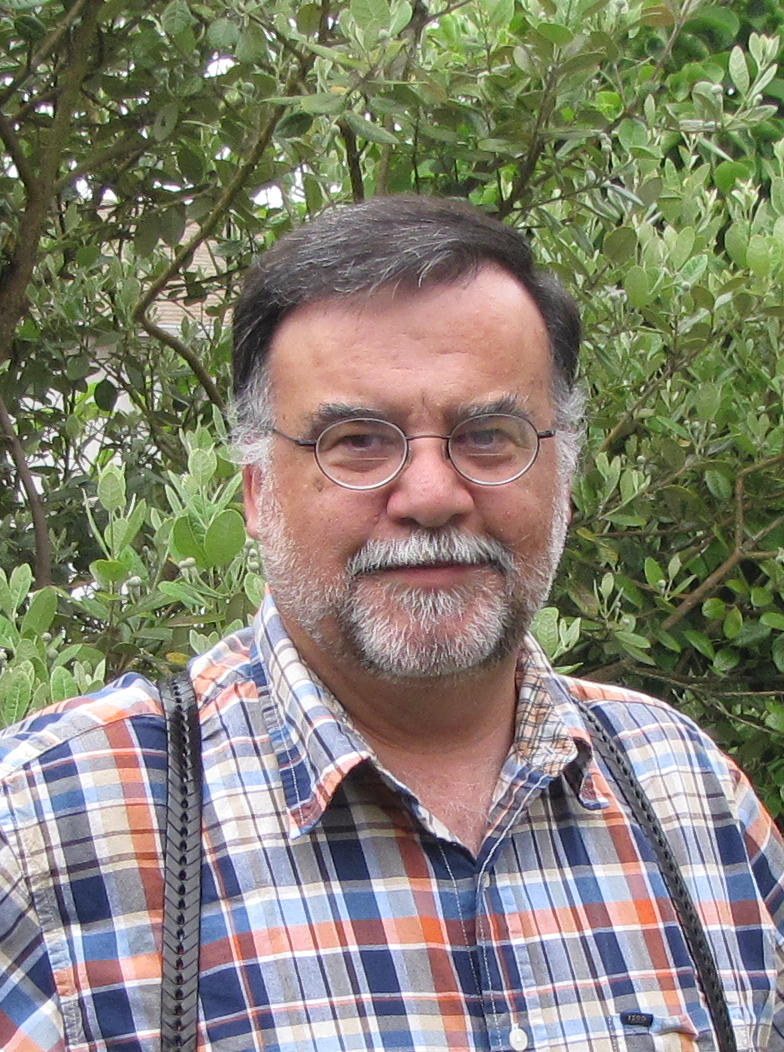 How long, and with what end in mind, do colleges in denial about state laws plan to tread water? The fact is that the law in states where you offer your programs has always applied to your activities. The fact that you hadn't mentioned what you were doing to the states in which you were operating is evidence of managerial inattention, at best, not of proper operation and certainly not of latent wickedness by those Other States.
Some states regulate nondomestic offering of courses and programs through distance means, others do not.  That is a decision that states get to make under U.S. law, and pretending that it doesn't really matter has consequences.
Consider the poor student who recently tried to get licensed to practice a profession in a WICHE member state. This student had taken courses online from a regionally-accredited institution based in another state. When he applied for professional licensure in his field, the state licensing board did what it is supposed to do—it checked to be sure that the program was operating legally under the laws of the state in which the student lived. It wasn't.  For that reason, the student could not be licensed.  This led to a fair amount of hootin' and hollerin' among a pack of unhappy lawyers whose howling at the moon has been largely ineffectual.
In this situation, where does the aggrieved student turn for recompense? The state licensing board has done nothing wrong – it followed state law.  The state college licensing agency did nothing wrong – it, too, followed state law. The only player that did not follow state law was the college, which makes it the logical target for litigation and public criticism by students whose money has been spent on a credential the utility of which is unexpectedly circumscribed. How exactly does this differ from the actions of those "bad-actor" for-profits who enroll students in programs without telling them that the degree they are getting is not useful?
I don't know what the eventual outcome of this case will be, as it is still in progress, but I hope that the example offers a cautionary note as to the consequences of ignoring state law on a theory that no one really cares.
You may ask why we don't have better interstate reciprocity for licensed professions.  Great question, but the answer needs to be addressed in another venue suited to that subject.  As for interstate reciprocity for college authorizations, that is in progress via a Lumina Foundation-funded project managed by the Council of State Governments and the Presidents Forum. WCET staff is involved in that process and WICHE is discussing ways to ensure that even small states with limited oversight capacity are eligible to join the new compact, thus making their domestic colleges eligible for the benefits of simplified interstate operation.
But what happens in the interim?  It will be two to three years before most states can join a new compact covering the interstate offer of online education. A few states may choose not to join. Do you try to work within the laws of states that expect you to do so or do you quietly resubmerge and hope no one notices your periscope until your state joins the new compact?
How long can you tread water? Are you prepared to defend any legal actions related to your illegal, yes, illegal activities in other states?  Offering college degrees without a license is even a criminal offense in some states – whether anyone prosecutes is not especially important when a state says that your college is violating the civil and criminal law – it's true and it's in the newspaper.
You can hardly sue another state for pointing out the truth about its own laws and politely asking that they be obeyed. But students in that state can sue you for failing to obtain necessary licenses before suckering them into paying you for a course or degree that is now in limbo or, in worst cases such as the one discussed above, has been declared invalid for use.
In at least one state, offering degree programs without a state license is a felony. Do you really want to spend your time explaining to your local daily or Inside Higher Education why your college has been accused of a crime? And again, you can't screech that you are not a perp and sue the other state for defamation.  The fact is, you are a perp.
The obligation to obey the law applies to colleges just as it does to everyone else.  As far back as 1936 the nature of collegiate licensure and the obligation to obtain proper approvals was discussed in The Colleges and the Courts, a well-known book on legal issues affecting colleges. The modern restatement that I wrote for SHEEO in 2009 (The Legal Basis for Degree-Granting Authority in the United States) offers updated information but does not offer any changes to the fundamental interpretation of U.S. law. There is simply no excuse for a college to not know that it needs to be licensed.
In the west, the role of public systems and colleges is especially important, and such schools have developed the habit of thinking that because they are public, they have an open license to do whatever they want to in the way of distance learning programs.  They forget that they are only "public" in one state, unless they have a unique legal status such as Treasure Valley Community College's cross-border campuses in Oregon and Idaho. Outside their home state, they are just another nondomestic provider and the nature of their ownership is usually irrelevant.
It is true that some states are not prepared to handle the flood of applications or requests for exemption that they are getting.  That's fine.  If you contact a state and they say "buzz off, talk to us next year" then you have done all you can do, and you have their statement at hand in case the feds ask.  The feds understand this and they are not going to divot your Title IV aid because you could not get licensed in a state that is still figuring out what to do.
But many states are perfectly willing and able to handle your application.  Yes, you'd rather not apply and your budget didn't include these inconvenient fees for licensure.  But you have to do it anyway.  It's the law.
Alan Contreras
acontrer56@gmail.com
Alan's Blog: http://oregonreview.blogspot.com/
Note:  Alan Contreras and Russ Poulin are two members of the drafting team developing the model state compact reciprocity language.  Many details are currently being worked out and we plan to have a version for public comment available this spring.
Russ Poulin
Deputy Director, Research & Analysis, WCET
rpoulin@wiche.edu
State Approval page:   http://wcet.wiche.edu/advance/state-approval
Twitter:  @wcet_info      State Authorization Hashtag: #stateauthorization
Join WCET!  Support our work.