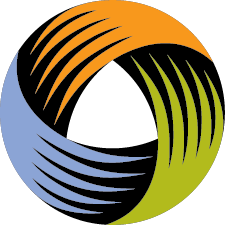 As you read last week in Frontiers, my colleague Mollie McGill has retired after 32 years of dedicated service to WCET. Mollie wore many hats at WCET, including directing membership. With her exit, I've been gifted her metaphorically huge shoes to fill. I'm honored to be the interface between members and WCET. In the 14 years I've been with the organization, I've connected with our nearly 400 member organizations through events, programs, and sponsorship. I look forward to meeting more of our members and bringing new members into the WCET fold of digital learning leaders and practitioners.
We have some exciting things in store for members in 2021! Here's a glimpse of what is to come.
Key Topic Areas in MIX
wcetMIX is the online community for members to access important announcements and conversations within our field via WCETnews and WCETDiscuss.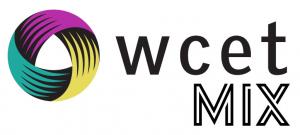 Starting this year, we will also be using MIX to house all of our member only content and resources. All current members will be auto-added to our platform so they can access this new content. This content will include guides around important topics, recordings of interviews and member only webcasts, how-tos, and more!
For 2021 we have some wonderful new programming coming. Each month we will focus on a specific topic theme, beginning with Hyflex Learning and Lifelong Learning. The themes will have exclusive resources available in MIX including invitations to "Closer Conversation" virtual chats, "Closer Look" guides on various topics, and discussions. Webcasts and blogs will also be developed and available to everyone.
"Closer Conversation" chats are the evolution of previous "dinner parties" and are loosely organized discussions lead by experts and practitioners. All members are invited, and live participation is available for up 50 people. Stay tuned to WCETNews where the topics and dates will be announced.

"Closer Look" guides will be handy topic overviews with video summaries from experts, equity and accessibility considerations, and nuts and bolts guidance.
MIX discussions around the key topics will be a forum for participation asynchronously. Members will be able to share their lessons-learned, advice, and ask questions. Often, a topic expert will participate and answer your questions.
More on 2021 Themes
Although WCET will continue to provide content, programs, and events around digital learning issues, including policy implications, the following themes will guide the first quarter's member-community resources and discussions:
January – Hyflex & LIVELong Learning.
February – Black History Month & Addressing Burnout (personal, staff, and student burnout).
March – International Women's Day & Women in Tech #ChooseToChallenge.
April – Scenario Planning & Budget Implications.
What other topics would you like to see us cover? Let us know in the comments below or contact us at wcetinfo@wiche.edu.
Other Community Improvements
WCET will soon be piloting unmoderated posts and replies in the MIX community WCETDiscuss. Community is a vital part of our lives amidst the challenges of the pandemic and remote work and learning, creating more opportunities for interaction and engagement should help facilitate interaction and information exchange.
We invite you to view information in the FAQs about MIX to help you manage digest settings and email frequency, sign-up additional members, and tips for participation. We recently released our new tutorial videos to help you learn all about MIX! Each Tuesday in our WCET Weekly Update we also send out a weekly MIX tip to help you learn more about the platform.
WCET Team
In the New Year, I wanted to take a moment to also introduce the entire WCET Team, we have a small but highly knowledgeable and responsive crew. Get to know us and let us know how we can help you navigate the opportunities and challenges in 2021.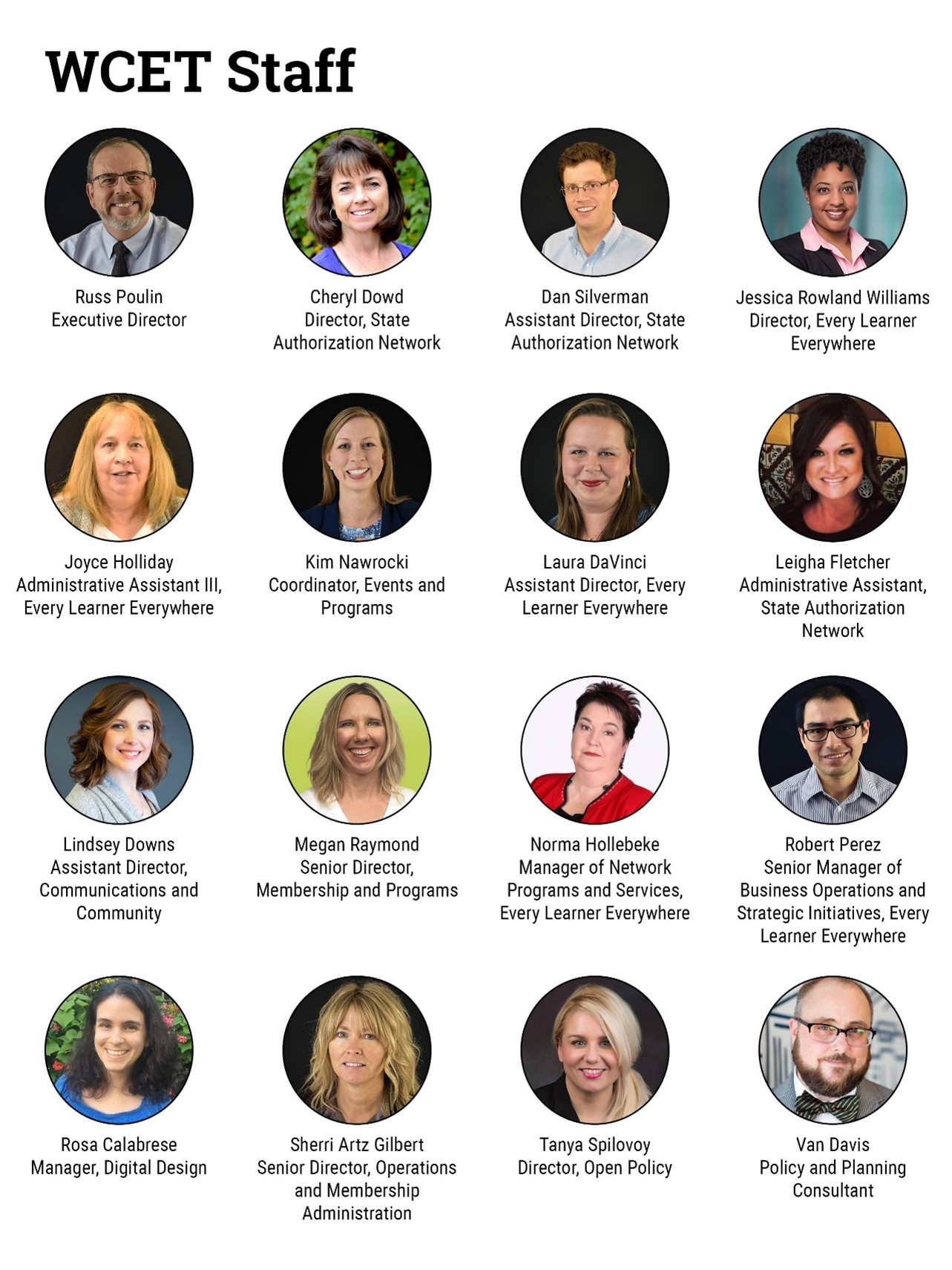 ---