State of the Skills Gap 2023: Challenges and Opportunities in Supporting a Post-Pandemic Workforce
Timezone :

US/Mountain

Date :

February 22, 2023 12:00 PM - 1:00 PM

Meeting Type :

Webcast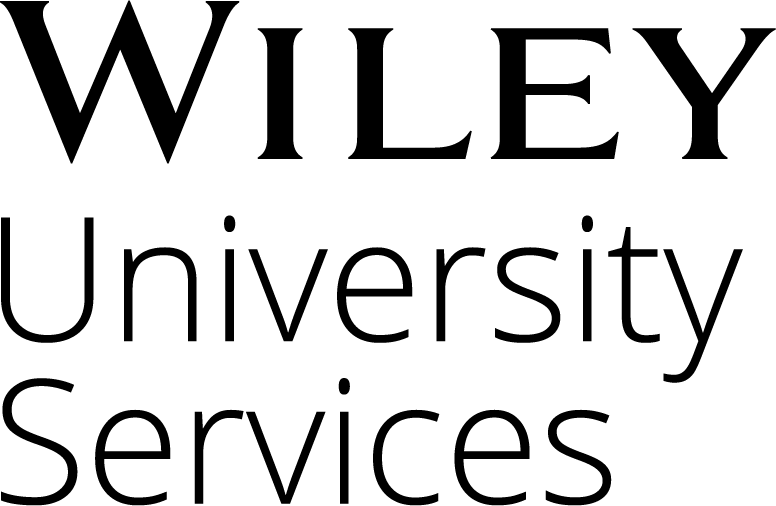 This webinar was hosted in partnership with Wiley University Services. 
As we move into a post-pandemic climate, the skills gap continues to be a growing challenge and priority for both employers and educators alike. This webcast hosted a panel of thought leaders from across the higher ed landscape from community colleges, four-year universities, industry research and talent development/reskilling programs. Together, these experts discussed both existing challenges and the critical opportunities for engagement and learner support institutions have as we work together to close the gap.  
Participants were among the first to hear insights and gain actionable takeaways from the recently published Closing the Skills Gap 2023 report from Wiley University Services. This report highlights survey responses from over 600 human resources professionals and hiring managers across industries. Topics of discussion included how alternative credentials are gaining on degrees, opportunity to build enrollment pipelines through partnership with employers, the perceived life span of skills, and the current most in-demand skills.  
Speakers: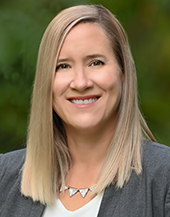 Suzanne Ehrlich
WCET Steering Committee, Associate Professor & Co-Director, UNITE Design Lab, University of North Florida
---