What Campus Leaders Need to Know about Copyright and Intellectual Property
Date :

July 23, 2020 12:00 PM

Meeting Type :

Webcast
With the rapid move to online learning, many questions have arisen around copyright and intellectual property. What are the policy implications when moving from face-to-face to online? What are essential principles you and your staff need to know to ensure IP is protected and that your institution is proactive about compliance?
View the conversation with experts who covered the following:
Intellectual property.
Legal definitions of college-owned intellectual property.
Copyright.
Patents.
Commercial benefits.
Implications for face-to-face and online.
Open Educational Resources.
Who needs to be included in policy conversations?
Live captioning was provided by our sponsor, VITAC.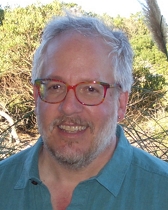 Jonathan Poritz
Associate Professor and Director, Center for Teaching and Learning, Colorado State University Pueblo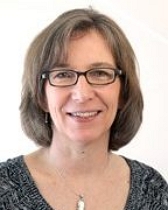 Rebecca Van de Vord
Assistant Vice President of AOI, and Director of Learning Innovations, Washington State University