This week on WCET Frontiers we're excited to hear from Cali Morrison and Luke Dowden about their experiences at the recent CBExchange conference. While Cali has attended this conference a few times, this year was Luke's first time attending. Read on for their reflections on this conference, as well as some great resources shared to attendees, and some fun Disney-themed fun!
Thank you to Cali and Luke for sharing your experiences. You can chat with both of them about their thoughts on CBE at this year's WCET Annual Meeting at the end of this month! There's only a few spots left, so register now!
Enjoy the read and enjoy your day,
Lindsey Downs, WCET
---
We were asked to reflect on our individual experiences at the recent CBExchange. Luke is a new Competency-Based Education Network (CBEN) member. Cali has been a member for two years, but has attended three CBExchange conferences. Enjoy our musings about the recent CBExchange in Orlando, FL from September 25-27, 2018.
Reflections of a New Member (Luke)
First-timer Anxiety. As a first-time attendee and a complete competency-based education (CBE) novice, I had anxiety that I would not know the language to properly interact. What I found was an emerging field, one in which I can still learn about and fully participate with in the future.
To be honest, the arc of CBE feels so much like the arc of online learning in the early 90s – you know, before MOOCs invented online learning. 😉
Conference Experience. Efficiency was THE core value that drove this event's agenda. Everything ran on time with most sessions not lasting more than 60 minutes and break-out sessions in 30 to 45-minute increments. The pace was intense, yet, the session time limits forced presenters to focus on sharing the most pertinent and best, rather than all, information. If their goals were to make each CBExchange participant feel like a VIP, then mission accomplished! From the beach party to the private dinner and ride at Epcot, the experience was an excellent mix of information streams with appropriate networking and community building events at night.
Resources Abound. CBEN is serious about its three main priorities: growing demand, building capacity, and removing barriers. One panel session reviewed and highlighted some of the resources they provide to practitioners and the support they provide in how to use the resources (included a consulting service). The Quality Framework is impressive and is accompanied now by a users' guide. Those delivering competency-based education are sharing their stories. I saw an emphasis placed on the power of digital storytelling. Here is the winner of CBEN's storyteller award:
[youtube https://www.youtube.com/watch?v=YiBi2vMpkGQ&w=560&h=315]
CBEN even provided a storytelling guide!
These work products are results of the collaboratories (see below), a model other organizations should consider adopting.
Collaboratories. The new Collaboratory Project 4-Employer Engagement was introduced at the CBExchange. Collaboratories are CBEN's structured way to engage members to produce work that will benefit all in the network. I am most excited about the second objective of Project 4 — to identify the best practices for working with employers and industries. You can learn more about the other four objectives of Collaboratory Project 4.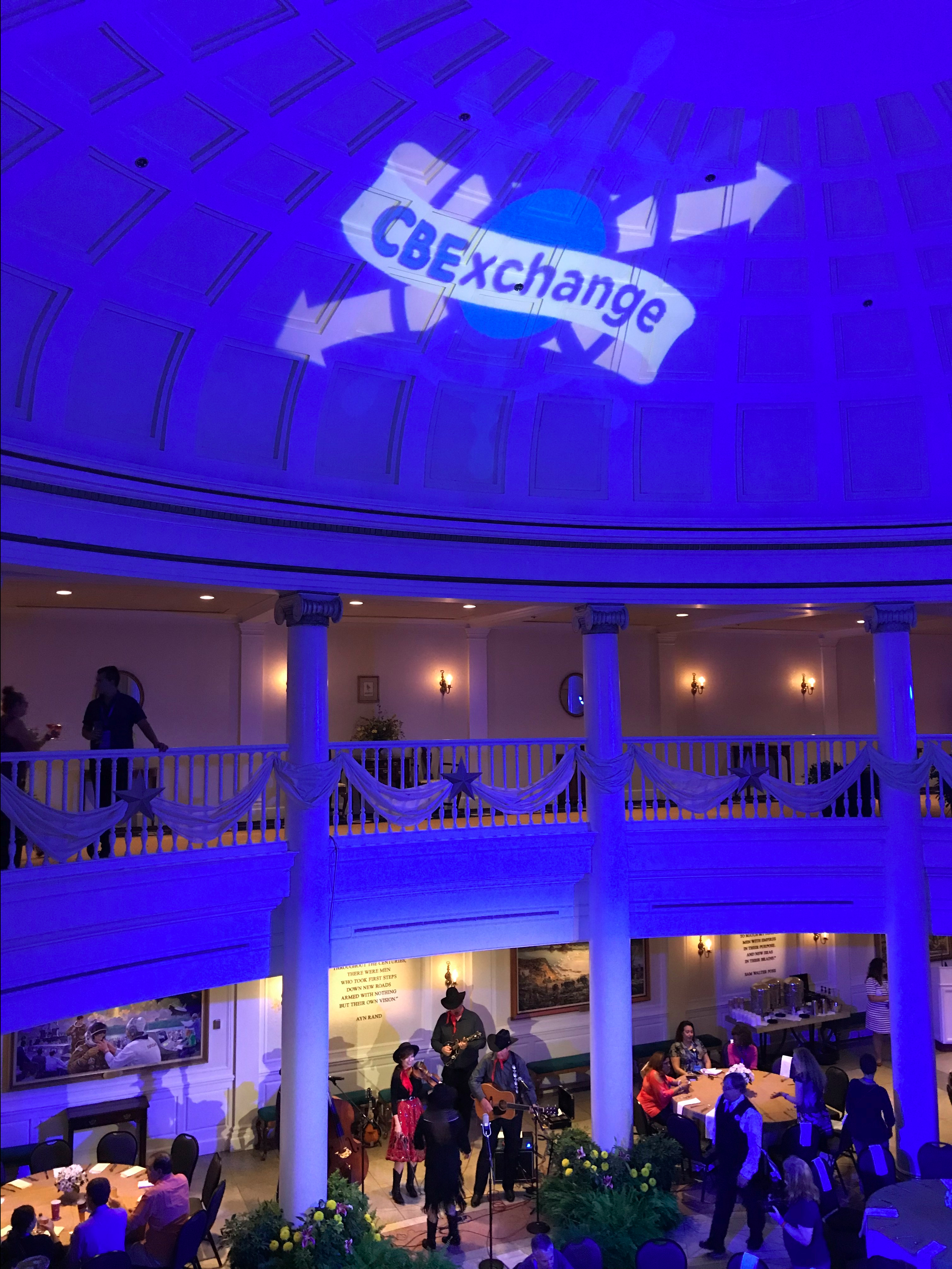 Validation. I have been paying attention to the growth in business-to-business partnerships, mainly those brokered by Guild Education. The panel moderated by Haley Glover provided validation that paying attention to the right approach to negotiate these partnerships can have significant, positive impacts for increasing access to high quality learning options for working learners. I encourage you to read the Lumina Focus article discussing their work to prove the real returns on investment from every dollar an employer spends on their talent.
Best quote. There were many excellent sound bites and tweet worthy notes during the presentation. You can view my favorite bits of knowledge on my Twitter feed. Howard Lurie from Eduventures had the best response. He was asked by Deb Bushway, Interim President of Northwestern Health Sciences University, if CBE should be pursued as a sustaining innovation or is it a flash in the pan? He responded that it is not a flash in the pan, the field is still young, and we don't know what it will become – thus more research needed at course and program level.
Reflections of a Seasoned Member (Cali)
CBExchange Navigator. This was my third CBExchange and this year I had the pleasure of serving on the program and welcome committees. In developing the program, we paid special attention to clearly delineating which sessions were for those just getting started versus those scaling up. We did this so both the Lukes and the Calis in our audience would have an equally engaged experience. I think this mindfulness showed in the chatter in the hallways between sessions, the deep questions asked during the sessions and the tweets flying across the backchannel.
Sharing is Caring. The number one benefit to being a CBEN member and/or attending CBExchange is learning from the experiences of those who participate.
The community is open in sharing the good, the bad, the challenges and the triumphs of starting, fostering, and scaling CBE programs.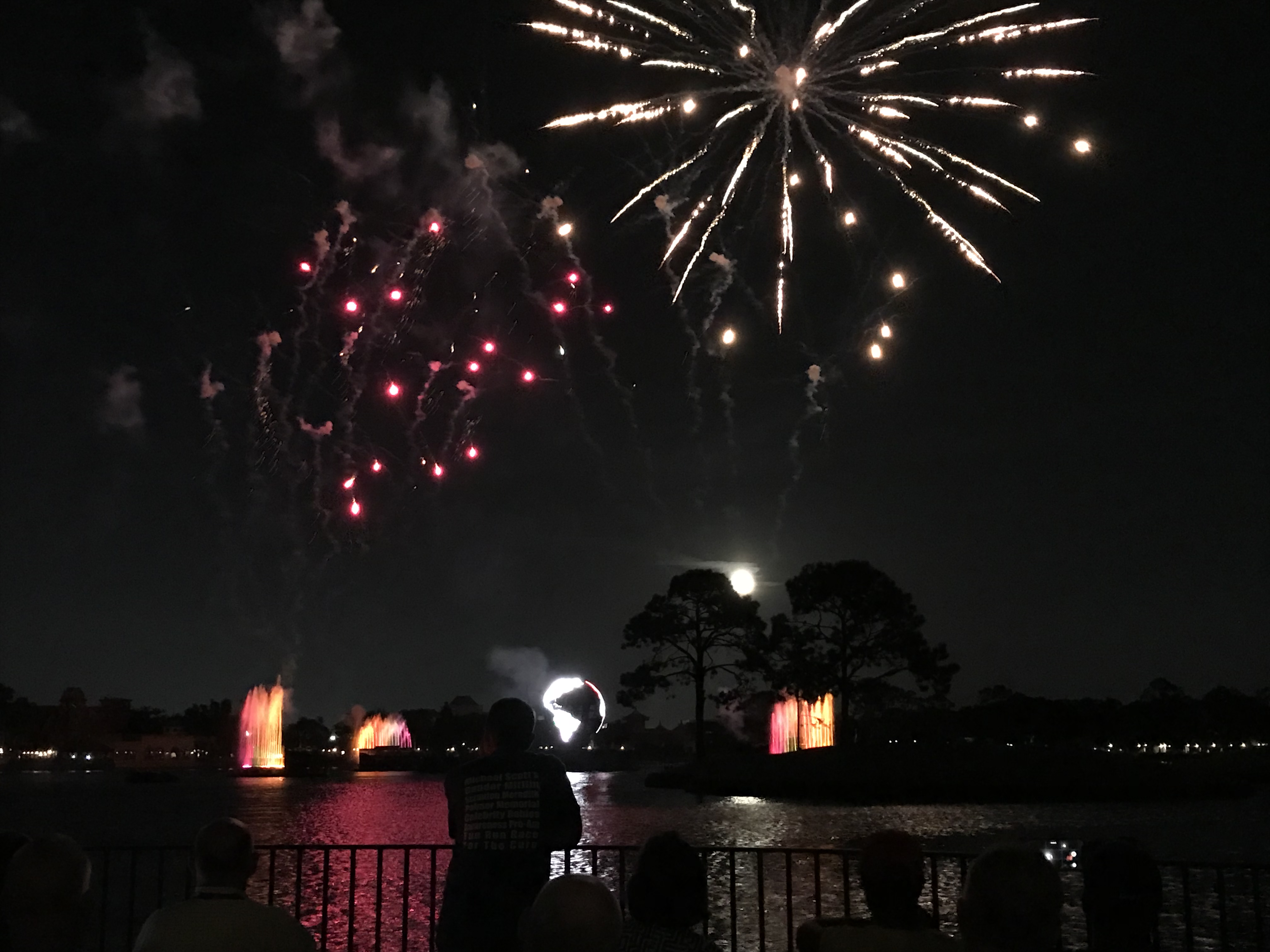 While I wasn't around at the beginning of the online education movement, the comradery I've seen forged in those who built online education is reflected in the relationships established through CBEN.
Collaboratories. Though Luke gave a great overview, I have to add my two cents on this as well.  I participated in the CBEN Collaboratory on Storytelling which commenced in November 2017 and continued on to CBExchange. Collaboratories bring groups of interested professionals together around a known need in the CBE world to produce useful, relevant tools for those in the field. The kick off, face-to-face meeting is an intensive work session where critical discourse and cooperative development produces the initial tool.  After this session, work groups then take on specific tasks – in the Storytelling Collaboratory, I worked on the requirements for the contest. We worked virtually through Zoom and at the CBEN member meeting in the spring. The best thing about collaboratories is they are time-bound, have a specific goal, and are coordinated by CBEN staff, not self-organized. I agree with Luke, this is a promising model to implement.
A Little Bit of FUN. Many of you know, I'm a spirited person. In helping research ways to make new members feel welcome, at CBEN, at Disney, I was introduced to a phenomenon called "Disneybounding" (see this HuffPost write up). When you Disneybound, you wear regular clothes but inspired by a Disney character. So, of course, I had to play along. I was Princess Tiana, Minnie Mouse, Disgust (from Inside Out) and Maleficent!  So, the next time you're headed to Disney, break out the polka dots or don a yellow dress!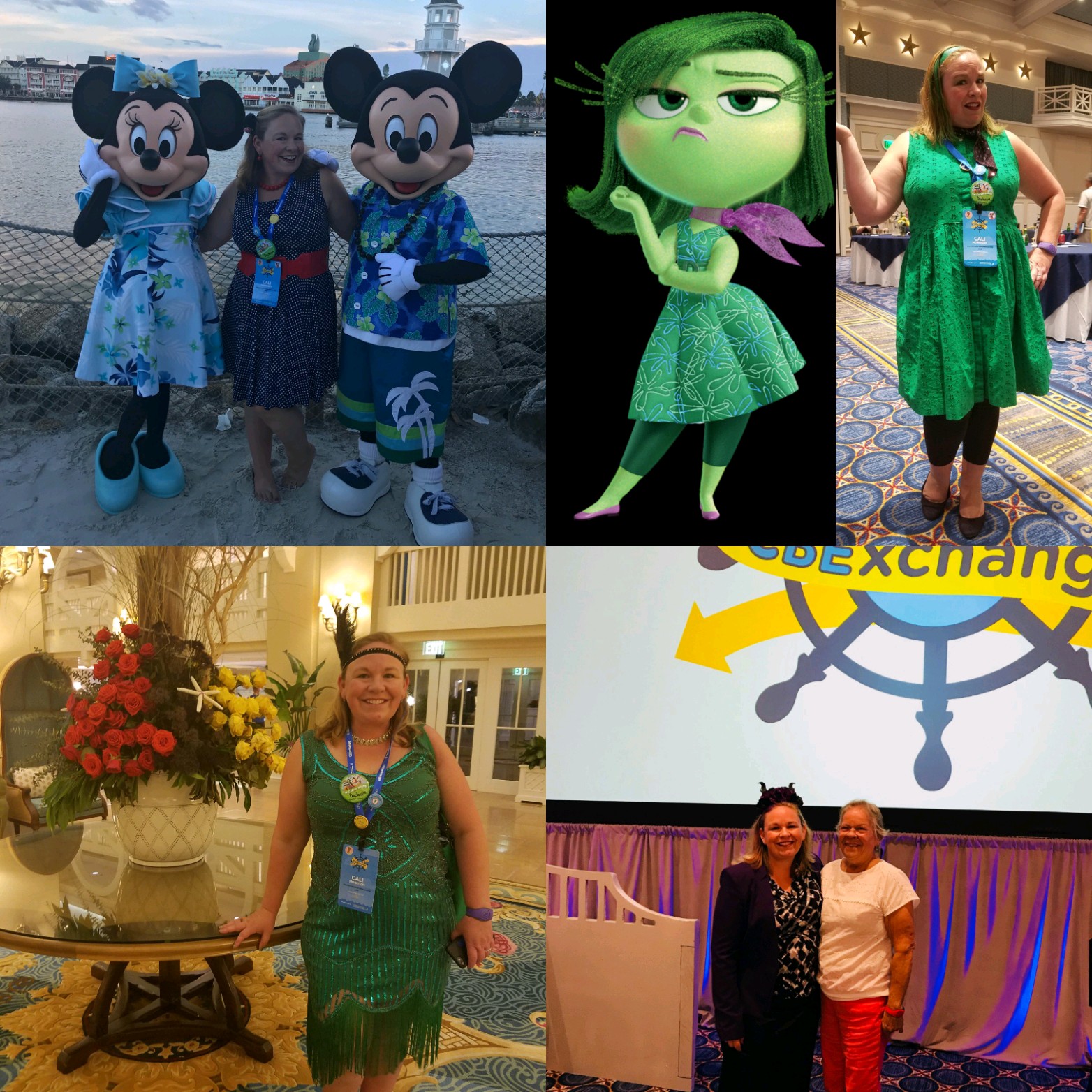 Benefits For Those in All Stages of Their Journey
New Book for Leaders. Want to know what it takes to successfully lead CBE efforts? This new book by Dr. Laurie Dodge from Brandman University, Dr. Deb Bushway, and Dr. Charla Long may provide the answers. It was released during the event. A statement in the description of the book sums up its purpose, "Until now, there has been no how-to manual that captures in one place a big picture view of CBE along with the down-to-earth means for building a CBE program."
Research. A State of the Field presentation was delivered in panel format by AIR and Eduventures representatives. You can view their findings of a soon to be released report on this infographic. The number of small CBE programs and the small number of CBE programs with enrollments over 1,000 generated a lot of debate on the accuracy of this finding among those at the conference. It's important to remember, when digesting this information, this is all self-reported data.  IPEDS does not collect any data on CBE students or programs currently, so there is no national dataset to help understand the CBE market. (Though, hint, hint, that is one of the recommendations of Cali's dissertation research — see it at the WCET Annual Meeting). The researchers were most interested in their findings related to how the benefits of CBE were perceived by those with programs in place and those institutions without programs. Consensus appeared to be that actually creating, gaining approval, and delivering a CBE program significantly changes one's outlook on the benefits. Extended narrative on the research can be accessed from this article.
If your institution is considering building or scaling a competency-based education program, follow @CBENetwork or think about joining the network or attending next year's CBExchange.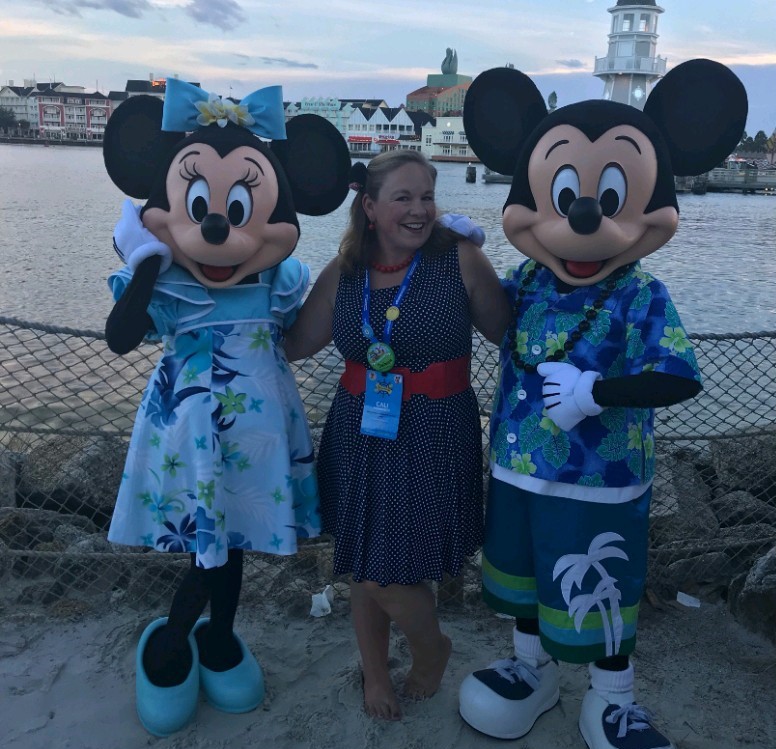 Cali Morrison
Associate Dean, Alternative Learning
American Public University System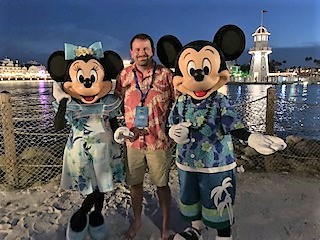 Luke Dowden
Chief Online Learning Officer/Associate Vice Chancellor
Alamo Colleges District
---