It has been a good summer and a good year for colleges finding ways to work together online. I've been meaning to note this development for some time, but this week's developments with California State University Online prompted me to share my observations. Meanwhile, there have been exciting advances with inter-institutional partnerships, both old and new.
Reboot of CalState Online
Our friend, Phil Hill of the e-Literate blog, wrote an excellent piece "It's the End of Cal State Online As We Know It…" that found:
In a letter to campus leaders, Cal State University system office last month announced that Cal State Online will no longer operate as originally conceived.
Based on their work, Inside Higher Ed wrote: "California State U System Nixes Online Degree Arm for Shared Services Model", which said: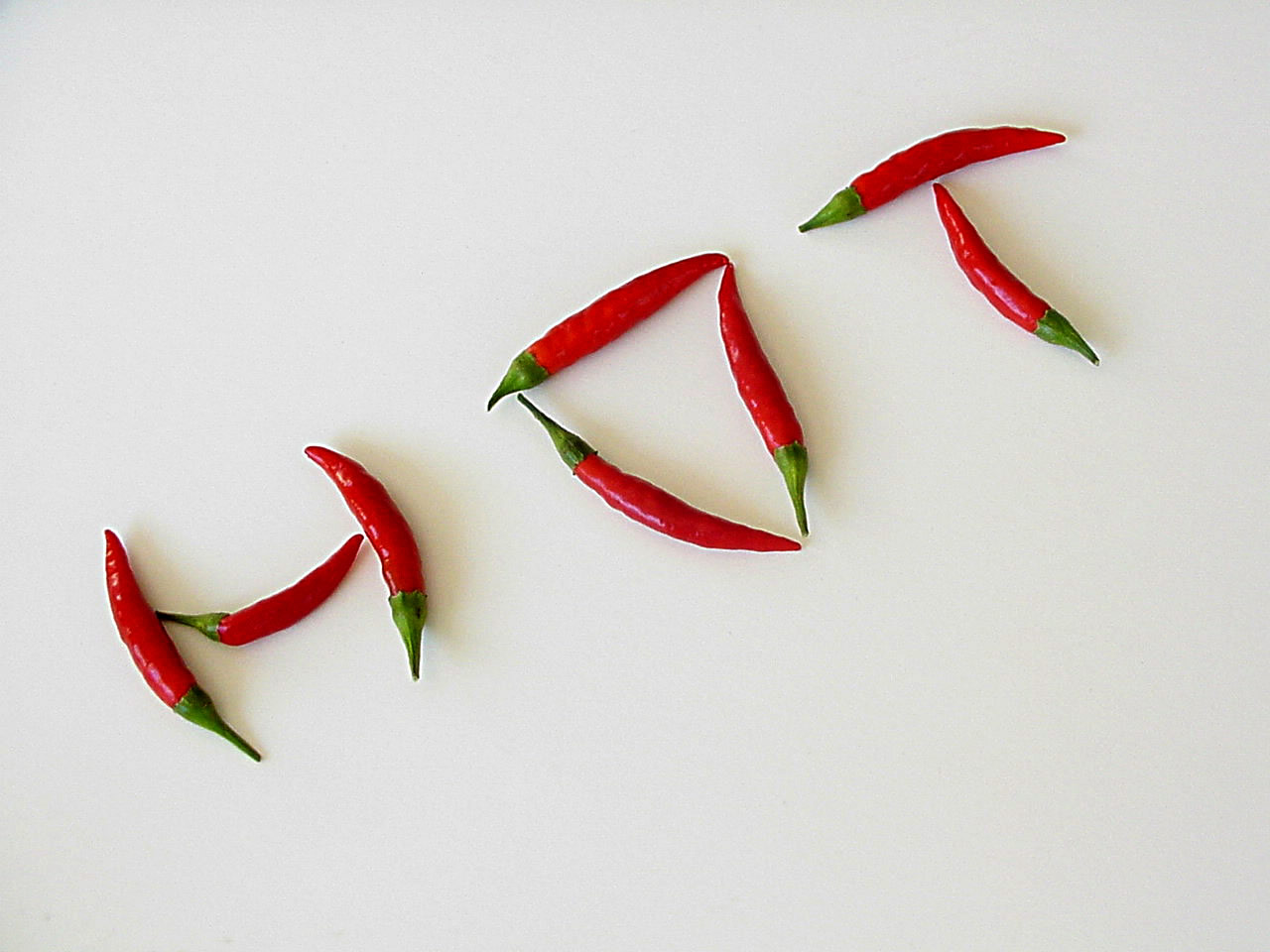 The California State University System is replacing its distance education portal with a shared services model less than two years after its launch, as the system's campuses decide they would rather do the work on their own.
What seems to be happening is that they are moving from an ambitious plan to "create a standardized, centralized, comprehensive business, marketing and outreach support structure for all aspects of online program delivery for the Cal State University System." Although they ae abandoning much of the centralized academics, a shared services model was always part of the plan. It now appears like it will be the central focus. That may be what is politically feasible.
We will know more about next steps in the next few months. First, CSU officials will conduct a "listening tour" of each campus, gain advice from a new Commission on Online Education, and obtain feedback from an online discussion forum.
Some "Partnerships" Don't Work As Expected
Please take one minute and 10 seconds to watch the U.S. Congressional leaders hold hands and sing "We Shall Overcome."
That looked more uncomfortable than wearing Brillo underwear.
Colleges are Having Better Luck Singing in Harmony
While politicians seem to have an increasingly hard time in working in concert, there have been several recent announcements about colleges singing in unison:
Unizin emerges from the shadows and has big goals in sight
A partnership among several large universities was highlighted by the e-Literate blog in May and was officially announced in June.   They have ambitious goals that they could reach: "…we want to bias things in the direction of open standards, interoperability, and scale. Unizin is about tipping the table in favor of the academy by collectively owning (buying, developing, and connecting) the essential infrastructure that enables digital learning on our campuses and beyond." See their website for more details.
Washington's community colleges partner on competency-based learning
A dozen of Washington's two-year colleges are partnering to create a competency-based degree that will increase student completion and speed student's time to completion. They will rely on adaptive learning. Working together makes sense as it is project that is probably larger than any one institution could tackle and it leads to creation of compatible competency modules from the start.
eCampusManitoba is a new one-stop shop
Students will be able to access one portal to learn about online offerings from institutions throughout the province.
The University of Missouri System begins course sharing
By working together, they plan to allow students to enroll in courses at any of the four campuses. The goals are: "to create an online alternative for classes that typically have low enrollment, to broaden access to unique classes and to give partnering faculty members time to work on other projects, such as research, because they're ideally alternating semesters of teaching their online courses."
Pat James to head new California Community College System collaboration
Former WCET fellow Pat James will head the Online Education Initiative, which has at its goal to: "dramatically increase the number of California Community Colleges students who obtain associate degrees and transfer to four-year colleges each year by providing online courses and services within a statewide CCC Online Education system."
Why Can't We All Just Get Along?
This seems like a remarkable amount of activity and we are not even to August yet. Add to that the expansion of eCampusAlberta to more institutions and BCcampus continuing to expand its open textbooks.
Keeping with the collaborative theme, at the WCET Annual Meeting we will be featuring Nancy Zimpher, chancellor of the State University of New York (SUNY). One of the items she will discuss is Open SUNY, which is "a seamless way for you to access the courses, degrees, professors, and rich academics of all 64 SUNY campuses flexibility."
We have been updating our profiles of e-learning consortia, but we have much more work to do. If you know of a partnership that is missing or if one needs to be updated, let us all know.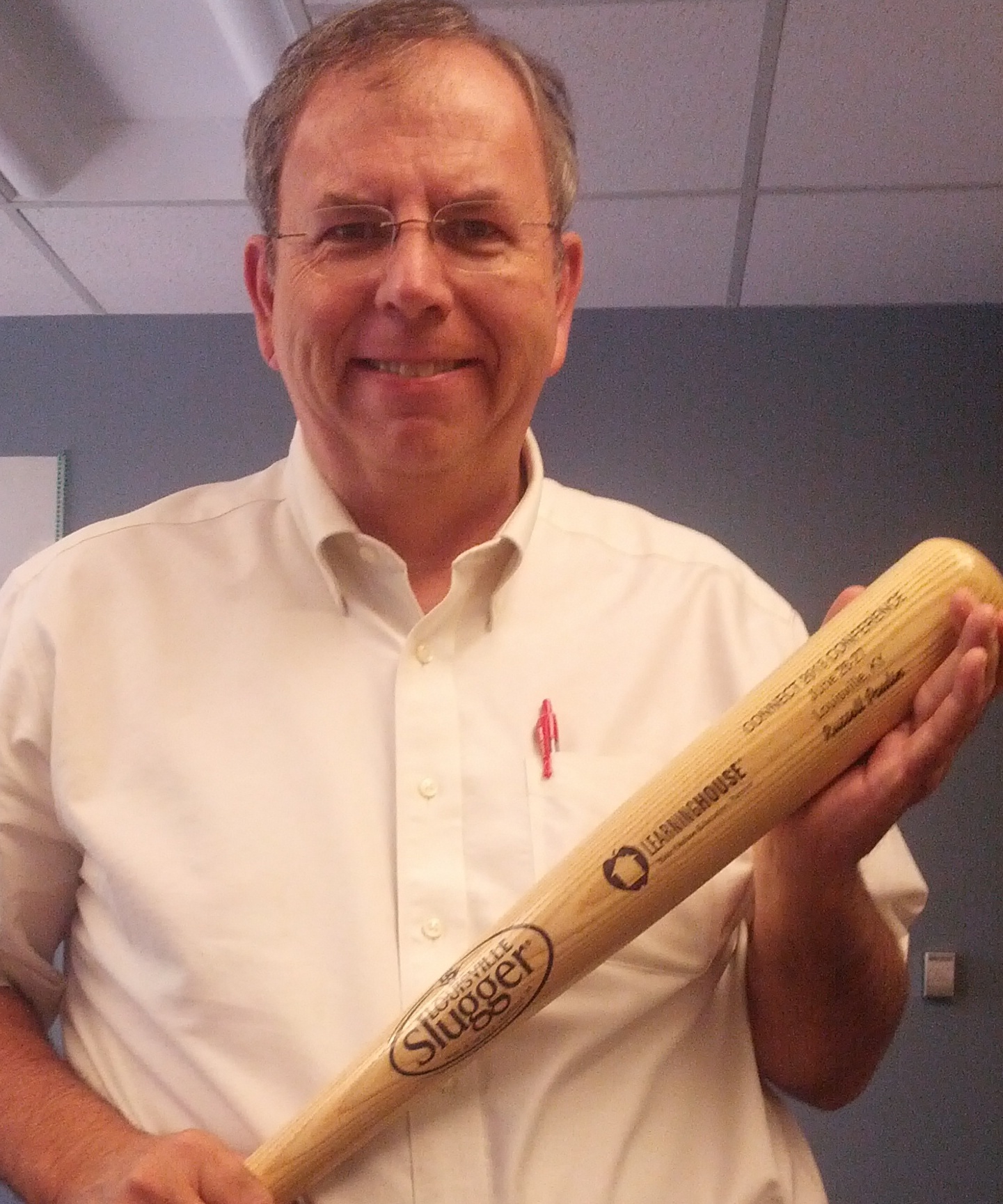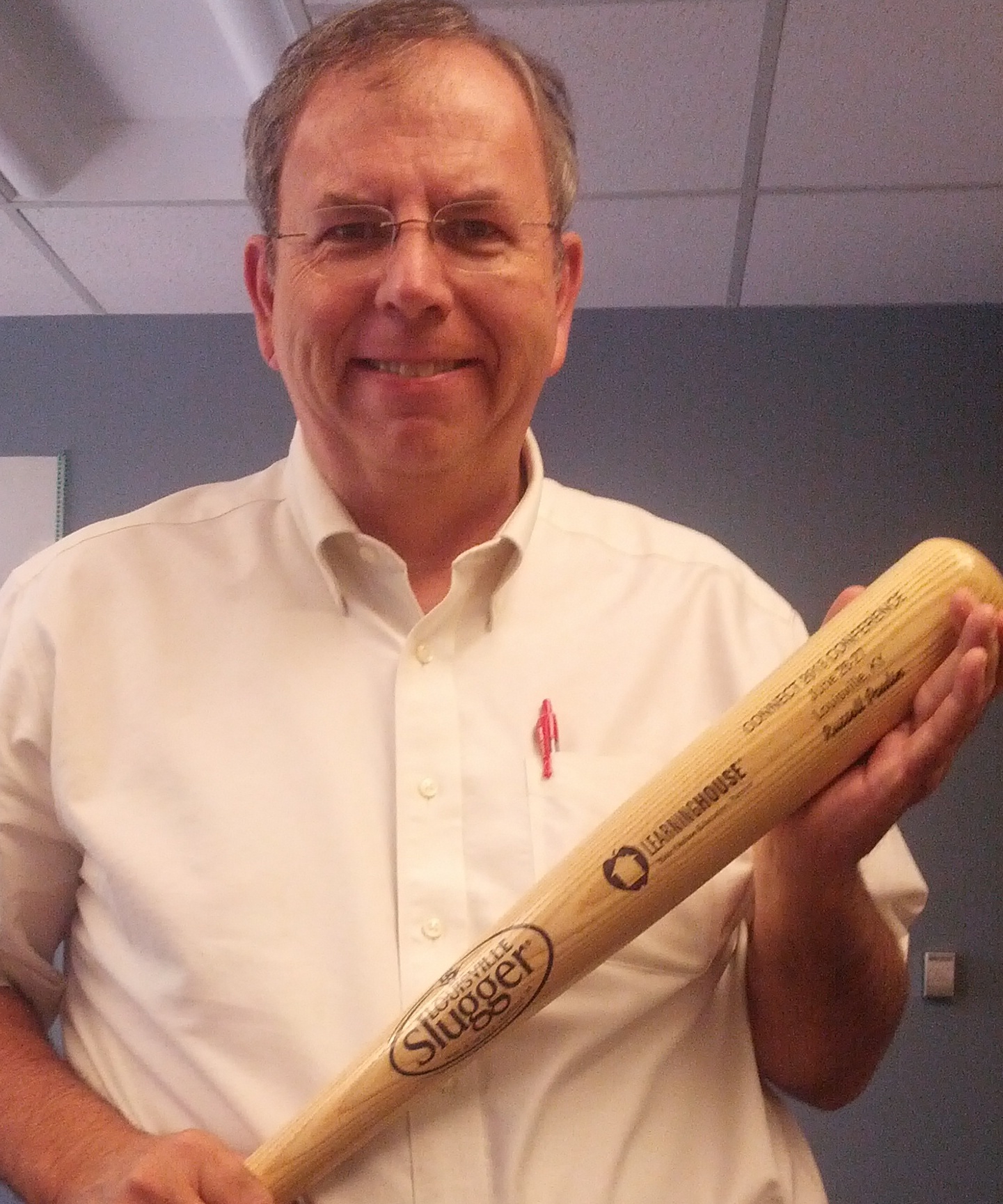 Collaboration is hot!
Russ
Russell Poulin
Interim Co-Executive Director
WCET – WICHE Cooperative for Educational Technologies
rpoulin@wiche.edu
If you like our work, join WCET!
Photo credit for peppers: Morgue File.