Thank you to today's guest blogger, Jackie Luft, Online Accessibility Specialist for Texas Tech Worldwide eLearning. As we start the new academic year, the issue of assuring that our courses are accessible arises anew. Jackie gives us great resources and advice on how to better serve our students.
I also invite you to check out the keynote at WCET's upcoming Annual Meeting. We kick-off with what is sure to be an outstanding, engaging, and entertaining keynote by Mike Hess, Founder of the Blind Institute of Technology.
Thank you, Jackie and I'll see everyone else in Denver.
Russ Poulin 
---
The beginning of the semester brings updates to all of our online courses. Dates are entered, a few new assignments are added, and few are revised and we throw a few assignments in the trash. Maybe there is a textbook with a new edition. Maybe now is a good time to add some Universal Design elements, and consider reviewing your course for online accessibility?
Accessibility – Not Just a Good Idea, It's the Law!
As you know, providing online accessibility is a federal law.

Several lawsuits in the past years have made an impact on the progression towards accessibility in online environments in higher education. The following laws are the basis of the lawsuits, and are used as guidance for online accessibility.
Section 504 of the Rehabilitation Act of 1973 states that no qualified student with a disability shall on the basis of disability, "be excluded from participation in, denied the benefits of, or otherwise be subjected to discrimination under any…postsecondary program or activity….".
Title II of the Americans with Disabilities Act of 1990 includes specific requirements for communication, "A public entity shall take appropriate steps to ensure that communications with applicants, participants, members of the public, and companions with disabilities are as effective as communication with others."
Lawsuits say that, "Accessible means a person with a disability is afforded the opportunity to acquire the same information, engage in the same interactions, and enjoy the same services as a person without a disability in an equally effective and equally integrated manner, with substantial ease of use" (South Carolina Technical College). Most lawsuits emphasis the statements "fully and equally accessible" and "ease of use." University of Montana – Missoula adds that "individuals with disabilities are able to independently acquire the same information, engage in the same interactions, and enjoy the same services within the same time-frame."
Can I Just Wait Until I Have a Student with an Accessibility Need?
But what if I don't have a student with a disability in my class, I never have." This may be true, but your instructional material needs to be ADA compliant whether you have a student with a disability enrolled or not.
Have you considered the population of students that do not declare their disability? Did you know that implementing ADA standards to your online instructional material helps all students to learn more easily?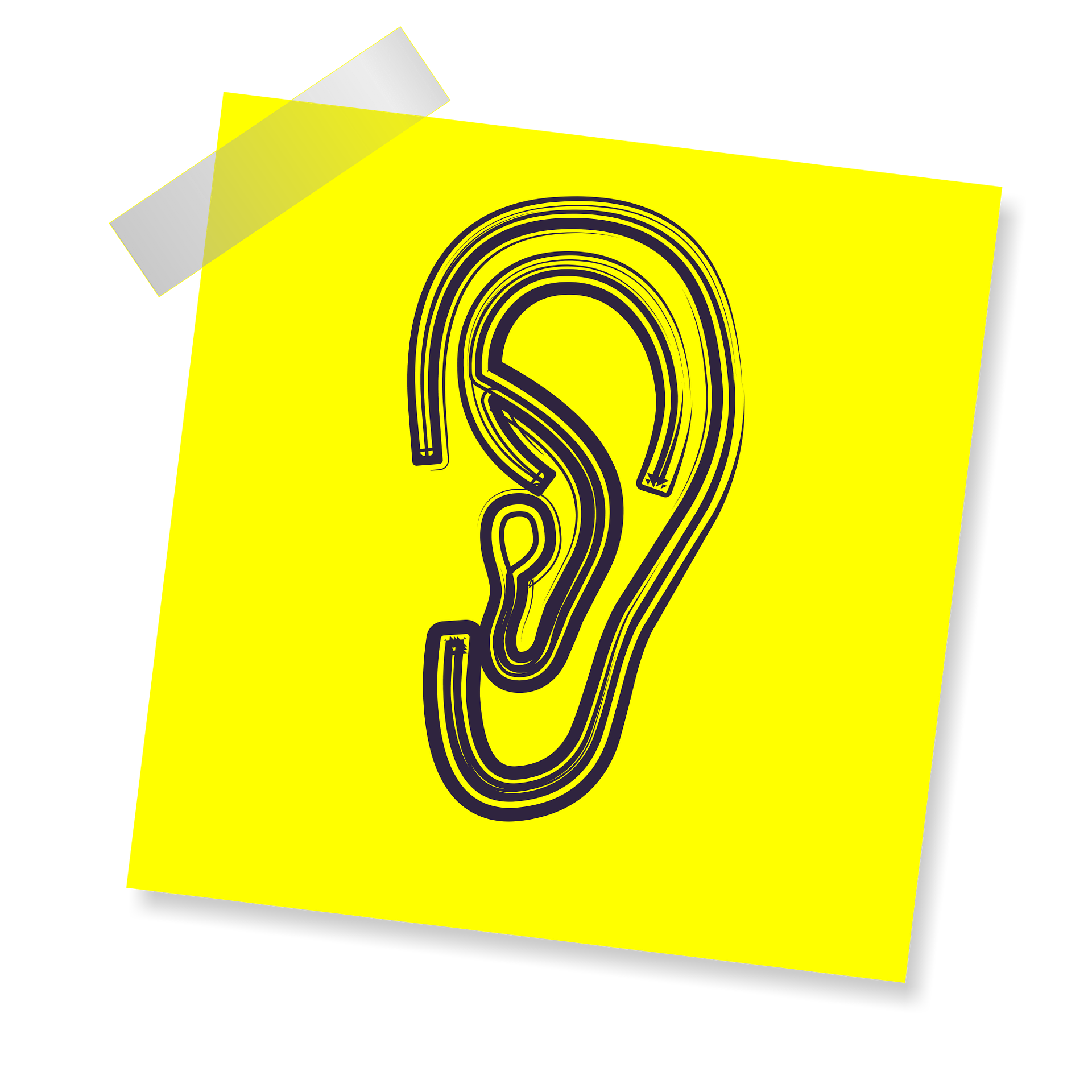 For example, in an article written by 3Play "Who uses closed captions? Not just for the Deaf or hard of hearing", according to Television Access Services, 80% of people that use closed captions do not have a hearing disability. Many people also utilize software programs that allow text on a page to be read out loud. Check out the best free text to speech software.
How Can I Address Online Accessibility in My Courses?
Online accessibility and Universal Design of Learning can be overwhelming. Below is a checklist that includes both online accessibility and Universal Design of Learning elements. The list is broken into areas that are typical of an online course. Instructors can use this list as a quick review to decide what to work on throughout the year.
Adding a few of these elements every semester will leave you with a well-designed, inclusive course that will be more accessible to all your students, not just those with disabilities. Note that the items on the list with bold and an asterisk are the federal ADA standards for online content, and the rest are suggestions for Universal Design of learning.
Contact information for instructor is easily accessed.
Discussion Board includes a place for course questions.
Students have email address to ask personal questions.
Office hours and phone number are listed.
Learning materials are presented in more than one format:

Audio lecture with transcripts*,
Videos have closed captions*,
Readings are in accessible PDF files*,
Presentations are accessible*,
PowerPoints,
Wiki,
Blogs, and
Visual Aids include pictures that have alt tags (picture descriptions). *

Variety of assignments to increase motivation.
Course website is organized and consistent from page to page.
Links have description of link and do not read "Click Here". *
Navigation tabs are the same on each web page.
Color does not convey meaning*.
No flashing or blinking content*.
Information is accessed with minimum clicks.
Every image has an Alt Tag (image description)*.
Images are used only to increase understanding of text.
Avoid decorative images and borders.
Text should be in text format, not image. Example, clipart words*.
All fonts are sans-serif*.
Avoid color in text that shows meaning.
Colors have been checked with Color Contrast Checker.
Number of fonts used is minimal, less than four.
No text is underlined unless it is a hyperlink.
Tables have headings for rows and columns, should be explained in text*.
Graphs have a description, either use alt tags or explain in text.
Synchronous discussions and chats are at a moderate pace and can be accessed after discussion event, including audio descriptions and synchronized captions*.
Wow, That's Quite A List. How Do I Proceed?
Knowing exactly how to implement all these elements can be a daunting task.
WebAIM is a resource that assists instructors in tips on how to implement accessibility elements. Texas Tech University also provides many resources for online instructors. Online Instructional Materials offers step by step guides on how to make all your courses compliant. On this website you will find information about Seven Steps to an Accessible Documents, How to Check Documents for Accessibility, and Creating Accessible Instructional Videos.
Keep in mind these resources for your online instructional material as you are prepping for your next year of instruction. Not only will your class meet federal guidelines, but you will be making your course accessible to all students, including for those with undeclared disabilities.
Although the list may seem daunting, selecting one area at a time and focusing on that will lead to constant progress towards providing accessible instructional material.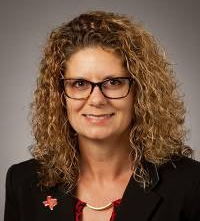 Jackie Luft
Online Accessibility Specialist
Texas Tech Worldwide eLearning
www.ttu.edu/accessibility
---