Earlier this week, the U.S. Department of Education released a new "Dear Colleague" letter regarding the upcoming deadlines regarding state authorization.  The letter was sent to the attention of the "State Education Agency Administrators" and the governors of each state.  Thank you to Al Lind of the Kentucky Council on Postsecondary Education for alerting me to this letter.
Bottom line: I don't think that the information in this letter will have any immediate impact on the distance learning community.
I wanted to alert you to the letter as I have heard that there has been confusion as to its meaning.  State authorization is often mentioned only in the context of distance learning and there may be those who think this letter set new dates for federal enforcement of state authorization regulations.  This is not the case.
I talked to Sophia McArdle of the Department of Education to gain assurance that this letter was not aimed at distance education. She declined to say if or when any further distance education guidance might be coming.  I am hearing that the Department of Defense will soon require proof that an institution is authorized in a state in which it serves military personnel.  More on that as we hear the details.
The confusion caused by this letter may have been fueled by a brief issued by the National Governors Association on January 17th, which urged the state's top executives to: "…consider calling for a review of current state laws and regulations surrounding authorization of online programs."   I could see how both activities in the same week could lead people to think that there had been new action taken on distance education regulations.
 A Reminder:  § 600.9(c) on Distance Education
It was federal regulation § 600.9(c) that focused on distance education: ""If an institution is offering postsecondary education through distance or correspondence education to students in a State in which it is not physically located or in which it is otherwise subject to State jurisdiction as determined by the State, the institution must meet any State requirements for it to be legally offering distance or correspondence education in that State."
This regulation was vacated by the federal courts and the Department has said that it is not enforcing this regulation.  I still hear people cite the need to comply by July 1, 2014 that was an outgrowth of that regulation.  Since that date was tied to the vacated regulation, that date is no longer in force.  There is no federal July 1, 2014 deadline for distance education.
Since the federal regulation was vacated on technical grounds, it is my opinion that we will see this regulation (or some forms of it) return in the future.
Meanwhile, states still expect institutions to follow their laws…and expect you to be in compliance before serving students in their state.
 § 600.9(a) and § 600.9(b) — The Rest of the State Authorization Regulation
These two sections of the federal regulations are not focused on distance education and are the subject of the recent "Dear Colleague" letter.  It focuses on what the state must do to be able to authorize an institution, including having third-party complaint processes and identifying authorized institutions by name.
I talked to Greg Ferenbach of Dow Lohnes about this issue this week.  He knew of some state that had few regulations to authorize institutions within their own borders.  I know of some states in which their regulations did not cover all institutions in the state and they had to make some adjustments to regulations and/or laws.
The states were supposed to address the new federal requirements and cover all institutions in their state by July 1, 2011.  The states had two chances to request extensions.  The new "Dear Colleague" letter reminded states that the end of a second extension will be June 30 of this year.
In Conclusion
These regulations are more focused on institutions within the state than on distance education.  However, I would not be surprised to see the Department bring back some form or regulation for distance education.  If you are asked about this "Dear Colleague" letter, tell them that the state needs to make sure that its authorization rules meet the federal requirements.
Thank you,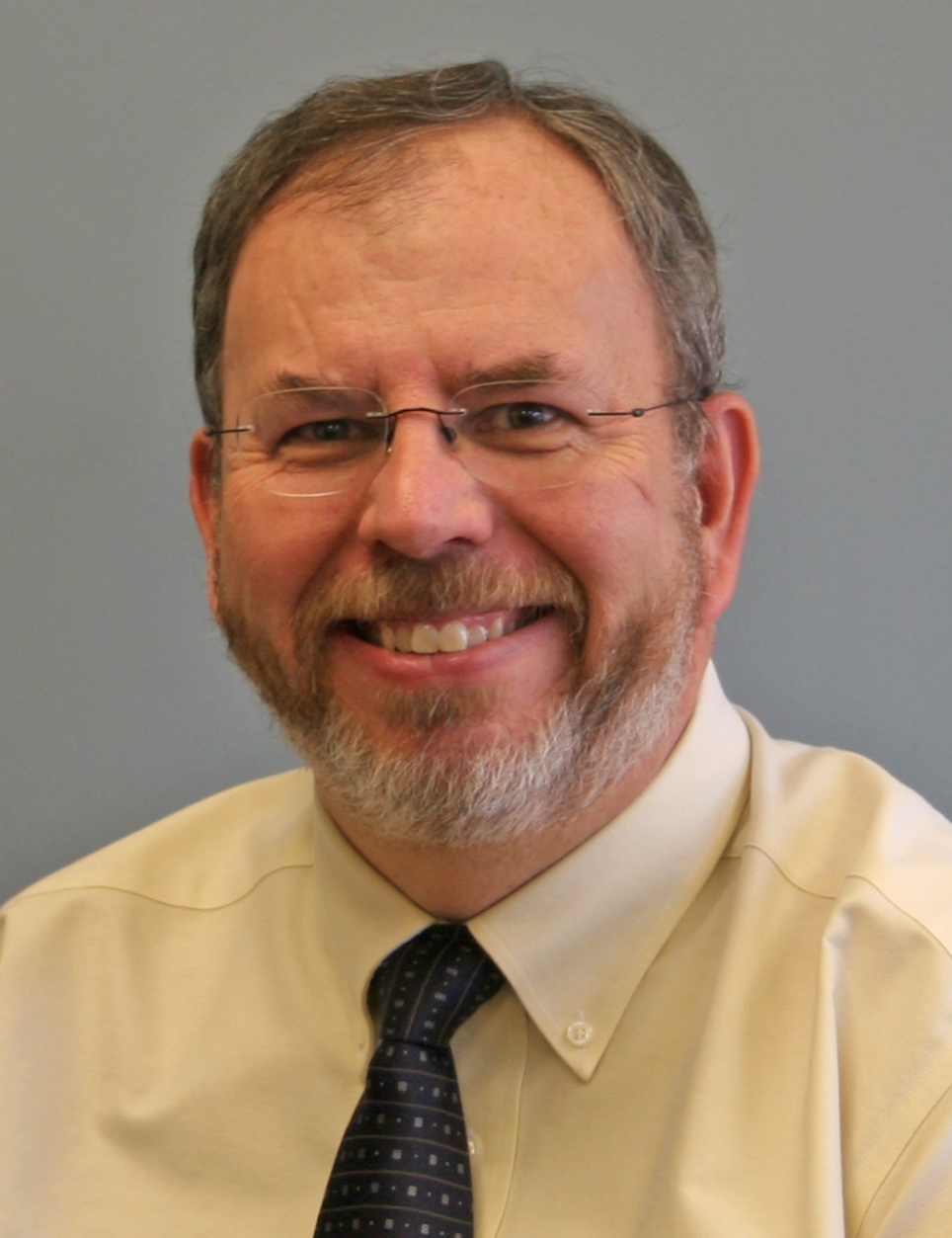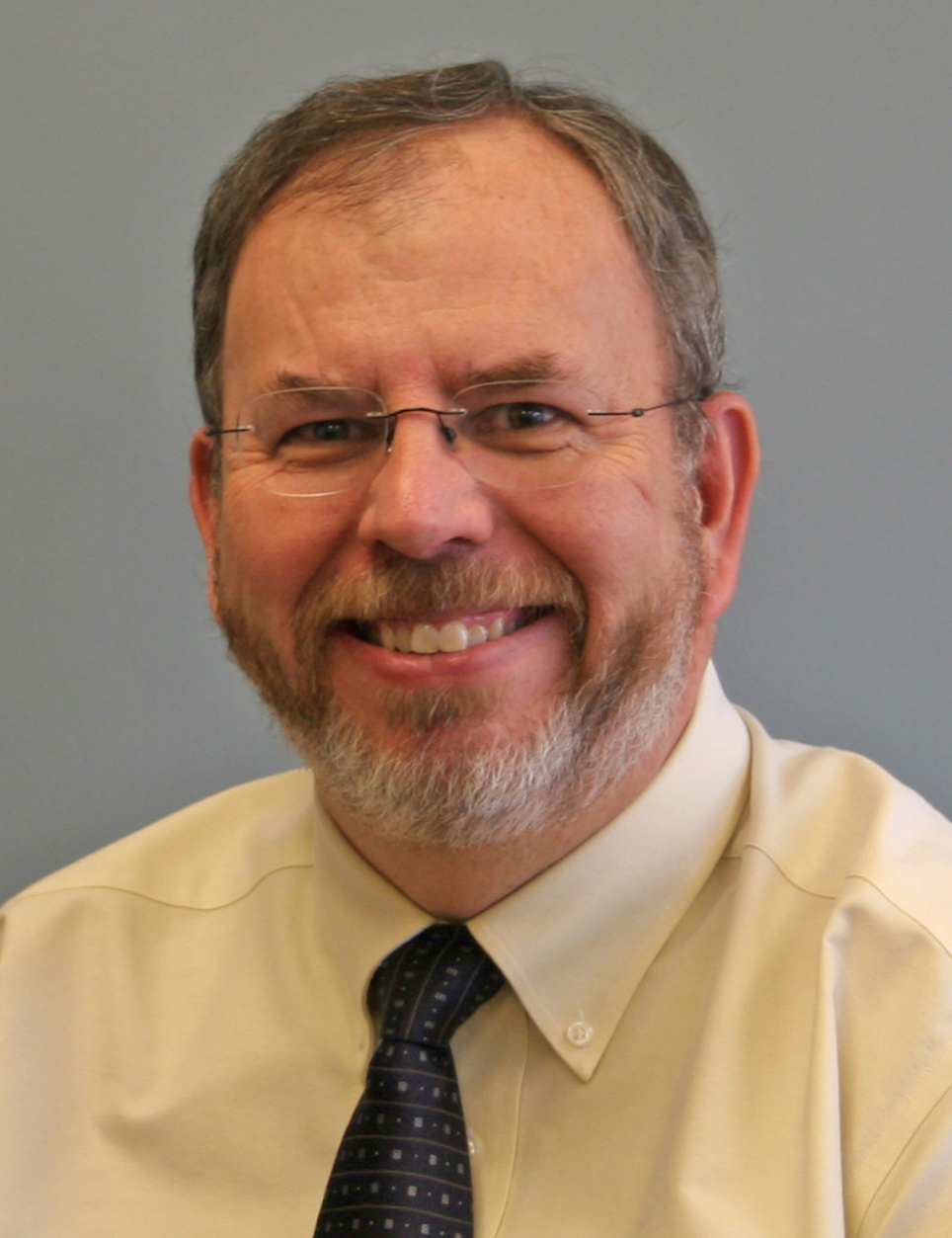 Russ
Russell Poulin
Deputy Director, Research and Analysis
WCET – WICHE Cooperative for Educational Technologies
rpoulin@wiche.edu
wcet.wiche.edu
Twitter:  wcet_info and RussPoulin